DISCOVER THE NEW CLAVINOVA CSP-200 SERIES
DISCOVER THE NEW CLAVINOVA CSP-200 SERIES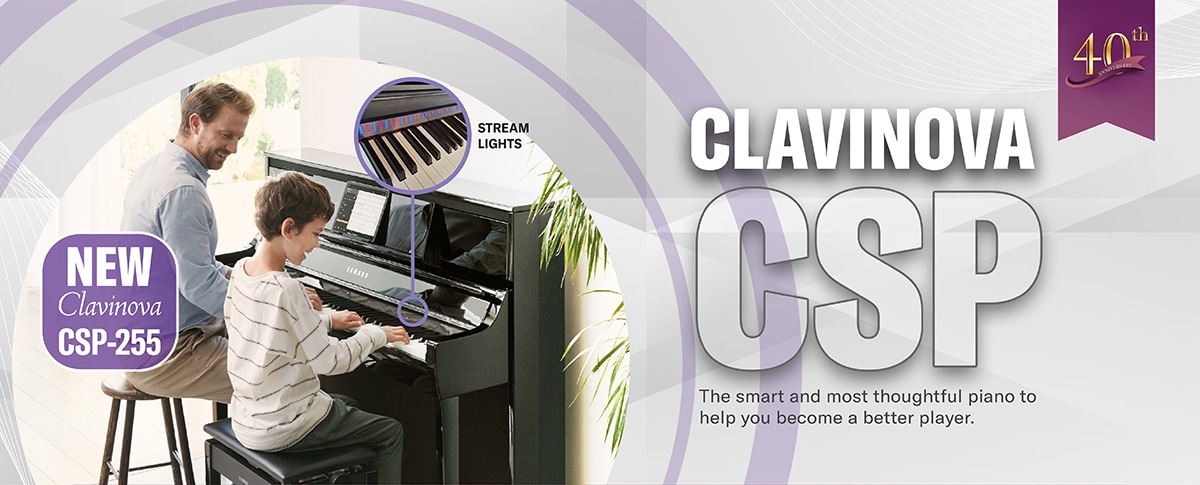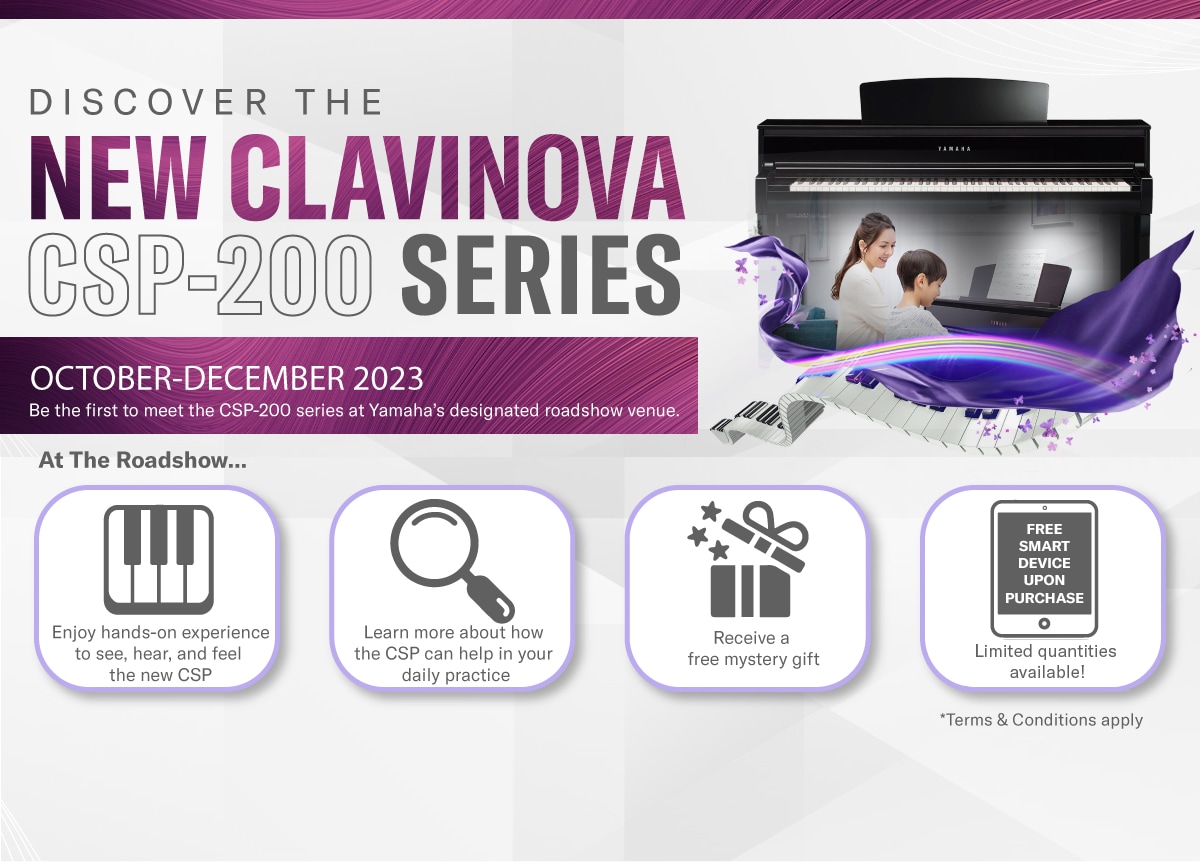 Pinnacle of Digital Piano Quality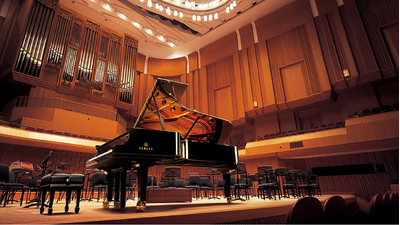 Pinnacle of Digital Piano Quality
CSP series deliver amazingly accurate grand piano-like sound and feel. Enjoy playing with the voices of the Yamaha CFX concert grand piano, and many more noted pianos.
Stream Lights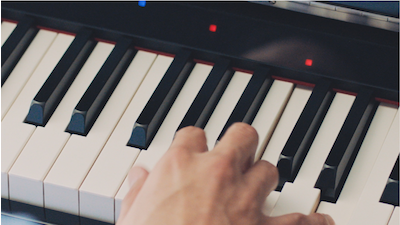 Stream Lights
Unfamiliar with piano scores?
Let the stream lights guide you with the correct keys!
Smart Pianist App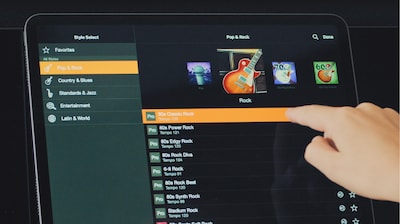 Smart Pianist App
Need the piano scores to your favourite song?
Be amazed at how this app is able to identify the chords to generate the piano accompaniment scores!
Accompaniment Style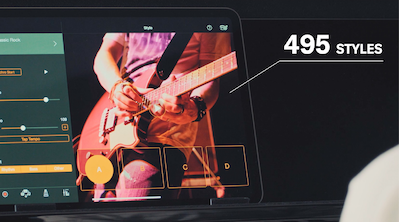 Accompaniment Style
Want to feel like you are playing with a band?
Choose from a rock emsemble session, a jazz jam and more from 525 Accompaninent Styles!


Learn More About The CSP-200 Series
- Luxurious and elegant appearance
- Styled with Grand Piano Shape
- GrandTouch™ Pedals
- Greater expressiveness with GrandTouch™ keyboard
- 3-way speakers to simulate the sound image of a grand piano
- GrandTouch-S™ keyboard with wooden keys
- Comes with 2-way speakers and speaker box
- Yamaha CFX and Bosendorfer Imperial Grand Piano Sounds
- 88-key GrandTouch-S™ keyboard for piano-like feel
YAMAHA'S DESIGNATED ROADSHOW VENUE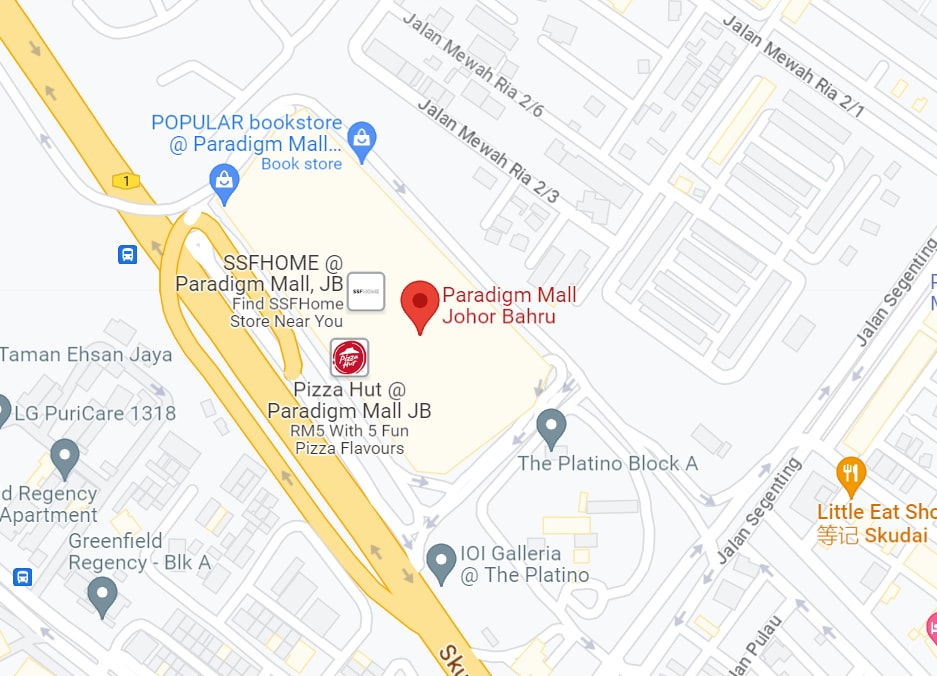 Available:
012 – 770 7103 / 07 – 232 6856
https://www.instagram.com/impianmusic
Store Hours: 10.00am to 10.00pm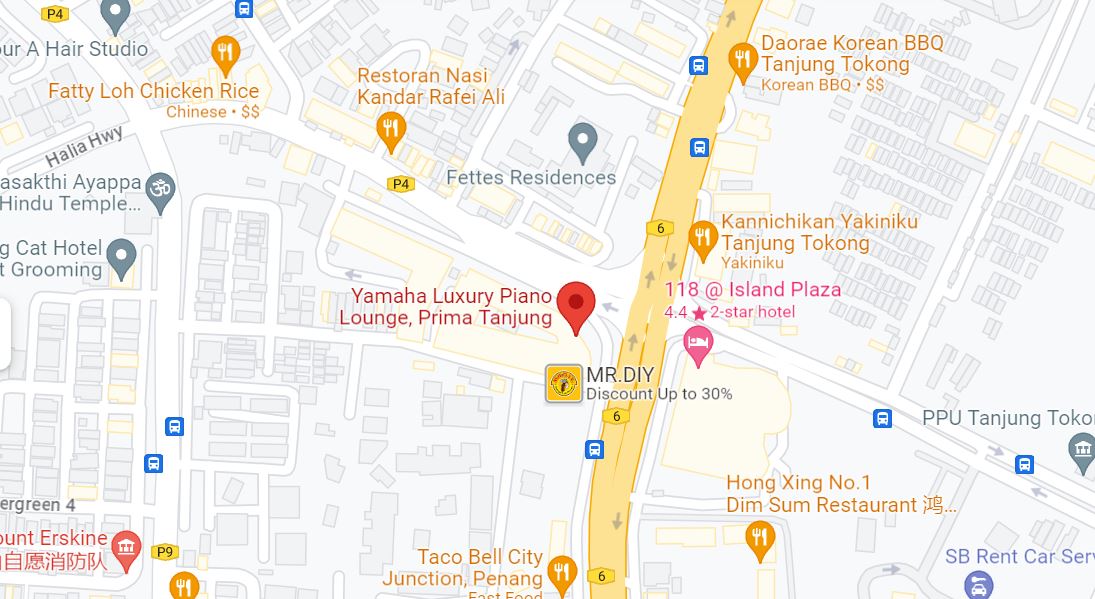 Available:
016 4182108 / 012 4801227
https://www.facebook.com/dmspg/
Store Hours: 10.00am to 09.30pm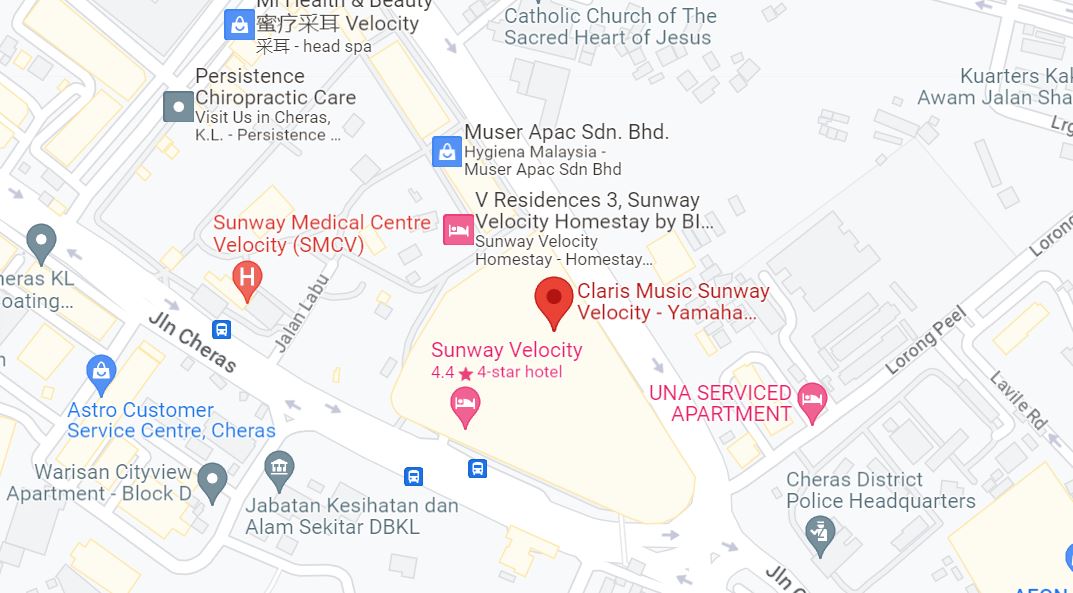 Available:
03-89333893
https://www.facebook.com/officialyamahasv/
Store Hours: 10.00am to 10.00pm

DISCOVER THE NEW CLAVINOVA CSP-200 SERIES