Luxury Piano Lounge – Yamaha Music Malaysia
Luxury Piano Lounge – Yamaha Music Malaysia
LUXURY PIANO LOUNGE
Yamaha Music Malaysia's new grand piano concept showroom is now open!
Luxury Piano Lounge is a distinct space to experience & appreciate the exquisite
craftsmanship & remarkable technology behind Yamaha's grand pianos.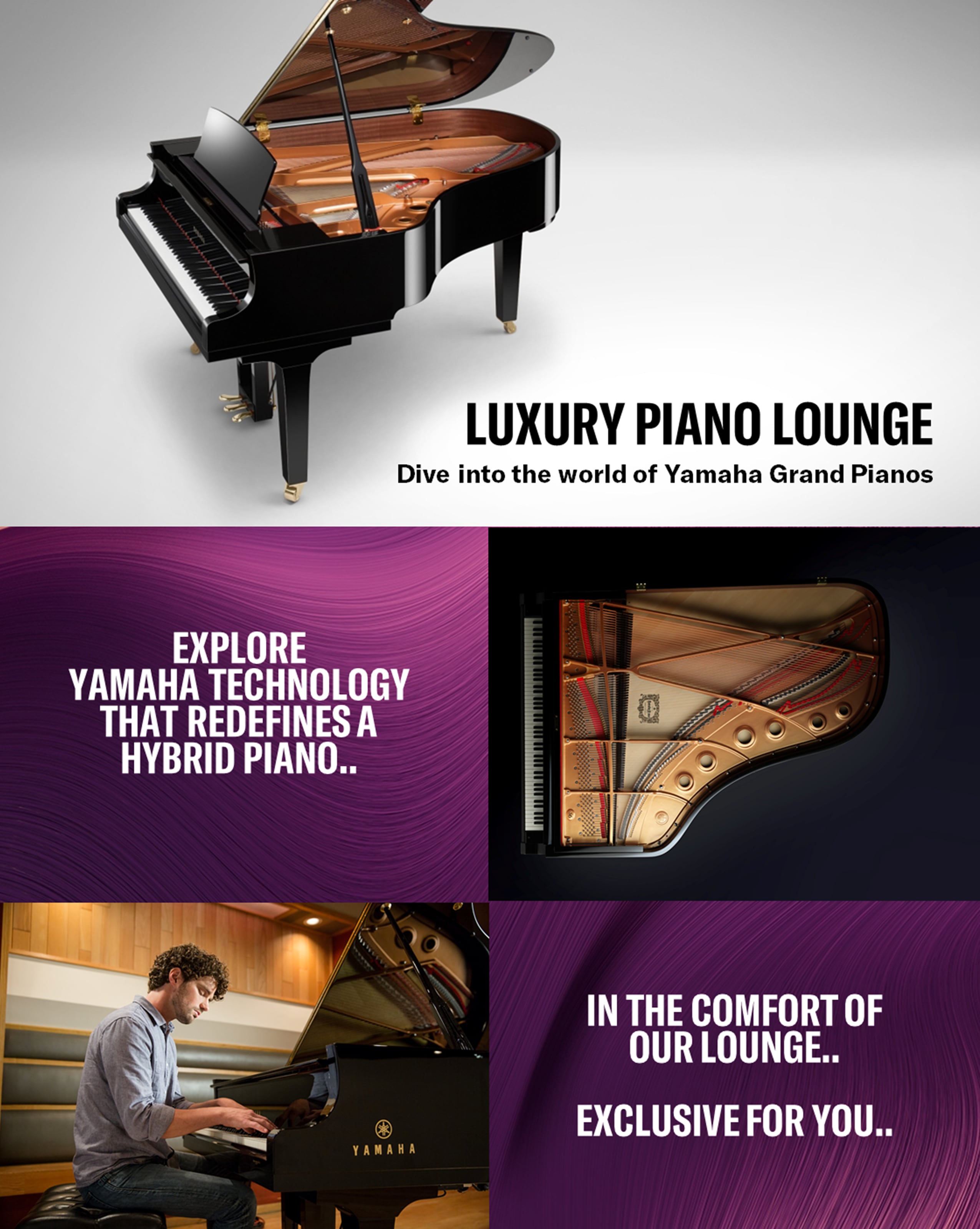 Book your exclusive 1-hour individual experience session at the locations below!
INQUIRE NOW
Bookings will be scheduled on a first come first served basis.

Disklavier™

Disklavier™
The perfect fusion of advanced technology and traditional acoustic piano to get the best of both worlds.
SILENT Piano™

SILENT Piano™
Practicing at night? Concern about noise disruption? SILENT Piano™ is the solution you are looking for.
AvantGrand

AvantGrand
Everything you want from an acoustic. Everything you need in a digital.
Japan-Made Grand Pianos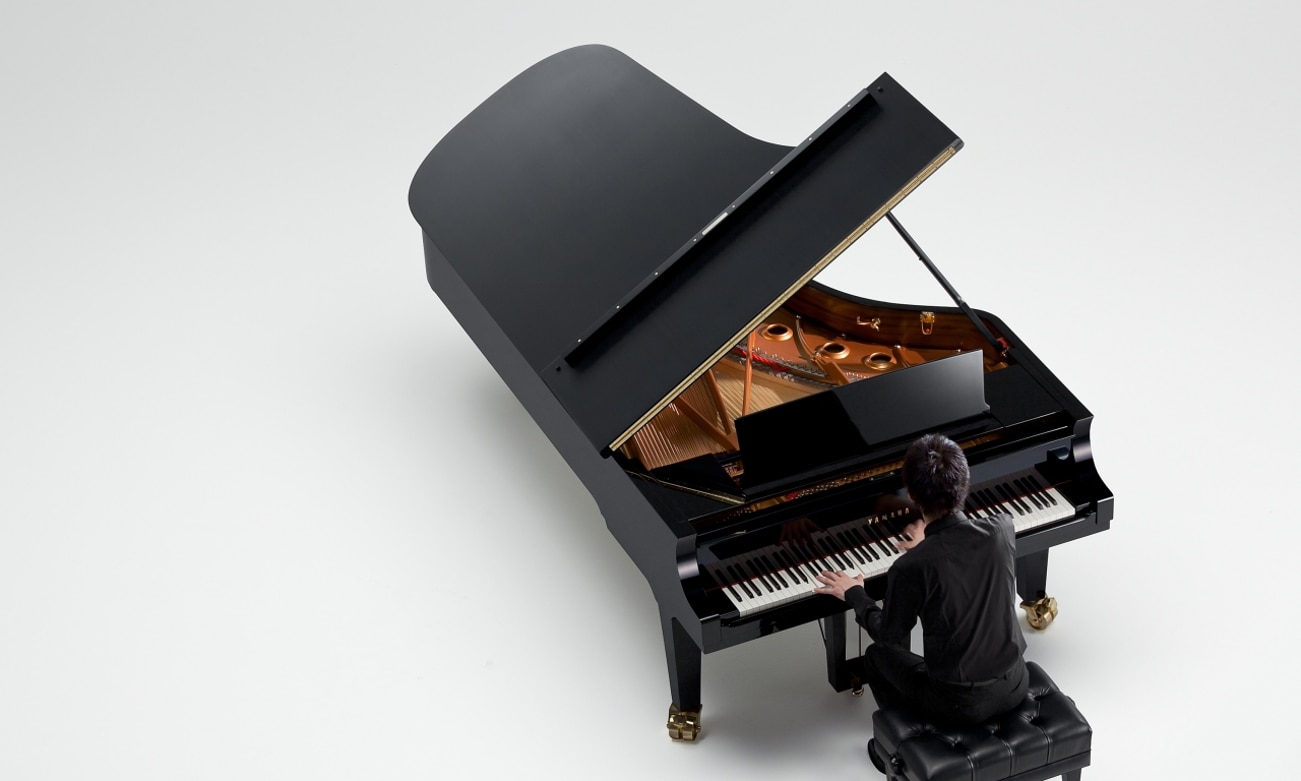 CF Series
"Beauty and power."
Yamaha's flagship model played by numerous finalists of prestigious piano competitions.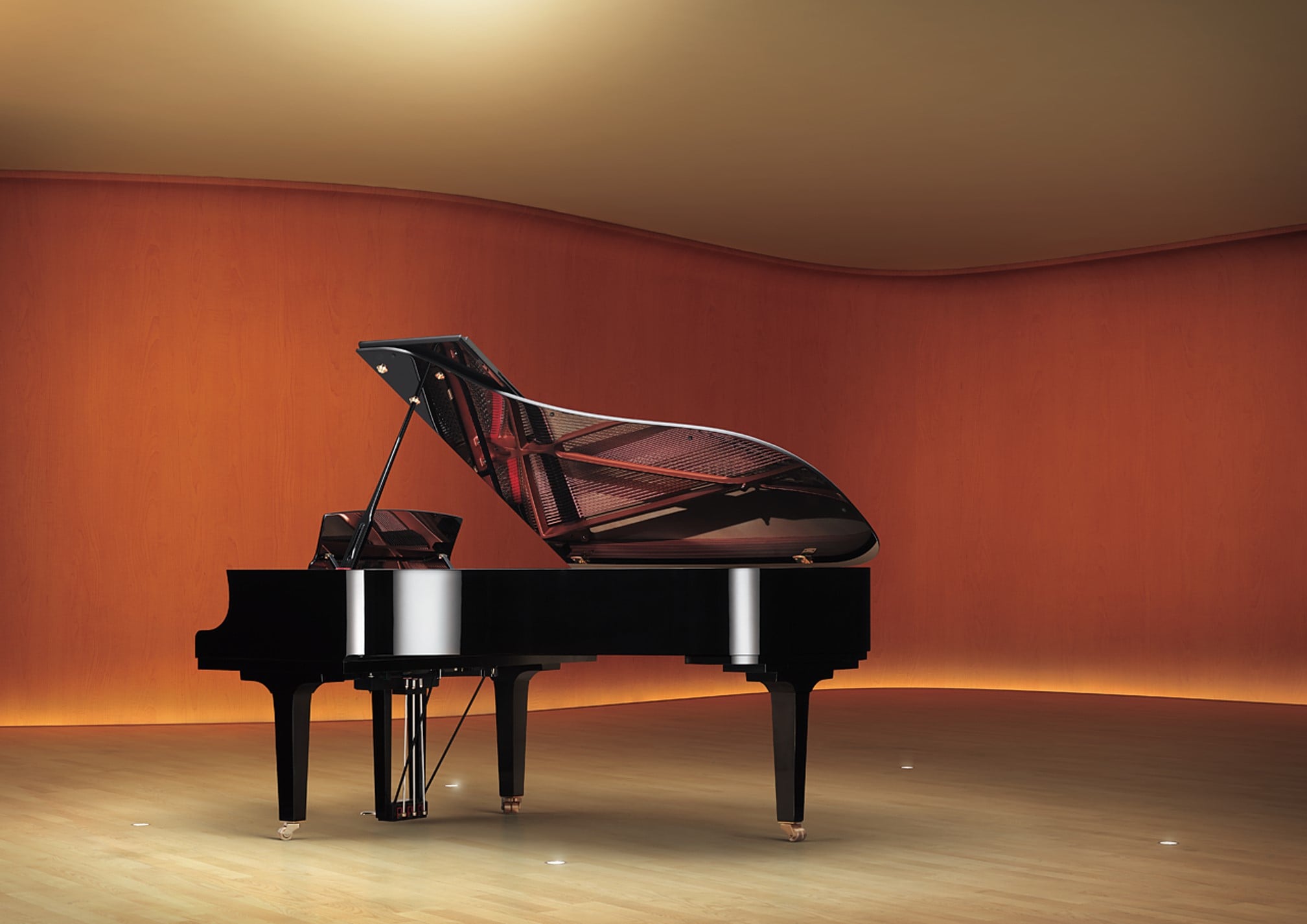 CX Series
Built on the legacy of the CFX, the CX series provides crisp attack, sparkling tone, and clean harmonies.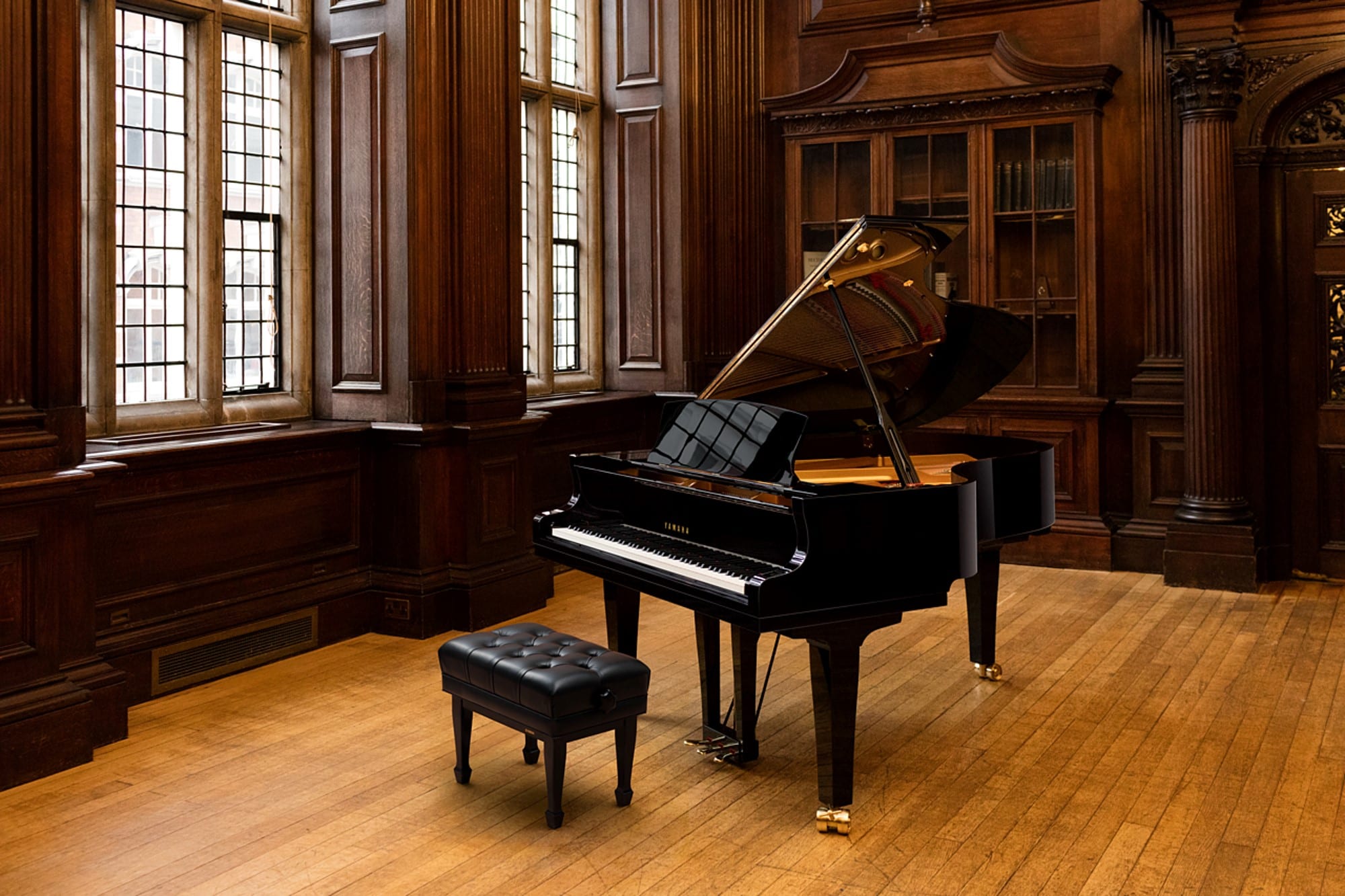 SX Series
SX series inspires the players and beguiles the audience with its warmth, depth, and expressive sound.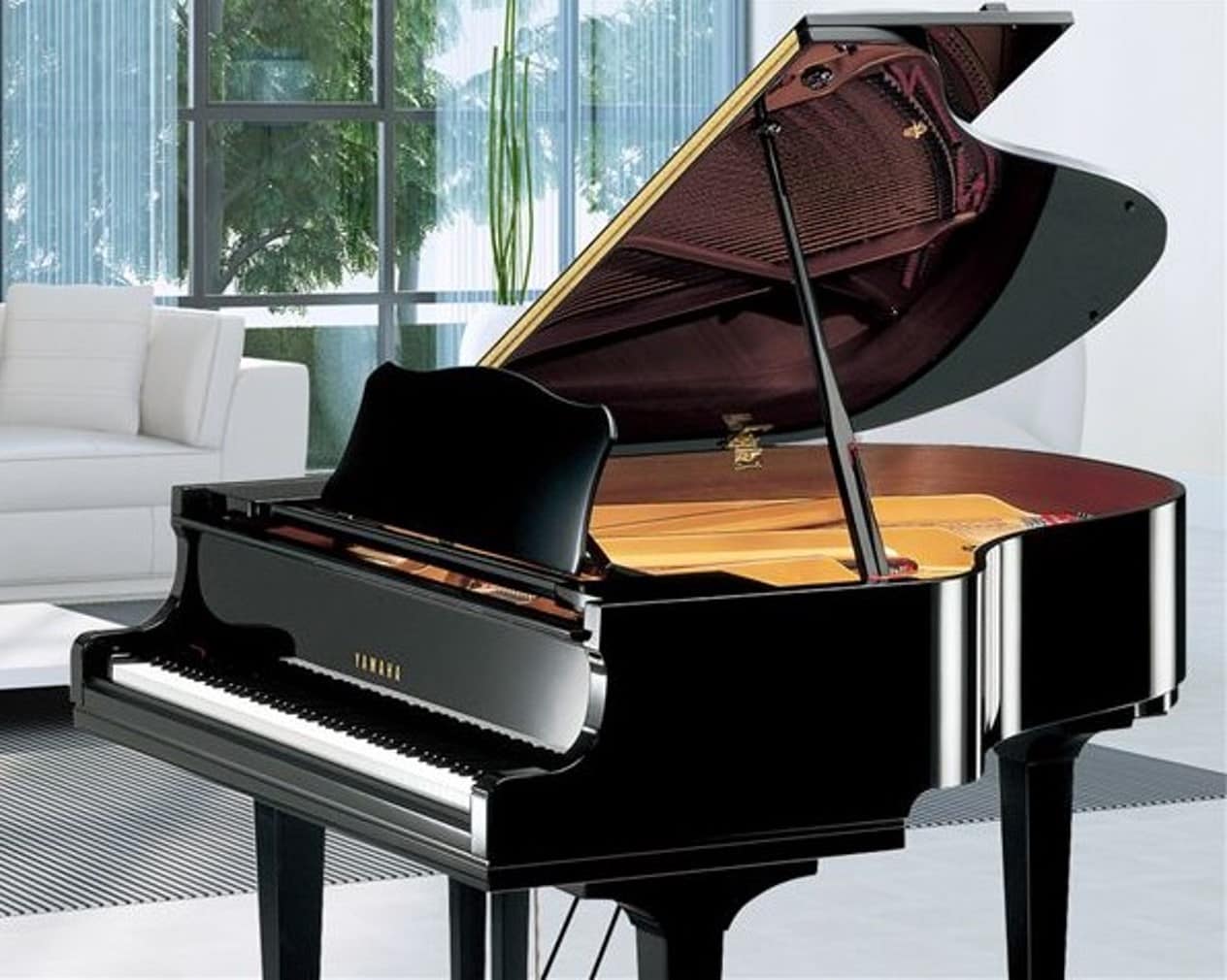 GC Series
GC series has brought untold musical enjoyments to the homes of discerning pianists around the world.
News & Events
Digital Music Systems Luxury Piano Lounge Launch – Piano recital by Sylvia Loh

25.9.2022

Piano virtuoso Sylvia Loh performed her brilliant interpretation of Debussy's Suite Bergamasque and Schumann's Faschingsschwank aus Wien op.26 at the launch of our newest Luxury Piano Lounge, Digital Music Systems in Prima Tanjung, Penang.
Impian Emas Luxury Piano Lounge Launch – Piano recital by Lee Jae Phang

25.6.2022

Professional concert pianist and educator, Lee Jae Phang, gave us an amazing rendition of one of Beethoven's famous sonatas, "Waldstein", in our newest Luxury Piano Lounge in the south region, Impian Emas Music Centre in Paradigm Mall, Johor Bahru.
Yamaha Music Malaysia (Kelana Jaya) Luxury Piano Lounge Launch – Piano recital by Ng Chong Lim

30.4.2022

We were fascinated by another great performance by maestro Ng Chong Lim. One of the pieces that he performed was originally composed by Bach on the violin, and later re-arranged to be played on the piano with the left hand only!
LS Music Luxury Piano Lounge Launch – Piano recital by Ng Chong Lim

30.4.2022

Congratulations to LS Music in Great Eastern Mall for becoming our Luxury Piano Lounge! The launching ceremony was officiated by Mr. Jin Katagiri, our Managing Director of Yamaha Music Malaysia, along with Ms. Woo Lai Sim, owner of LS Music.
Luxury Piano Lounge – Yamaha Music Malaysia