Luxury Piano Lounge – Yamaha Music Malaysia
Luxury Piano Lounge – Yamaha Music Malaysia
LUXURY PIANO LOUNGE
Yamaha Music Malaysia's new grand piano concept showroom is now open!
Luxury Piano Lounge is a distinct space to experience & appreciate the exquisite
craftsmanship & remarkable technology behind Yamaha's grand pianos.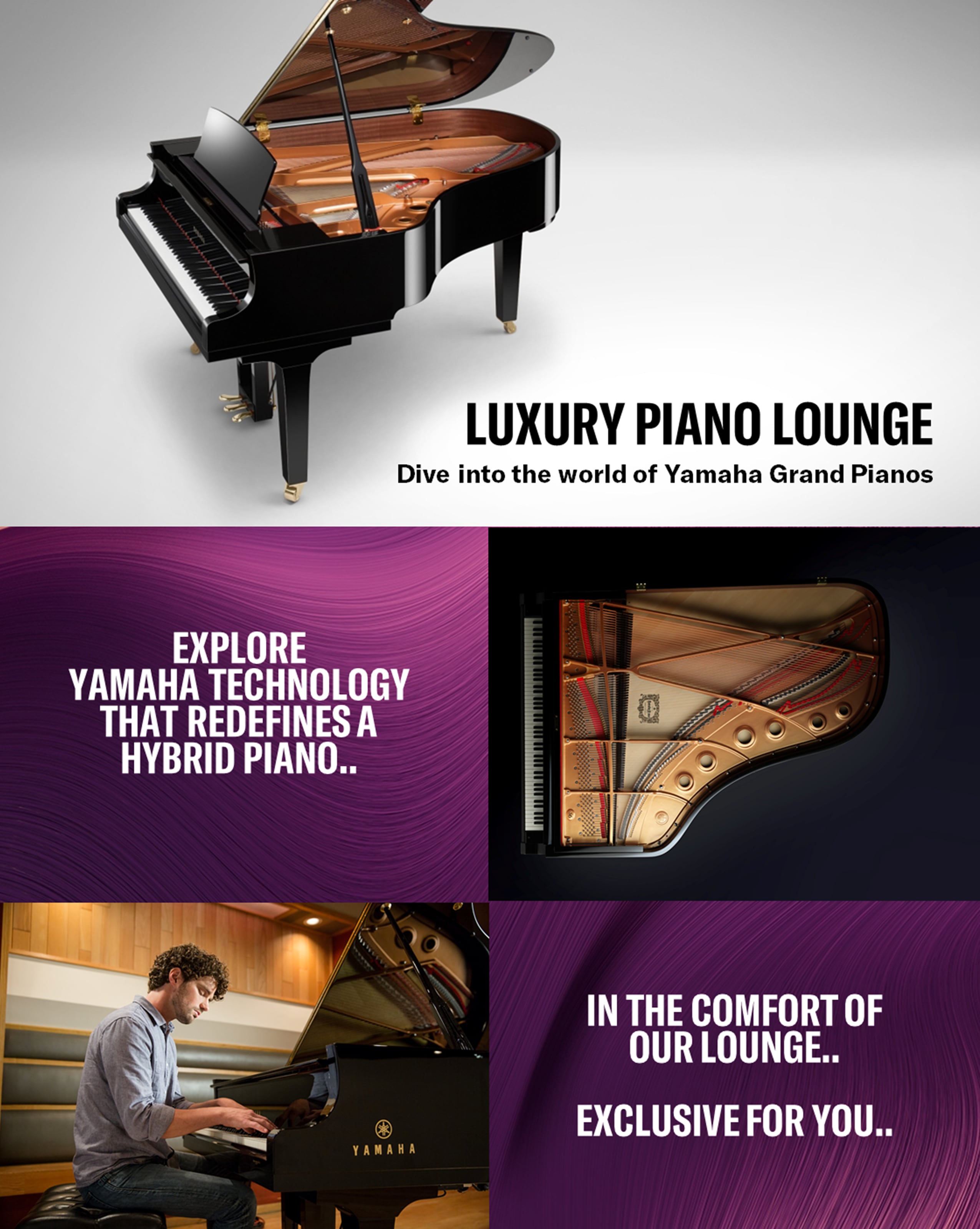 Book your exclusive 1-hour individual experience session at the locations below!
INQUIRE NOW
Bookings will be scheduled on a first come first served basis.

Disklavier™

Disklavier™
The perfect fusion of advanced technology and traditional acoustic piano to get the best of both worlds.
SILENT Piano™

SILENT Piano™
Practicing at night? Concern about noise disruption? SILENT Piano™ is the solution you are looking for.
AvantGrand

AvantGrand
Everything you want from an acoustic. Everything you need in a digital.
Japan-Made Grand Pianos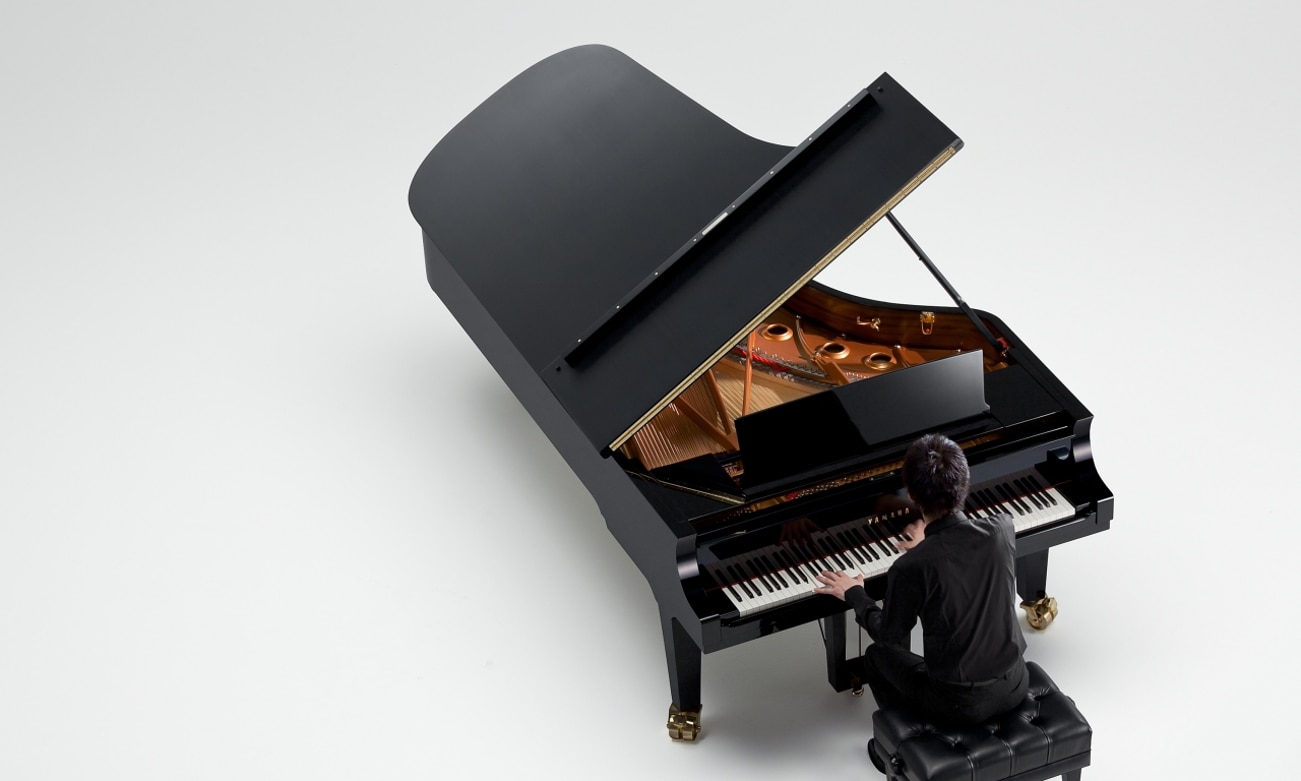 CF Series
"Beauty and power."
Yamaha's flagship model played by numerous finalists of prestigious piano competitions.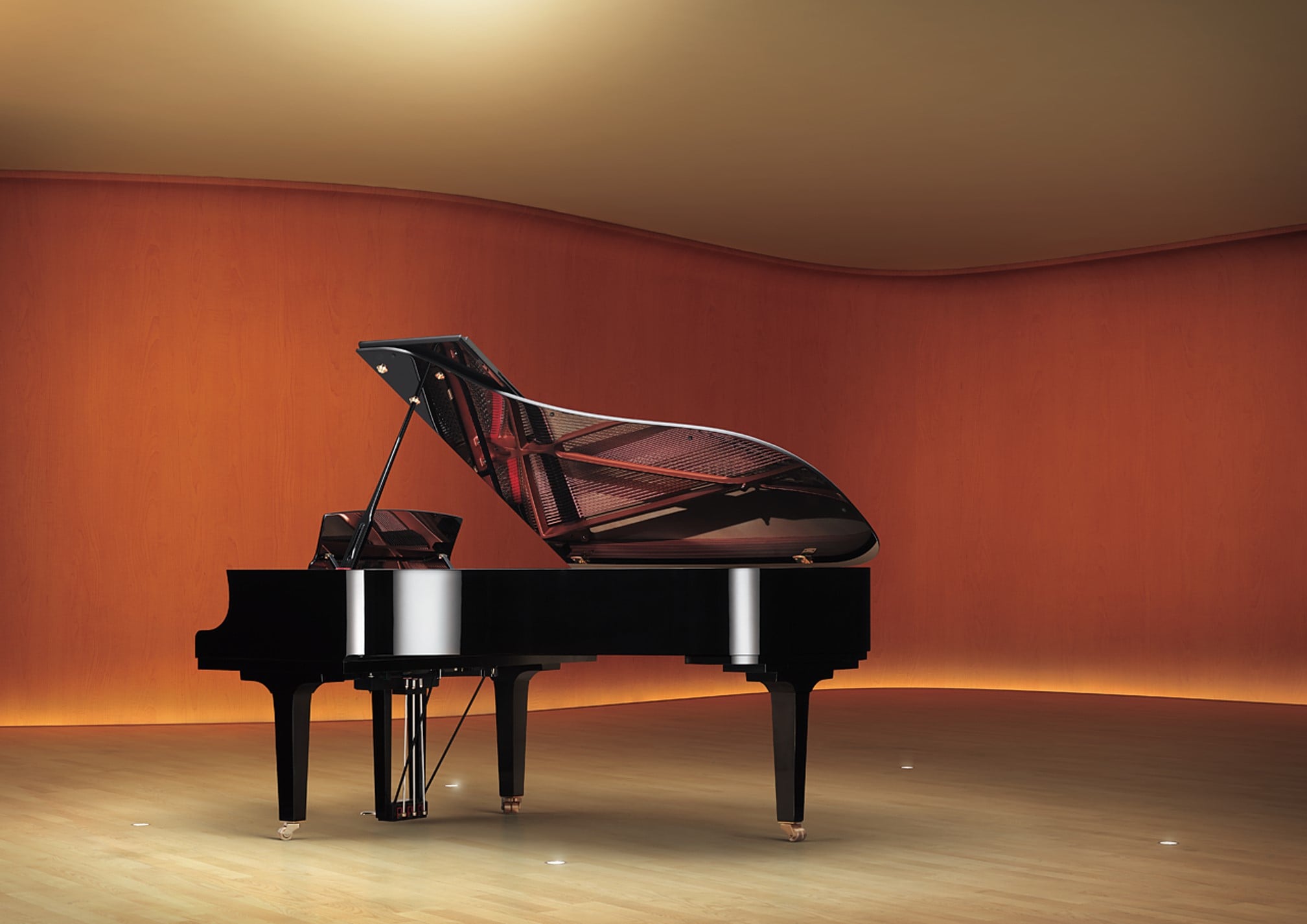 CX Series
Built on the legacy of the CFX, the CX series provides crisp attack, sparkling tone, and clean harmonies.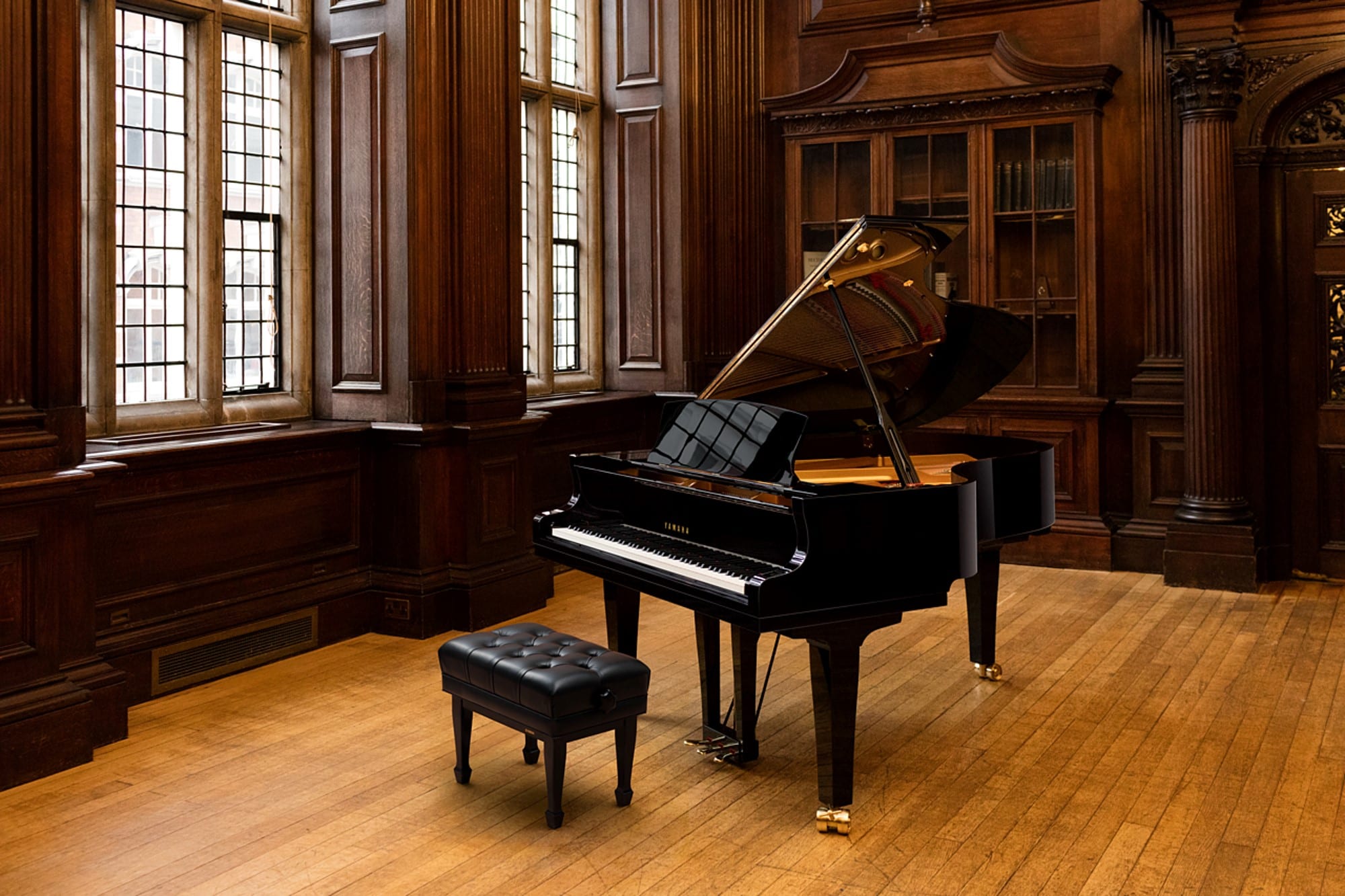 SX Series
SX series inspires the players and beguiles the audience with its warmth, depth, and expressive sound.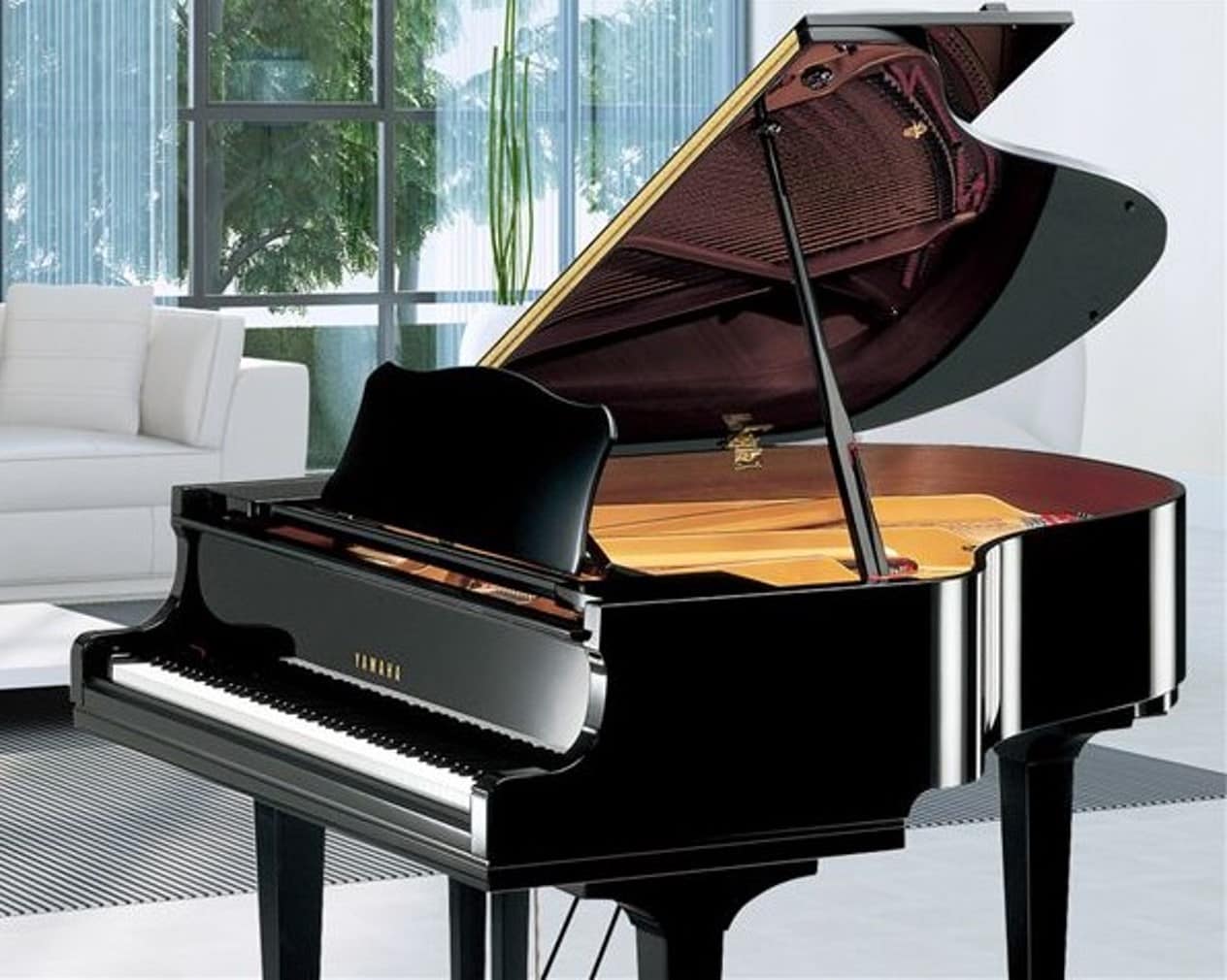 GC Series
GC series has brought untold musical enjoyments to the homes of discerning pianists around the world.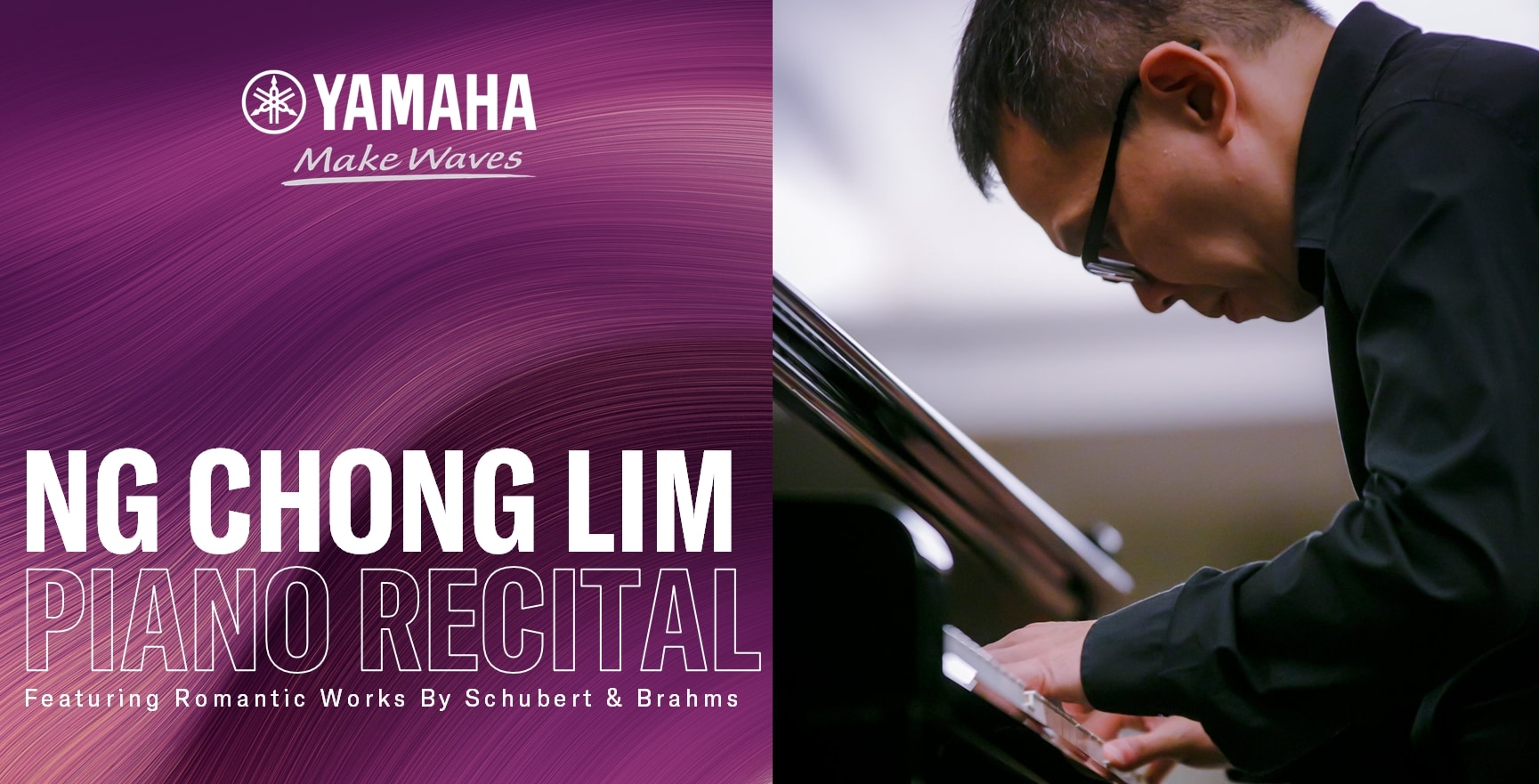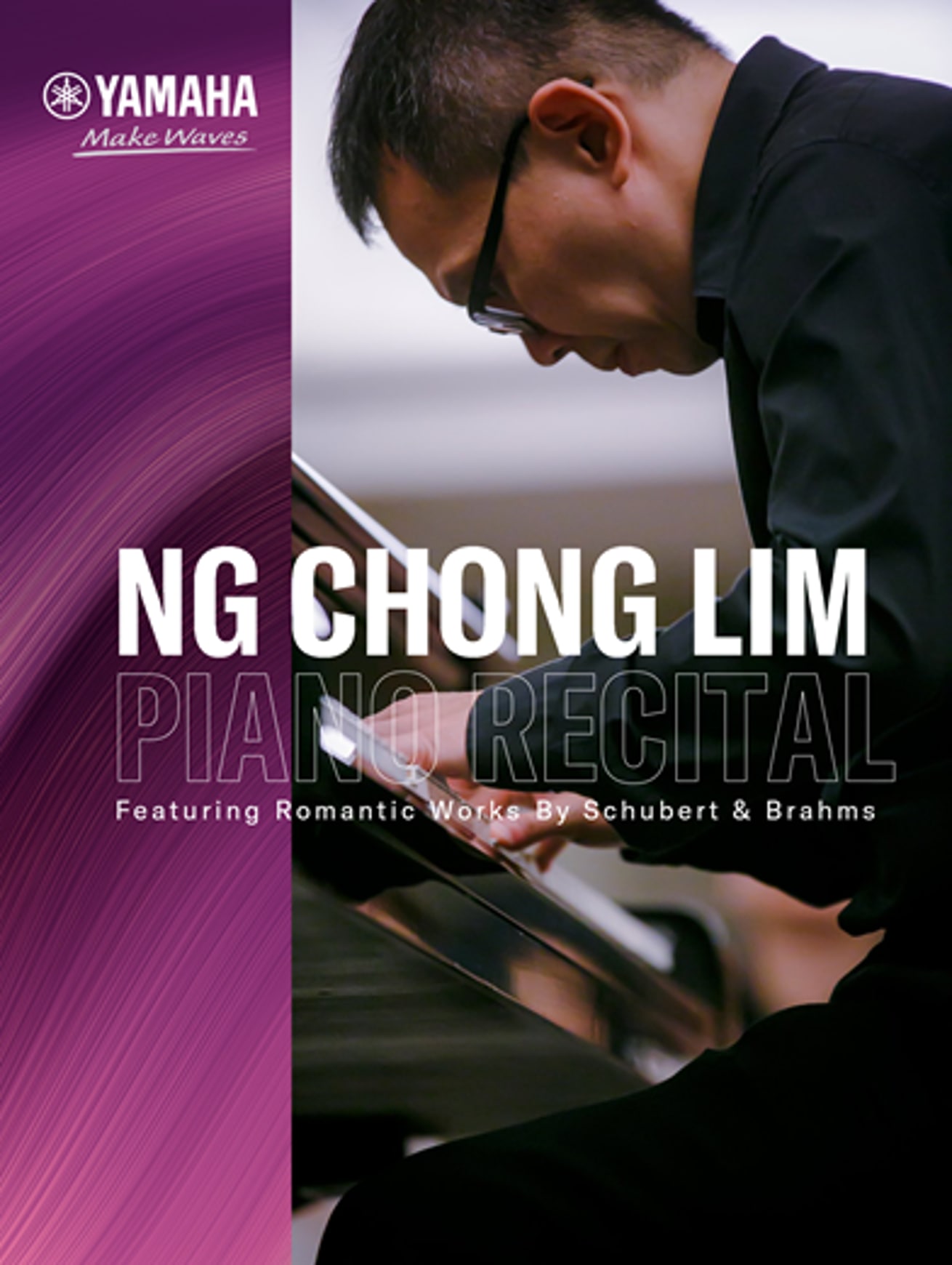 UPCOMING EVENT:
Award-winning Malaysian pianist Mr. Ng Chong Lim will be working his magic on a Yamaha grand piano in our Luxury Piano Lounge!
Stay tuned for more info!
Luxury Piano Lounge – Yamaha Music Malaysia