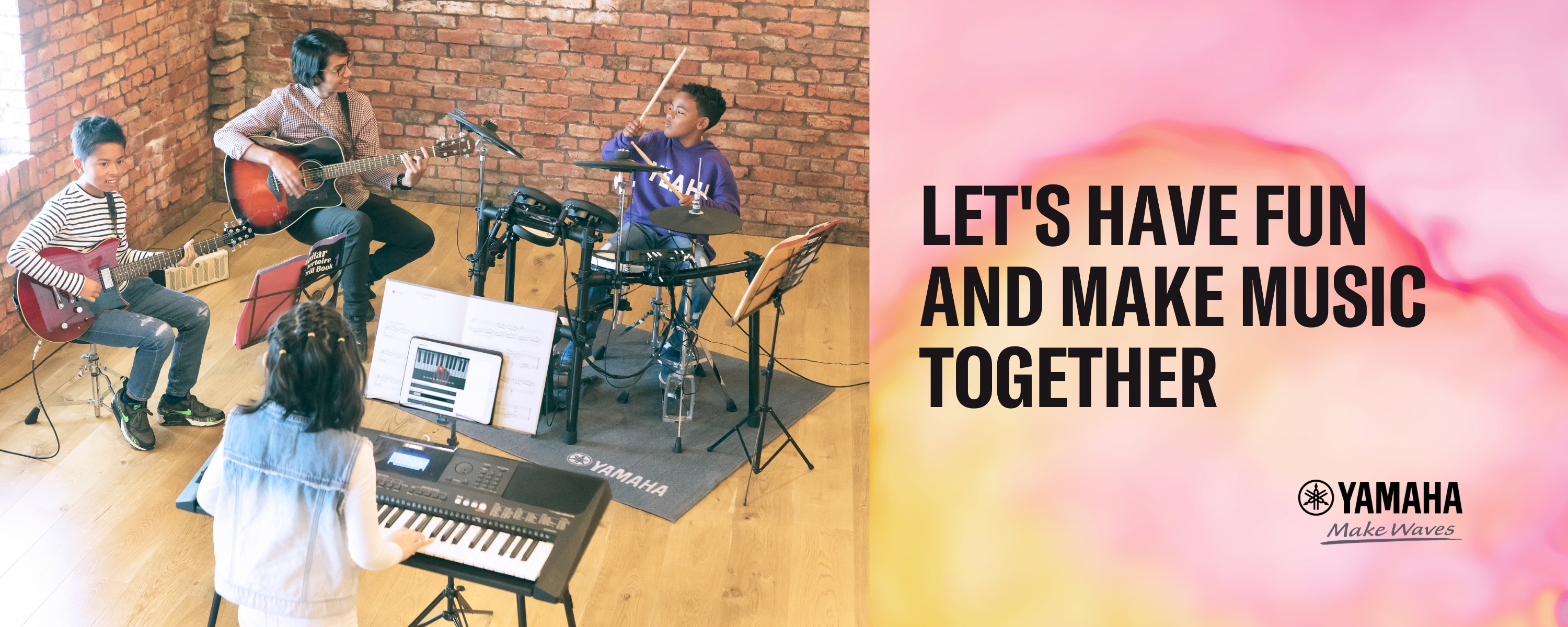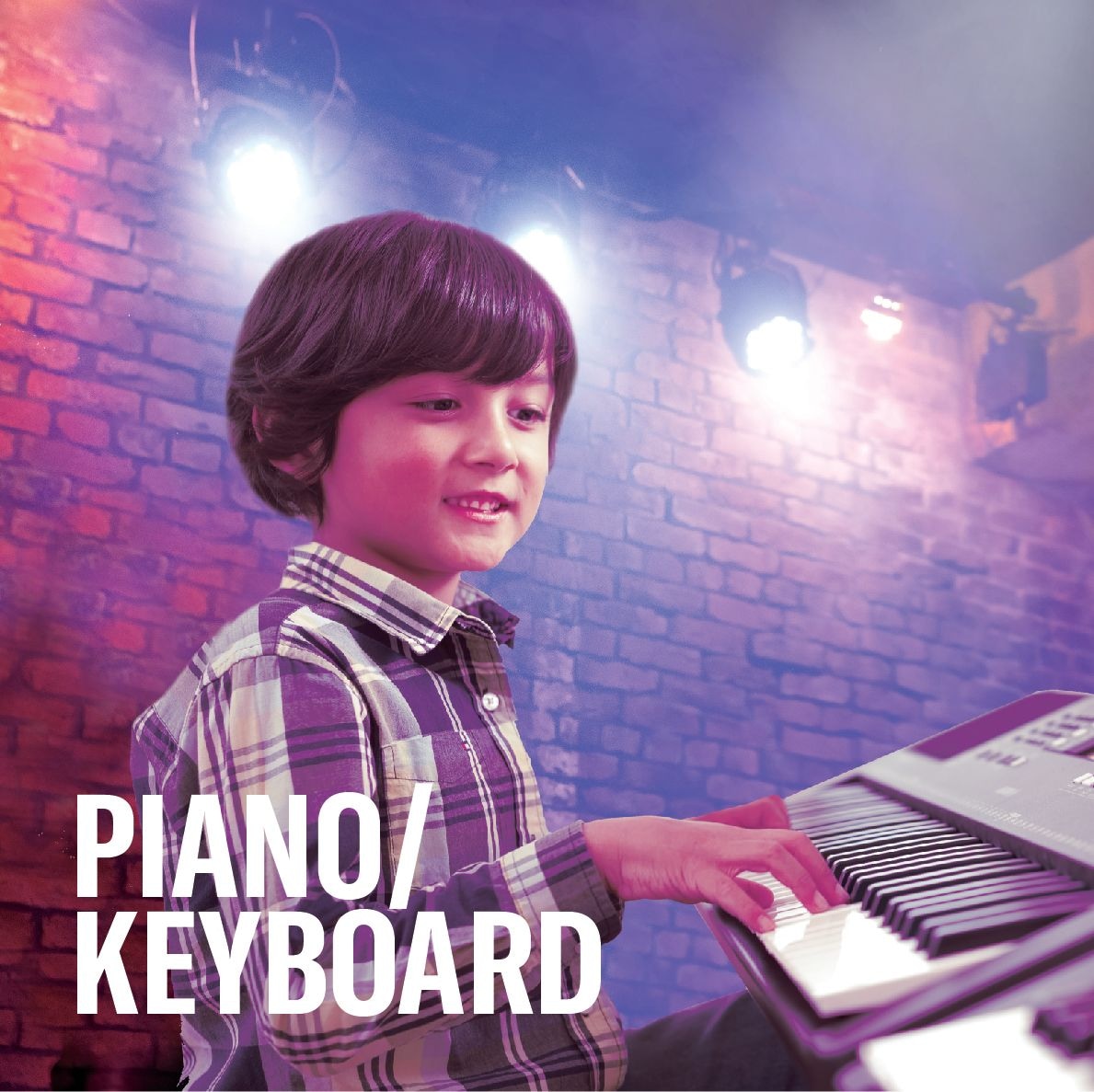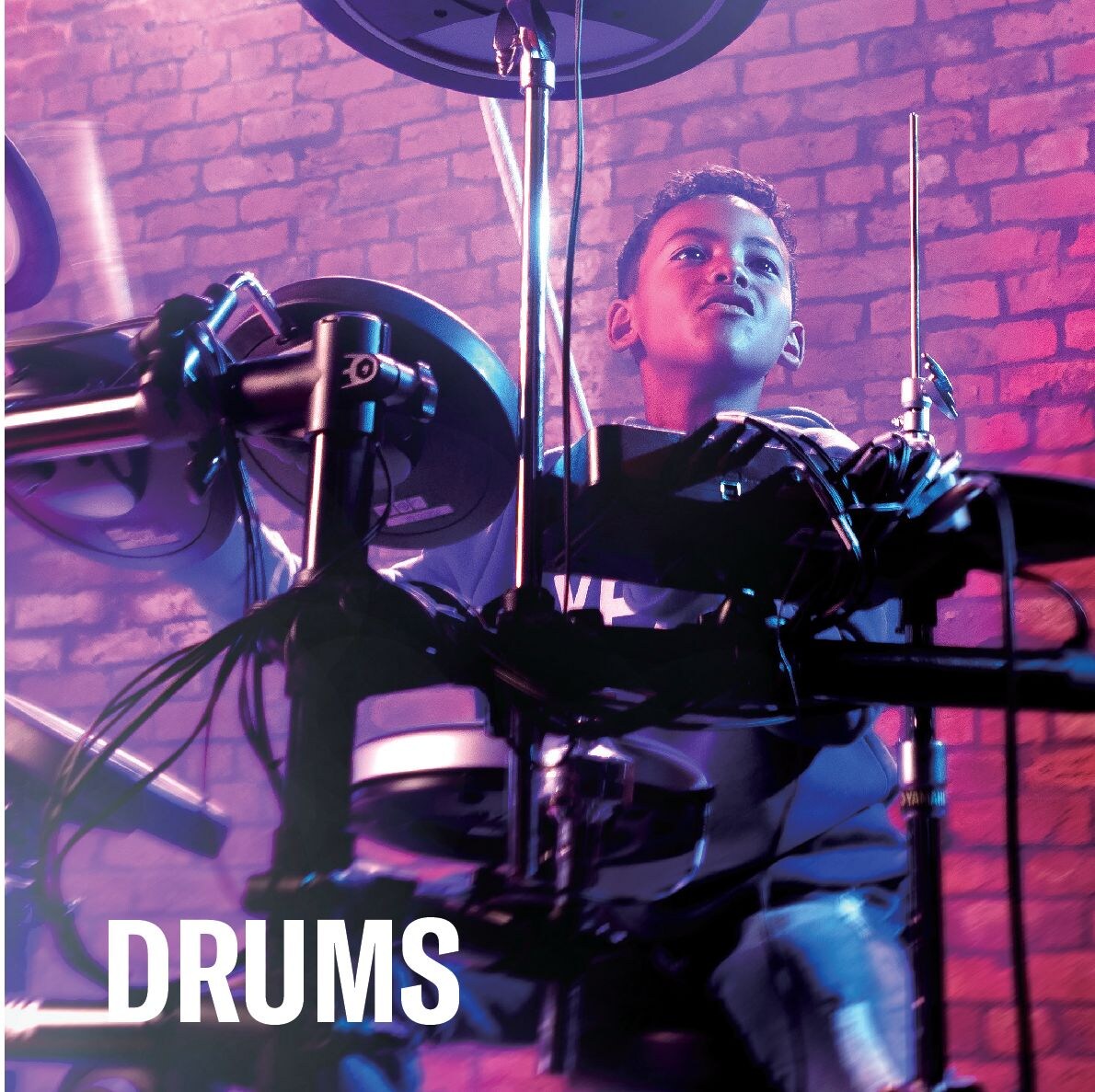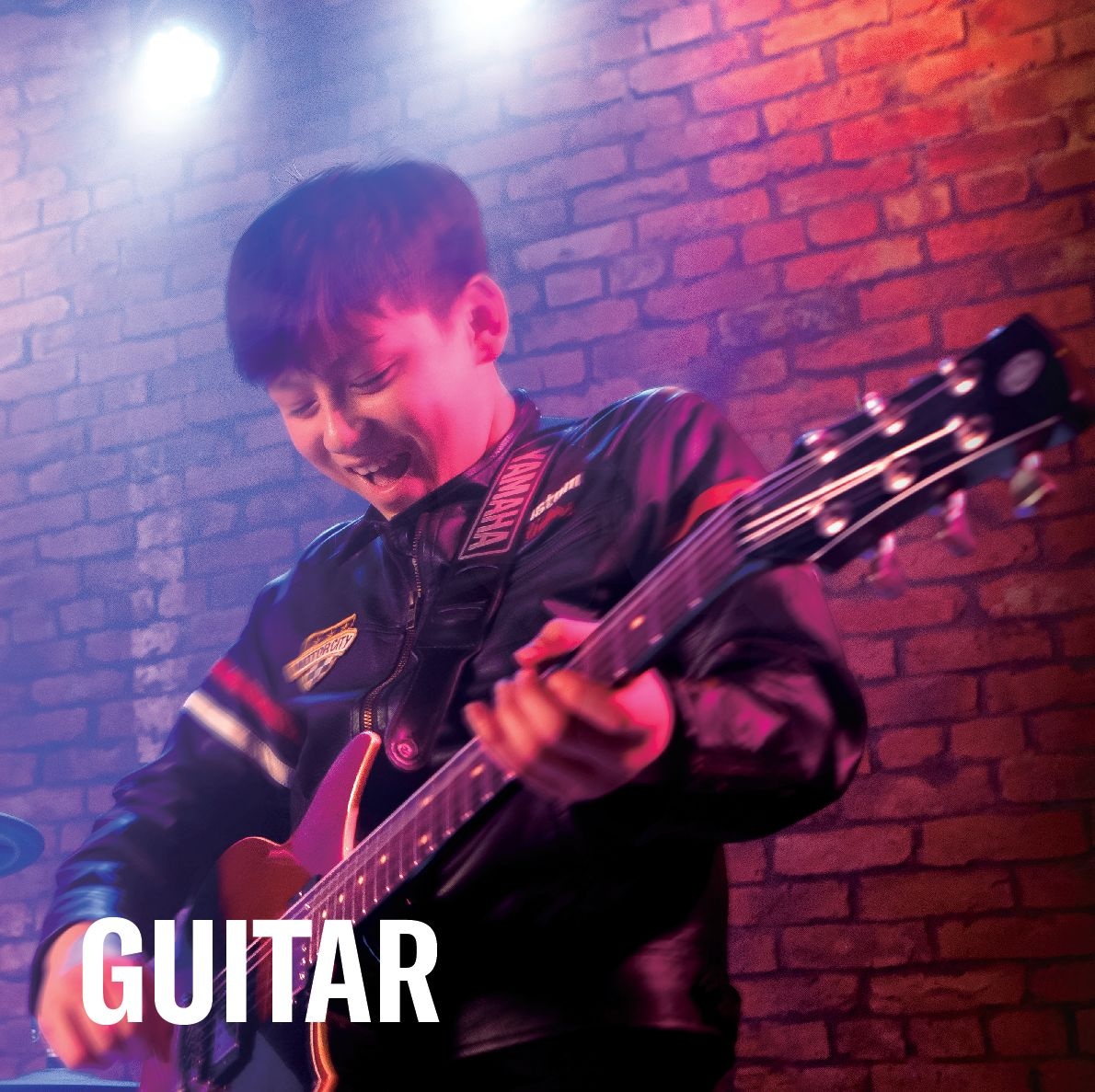 Each student reliably masters performance techniques through lessons matched to his or her own pace during one-on-one lessons with a teacher. The teacher gives solid support to every student, satisfying those who want to advance steadily by playing various pieces, and gratifying those who intend to advance at a more leisurely pace that fits their busy schedule with little time for practice. You can start anytime without worrying about age or specific times.

To further enhance the basic skills developed, children will also experience the joy of playing music together with their friends, an experience unachievable in an individual lesson setting. Through simple finger exercises, ensemble playing and also singing simple melodies, children effectively master skills such as concentration, rhythm sense, and singing in correct pitch. Mastering performance skills also gives children the confidence and willingness to take the challenge of various music examinations.
In the classroom or at home, students can watch and learn through model performances on learning material videos and practice with rhythmic accompaniment. This tool serves as a great support for individual practice and learning.

The Music Friends Course textbooks contain a variety of famous pieces (classical masterpieces, e.g., Für Elise, Turkish March, jazz standards, Disney songs, etc.). For all pieces, Yamaha adds arrangements and opulent accompaniments, and the experience gained from playing them along with orchestras or bands gives students a special worldview of each piece and nurtures their creativity.


Music School Inquiry Form
Thank you for visiting our page. We want to get to know you and be of help to you. Fill in details below and we will be in touch with you for further assistance and support. We love to hear from you !