Guitar Saloon | Yamaha Guitars & Line 6 multi-effects
Guitar Saloon | Yamaha Guitars & Line 6 multi-effects

It is our goal to pursue EXCELLENCE, AUTHENTICITY, & INNOVATION. These
words serve as the foundation of our brand promise to you. With our Guitar
Saloon concept store, we strive to provide a conducive experience environment
for all to try out our guitars.
LOCATE US

Our trained & skilful personnel would be more than happy to assist you in understanding our line-up of our guitars. The goal is to find the best guitar that suits you.
Rest assured, you are in good hands.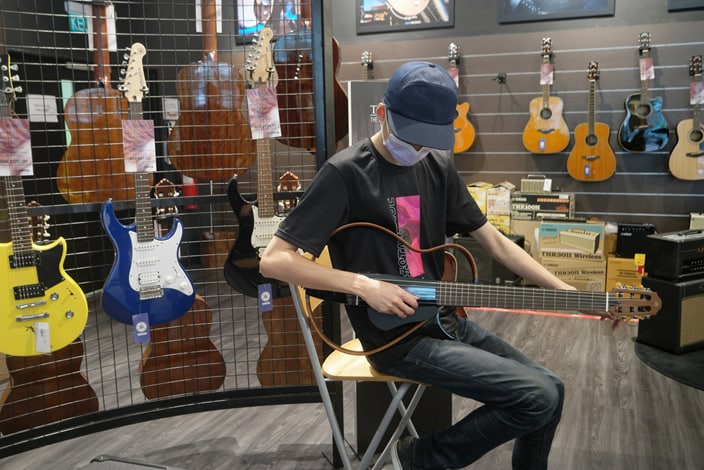 Yamaha's guitar history starts with the classical guitar.
The Guitar Research Division was formed around 1965 and welcomed the Spanish master craftsman Eduardo Ferrer, student of 19th century master guitar maker Antonio de Torres, to the Hamamatsu headquarters in 1966. Under Ferrer's technical guidance, the GC10/7/5 models were completed in November of 1967. The same series models are still produced to this day.
While continuing the production of these guitars of traditional Spanish lineage, Yamaha also focuses on new ideas & technology development on nylon-string guitars such as the NX series and SILENT Guitar™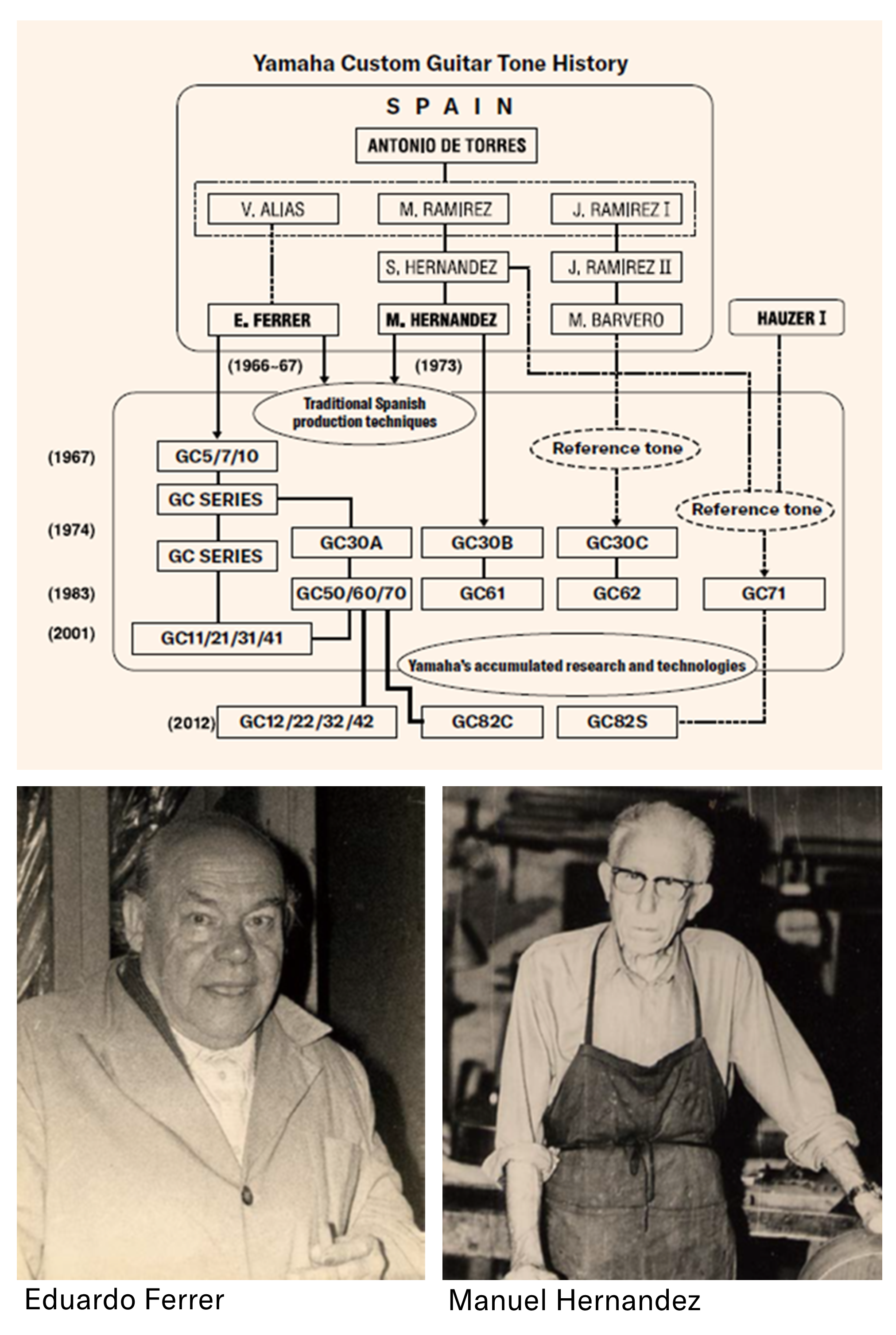 Yamaha has come a long way in guitar making. With the experience gathered and synergy between other musical divisions in Yamaha, we are able to develop Yamaha unique original innovations like SILENT Guitar™, SRT pickups, TransAcoustic Guitar and many more.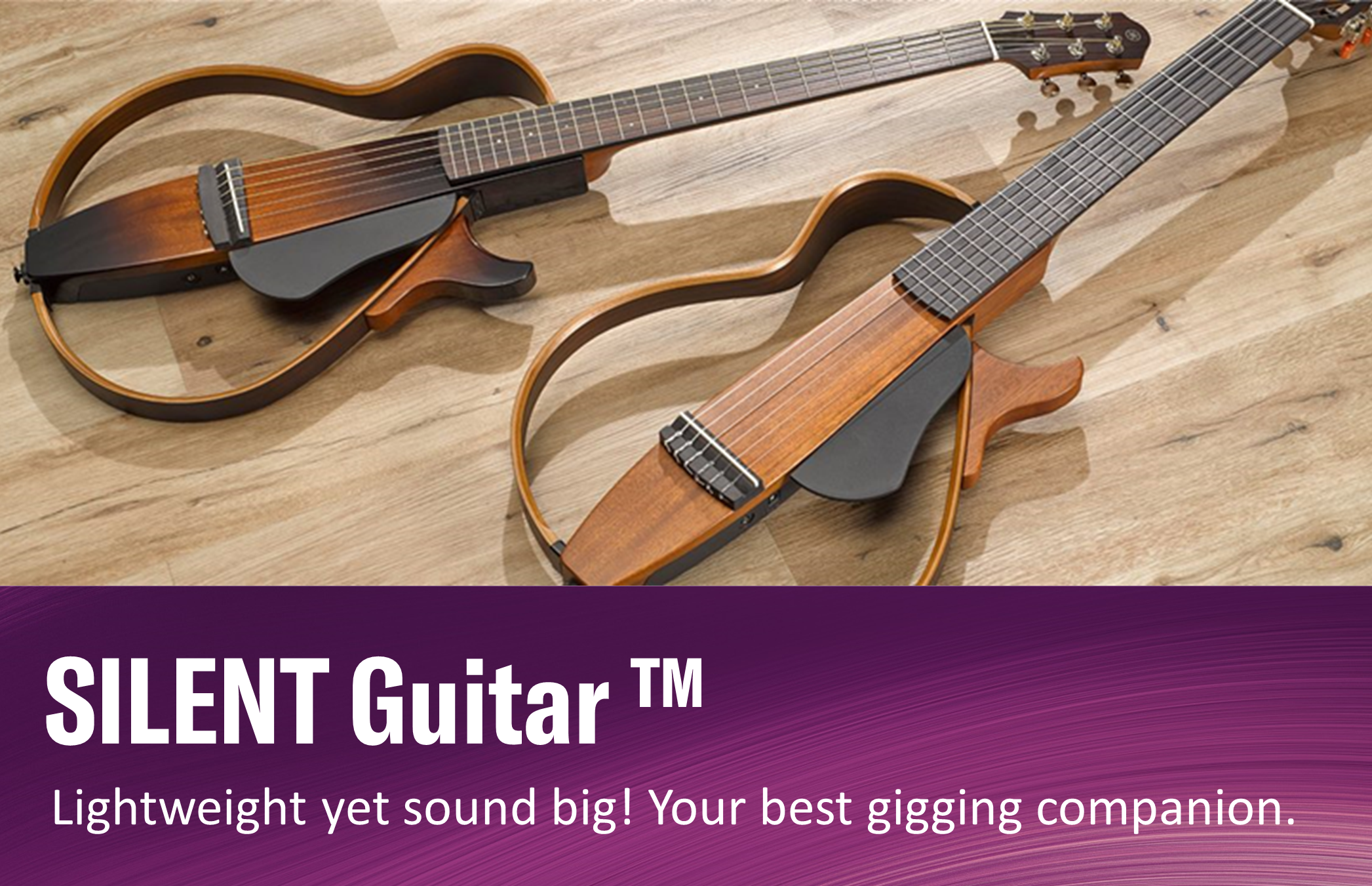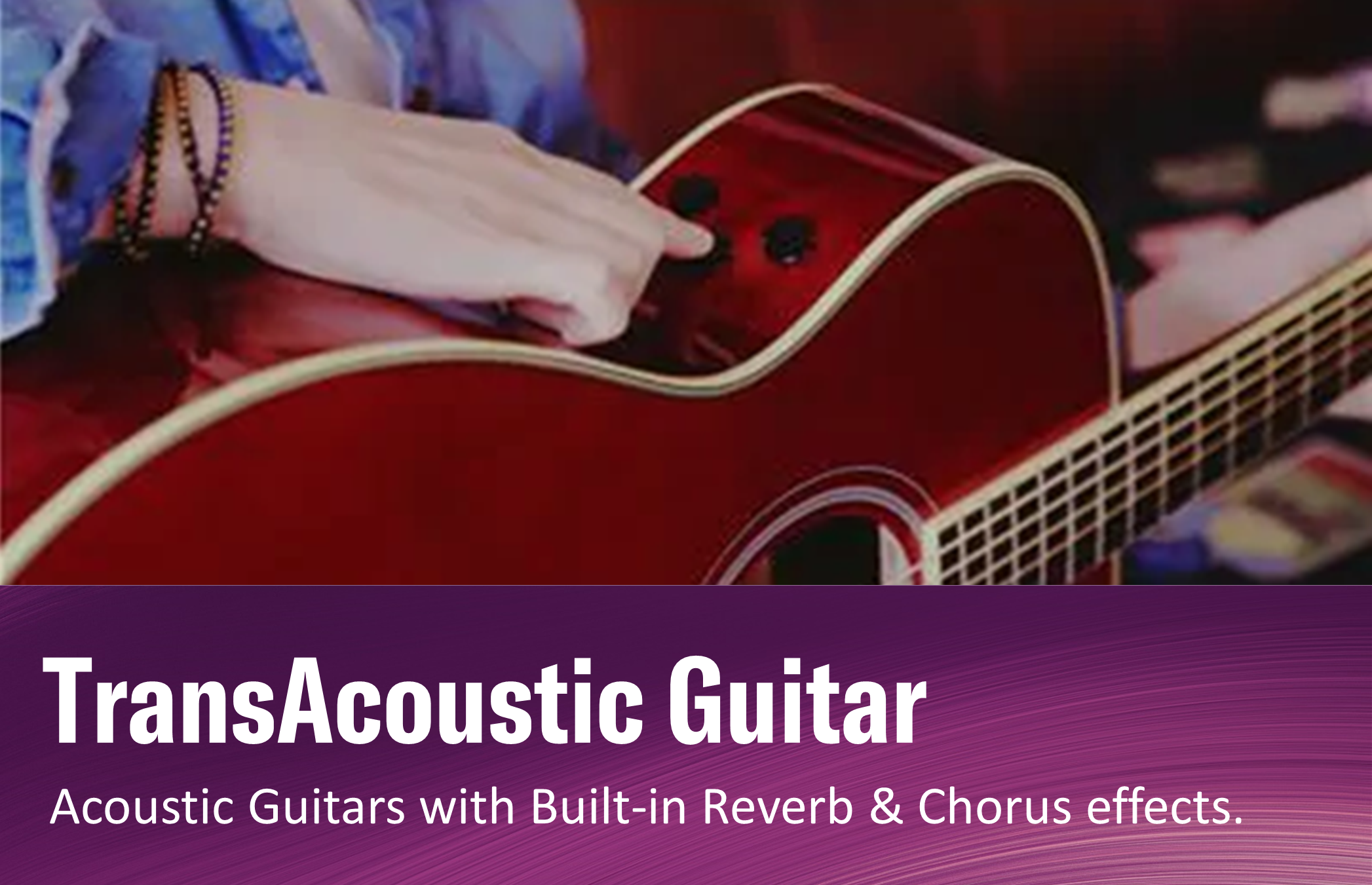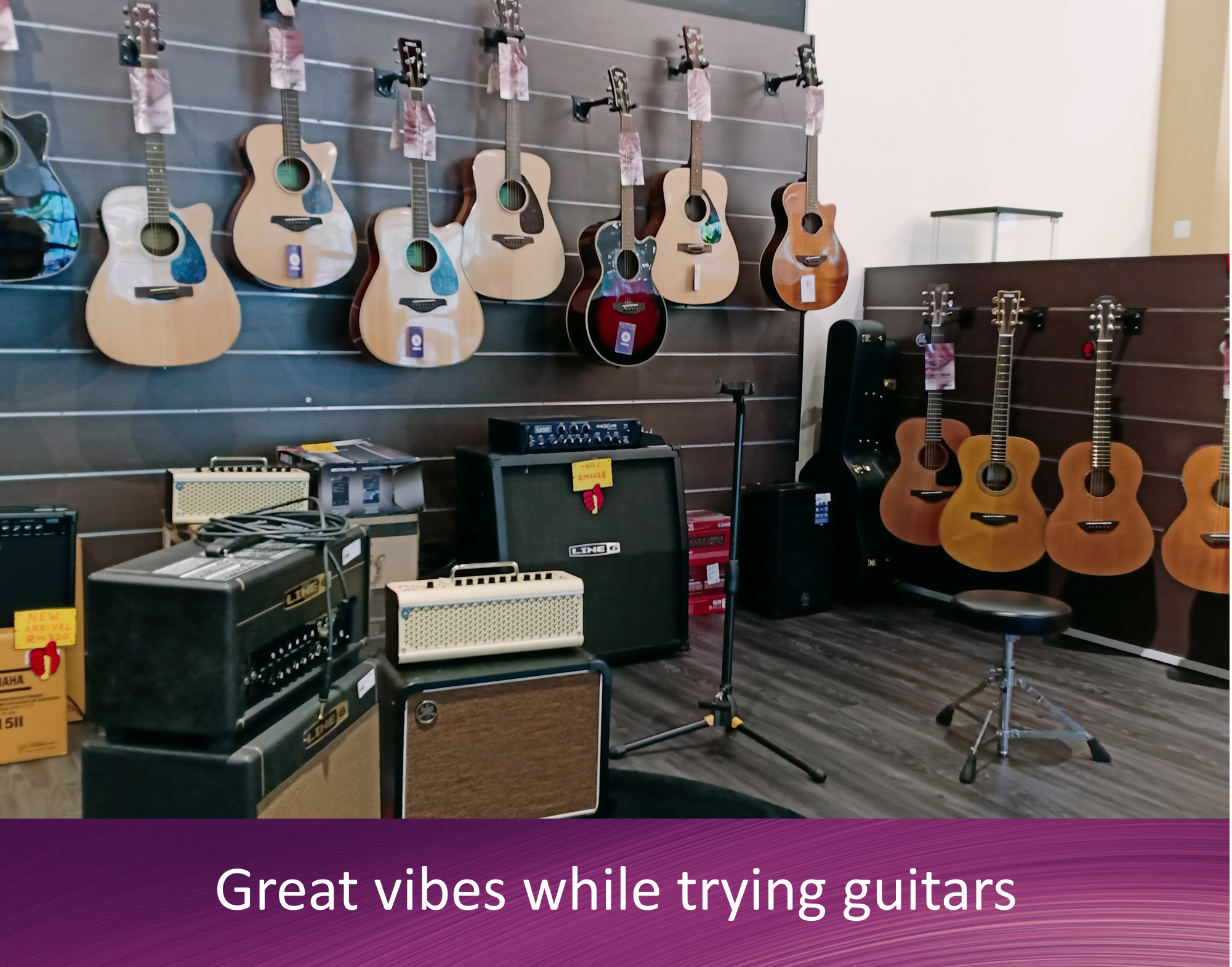 Guitar Saloon Launch – Cornerstone Music
Here's the throwback of Guitar Saloon Launch event with Cornerstone Music at Atria Shopping Gallery with performance from our Guitar Ambassador Nazrin.
Guitar Saloon Launch – Wooi Music
Let us recap on the launch video with Wooi Music and enjoy the performance by our Yamaha Music Malaysia Guitar Ambassador Nazrin. He will also walk through on how he uses his Line 6 multi-effects and Yamaha Guitars.
Guitar Saloon Launch – MusicBliss
Let's view the online launch event video with our first Guitar Saloon at Music Bliss. Our Guitar Ambassador Nazrin makes an appearance.

Visit us at the locations below:
Guitar Saloon | Yamaha Guitars & Line 6 multi-effects