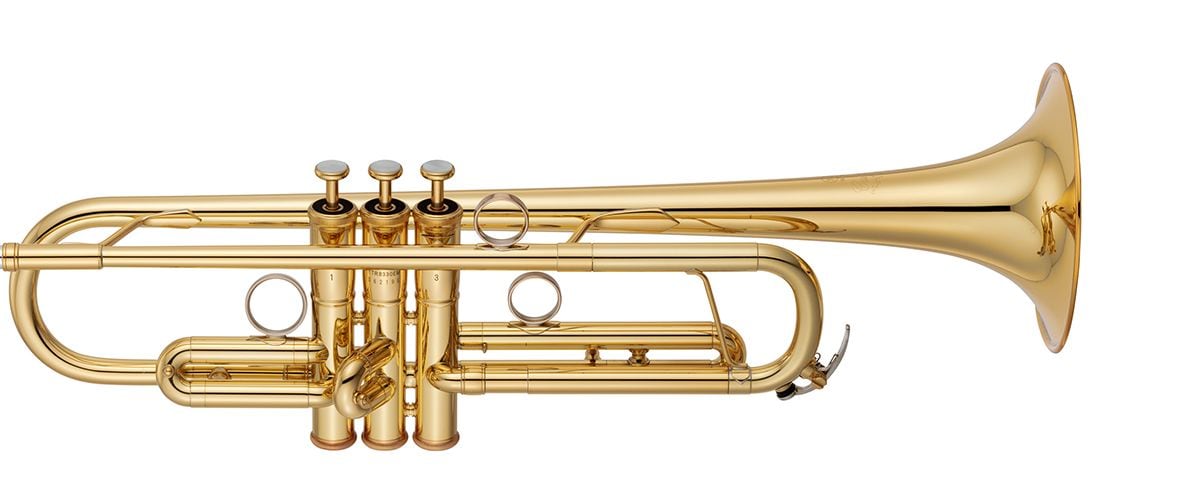 Internationally renowned trumpet artist Eric Miyashiro has directed the development of a new signature "EM" model that upgrades the previous version released 17 years ago. The power and response of the original version is retained while completely revamping the vital valve casing at the instrument's core. Each and every part has been carefully reexamined and refined as necessary to improve high-register playability and overall control. The EM model continues to evolve to meet the changing needs of leading players around the globe.
Eric Miyashiro Comment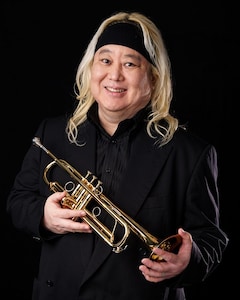 Eric Miyashiro Comment
I worked closely with Yamaha on the development of  YTR-8330EM so that this trumpet will let the musicians connect with their audience with ease.
This instrument not only lets me forget about the technicalities of playing, but it also gives me the freedom to concentrate on the music. It is a dream come true trumpet!
The colors and finishes shown may vary from those on the actual products.