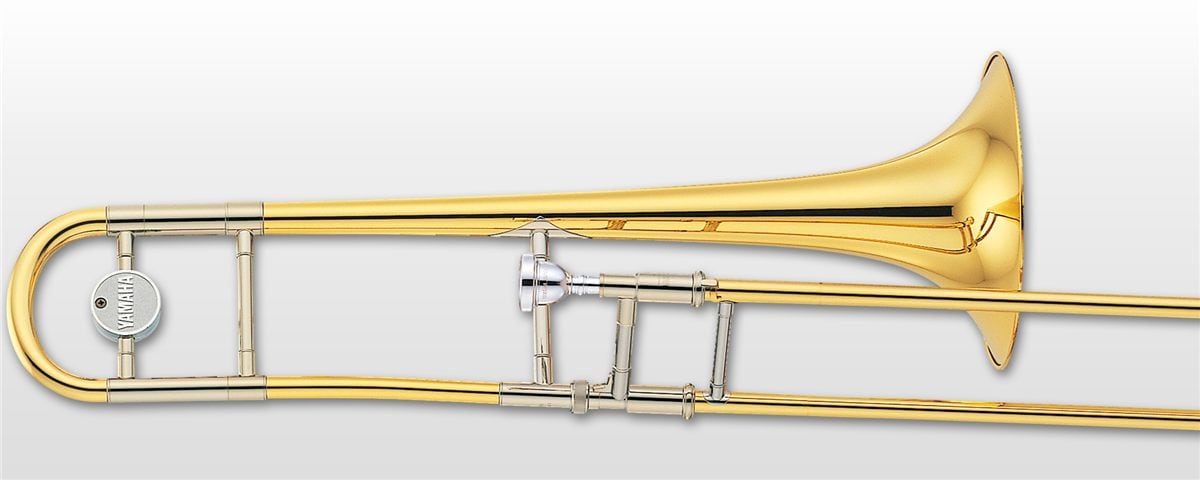 YSL-610/630
Tenor Trombones
Yamaha Professional model trombones have long been popular thanks to their quick and agile response, highly accurate intonation, and rich warm tone. The Pro series have kept all these fine qualities, while adding some design features from our top of the line Xeno trombones. Their broad sound has a well defined tonal core for excellent projection in all registers at any dynamics. The 610 features a large bore for strong orchestral style performance and the 630 has a medium-large bore for versatility in all musical genres. Both models have two-piece bells for a quick response while the narrow style slide and medium weight construction provides exceptional playing flexibility.
YSL-610
RSP RM10,300 (West Malaysia) RSP RM11,330 (East Malaysia)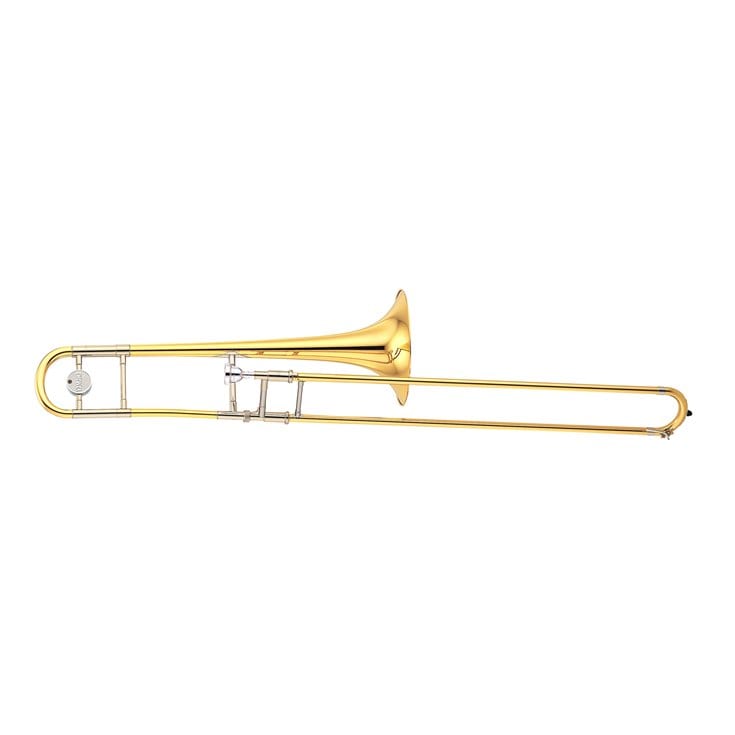 Bell: Yellow brass, Finish: Gold lacquer
The colors and finishes shown may vary from those on the actual products.