Sound Controller

Discontinued
5 preset control sets and 5 user settings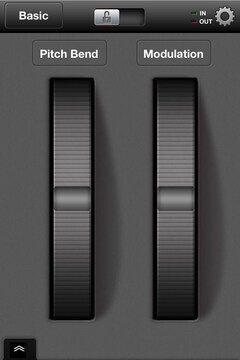 Connect your instrument to an iPhone, iPod touch, or iPad. Now the Sound Controller offers extensive controls such as pitch, cutoff filters, reverb and chorus levels bringing new dimensions to your performance. The five user settings allow you to customize the controls to your own requirements.
Basic: Pitch Bend & Modulation
Filter: Cutoff & Resonance
Effect: Reverb Depth & Chorus Depth
EG: Attack & Release
Mixer: Volume & Pan
Wheels and XY pad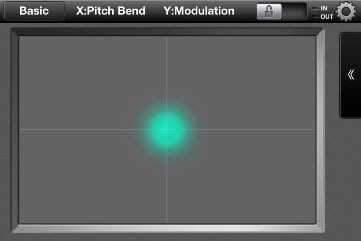 In portrait mode, the application provides control using wheels. Rotate to landscape and you can enjoy control with an XY Pad.
20 preset arpeggio patterns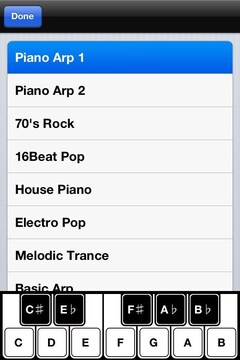 Sound Controller includes 20 preset arpeggio types featuring different instrument and grooves bringing a fun aspect to any performance.