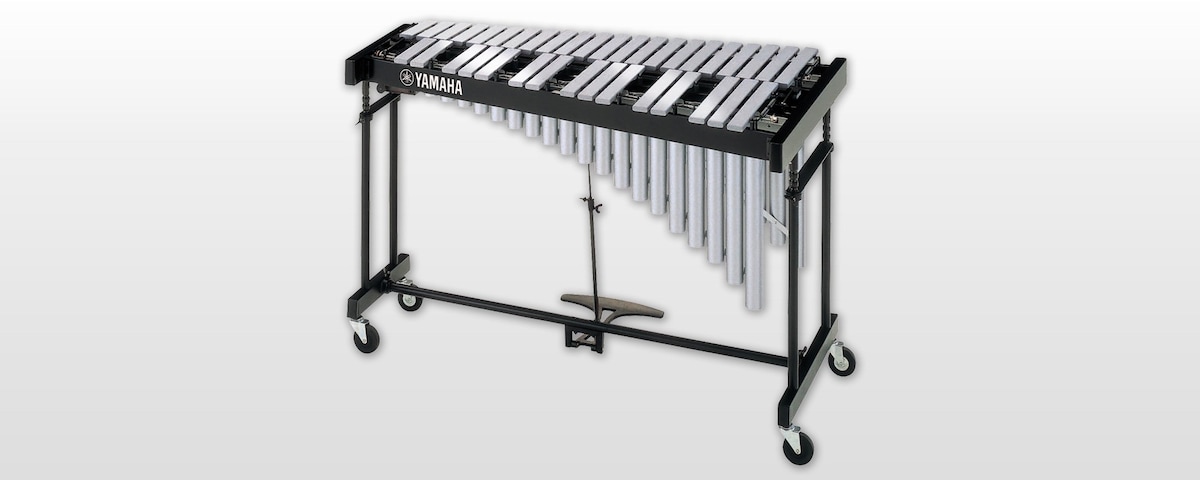 YV-1605

Vibraphones Discontinued
YV-1605 is an inexpensive alternative which has all the features of high-end model vibes, including the same bar material with special aluminum alloy. It is ideal for students and professionals playing at various scene.
The colors and finishes shown may vary from those on the actual products.