Yamaha MTX Chosen For Park Holidays Entertainment Systems
Yamaha MTX Chosen For Park Holidays Entertainment Systems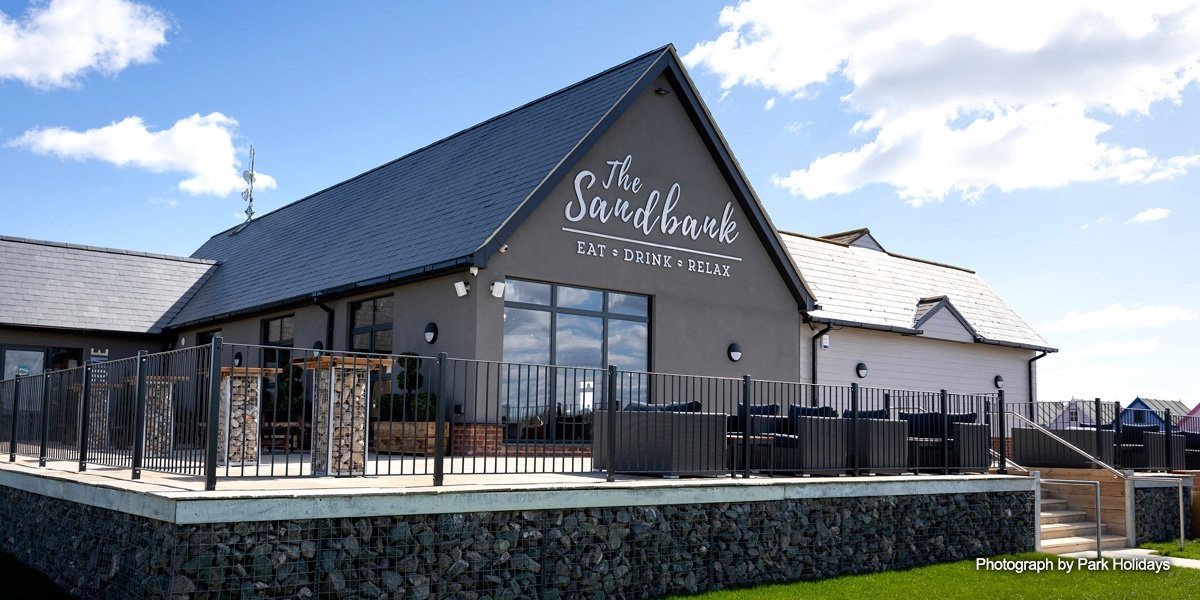 With 47 sites throughout England and Scotland, Park Holidays UK is the UK's second largest holiday park operator, with holiday homes, touring and camping facilities. Recently it started a major investment programme in its entertainment systems, upgrading and digitising them to deliver an enhanced, more flexible experience for its customers. Yamaha MTX3 and MTX5 matrix processors have been trusted to manage the audio systems.
Park Holidays UK uses Willow Communications' Event entertainment platform and Command venue audio visual control software and the Northampton-based entertainment technology specialist was contracted to specify and supply the upgraded hardware systems. To deliver these, Willow managing director Steve Barlow recommended the Yamaha MTX series for the audio routing element of a completely automated audio/video/lighting system.
"We chose the MTX for several reasons," says Steve. "We have used MTX processors since their launch, as they provide a very reliable and flexible platform which integrates smoothly with our proprietary Command software. The availability of Dante on the MTX5 and Yamaha's XMV series power amplifiers also provides a reliable digital audio network, which is a major benefit on large multi venue sites".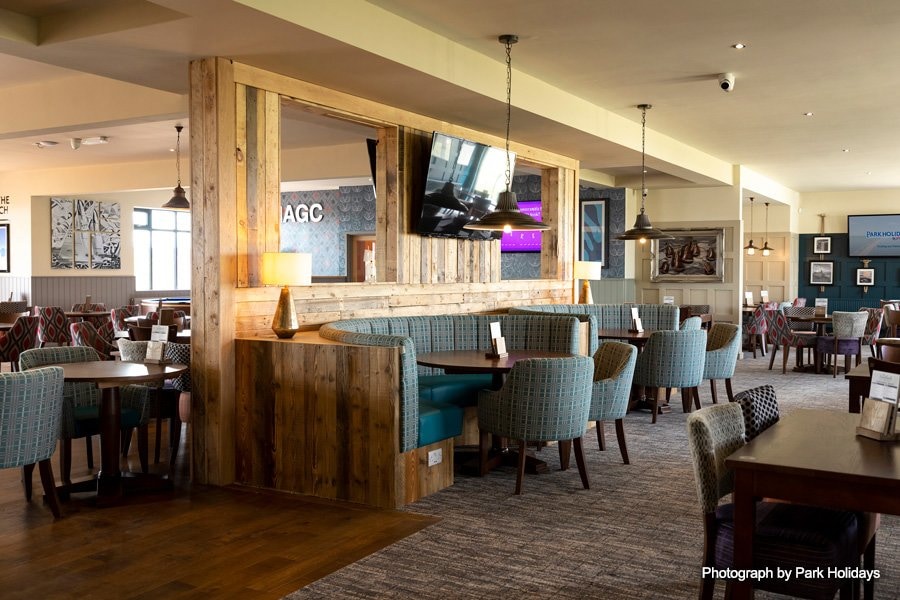 As well as delivering an improved customer experience, digitising the entertainment systems has meant they can be managed remotely from a central location, making Park Holidays UK' 11-strong AV team more efficient and creating significant savings through increased productivity.
Systems featuring Yamaha MTX matrix processors are now in place at a third of Park Holidays UK estates, with more scheduled to be installed.
"I am extremely pleased with the quality, reliability, and remote possibilities the MTX range has provided Park Holidays UK and my support team," says Jay Muzzell, retail support manager at Park Holidays UK. "It has given us more ability to easily control and customise the audio across the estates using the Command solution with the MTX range. We will continue to upgrade the estate with both products in the future."
Yamaha MTX Chosen For Park Holidays Entertainment Systems