Delivering Messages of Inspiration to All
Houses of worship comprise a variety of uses and spaces, hosting sermons, musical performances, or a mixture of both, in small to medium sized rooms, or even large worship halls. In all these environments, clear, high quality audio allows clergy members to deliver powerful messages to congregants, deepen connections, and make worship a more special experience.
Yamaha has an extensive lineup of audio products that can provide an optimal acoustic environment for any place of worship making words and music more impactful. And as the need for remote streaming grows, you can count on Yamaha to stream your message to a greater number of people without compromising the atmosphere of your particular house of worship. Known for their outstanding ease of use, Yamaha audio systems can meet a diverse range of sonic demands and provide staff with simple, easy-to-understand operation, making worship services worry-free.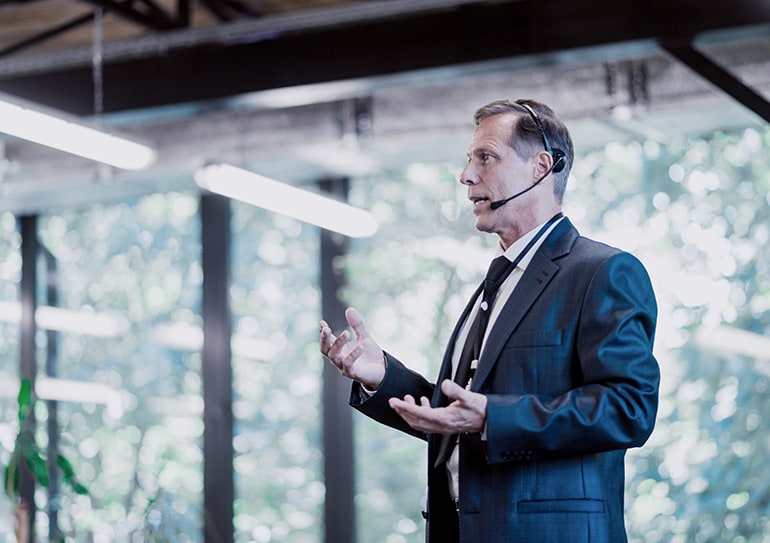 Clear communication that deepens faith
With so many different uses and spaces, houses of worship have a wide array of needs to be met from their sound systems. Yamaha boasts a versatile lineup of audio equipment to accommodate all manner of environments, from sound solutions that ensure powerful band performances are heard all the way in the back row in larger venues, to systems that ensure vocal/ spoken messages are delivered clearly in high-ceilinged rooms with significant echo issues. We also have a number of tools, such as simulation software, to configure the optimal speaker system that will ensure your message is heard loud and clear.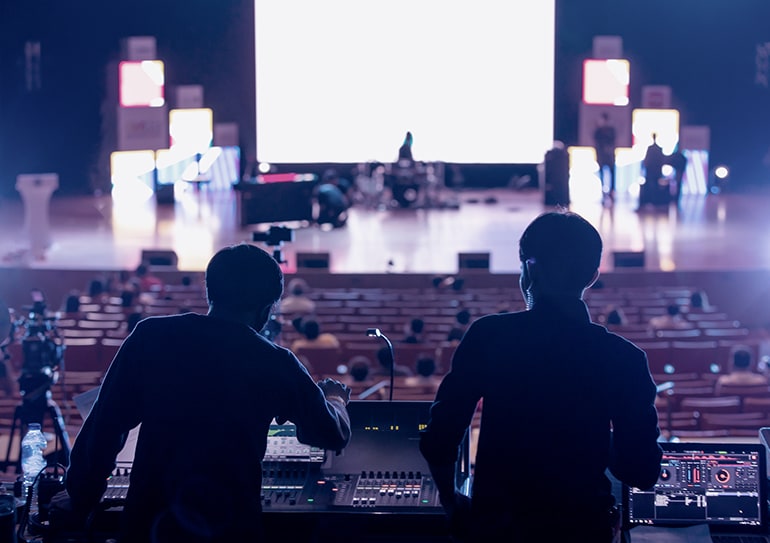 Consistently comfortable and reliable worship environments
In order to consistently and clearly communicate with congregants in an optimal audio environment, you need to have a sound system that even inexperienced volunteer staff can operate and can be managed by a small number of people. Yamaha audio equipment is highly interconnectable, making it easy to put together systems capable of complex functionality that can be operated via custom controllers that simplify operation significantly and help worship services run smoothly.
Robust support for audio operators
We have a considerable number of training videos and documents that are full of tips and can answer any of your audio staff's questions on how to operate our equipment. Realizing smooth operations and a high-quality audio environment through these resources will greatly enhance the worship experience of your congregants.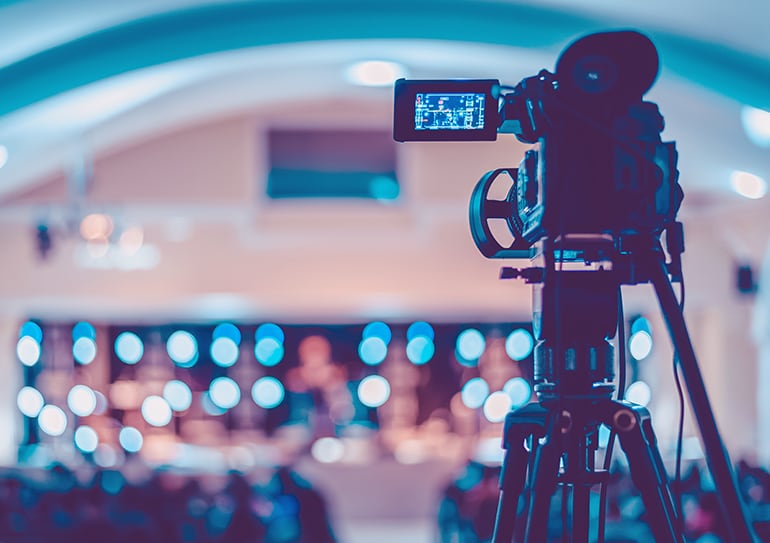 Providing worship opportunities for all
Recent changes in lifestyles have also altered the way people worship. Broadcasting and streaming worship services make it possible to share messages and experiences with people who are not able to visit places of worship in person. Yamaha can help you to expand worship opportunities with high-quality broadcasting and streaming with a lineup of dedicated products, from easy-to-understand user-friendly mixers designed specifically for live streaming, to mixing consoles that can produce streamed audio at the level of a professional broadcast.
1. Installed Sound (Medium)
This total system services the entire campus, including the sanctuary and classrooms in the church. In the sanctuary, the NEXO GEO M10 speaker system delivers every message clearly, from delicate sermons to powerful band performances. The MXT5-D matrix processor in the office not only provides flexible routing of the sanctuary audio to classrooms and other locations, but also enables the PGM1 paging system to access select zoned rooms for pages and other announcements.
2. Installed Sound (Small)
This is a solution for small to medium-sized churches that would feature a variety of performance applications. The system is centered around a TF5 mixing console, combined with DZR loudspeakers which come equipped with flexible functions to hone their high output power, as well as QuickPro Presets to aid operators in dialing in their ideal sound. As a Dante-enabled system, it requires a minimum of configuration and installation time as multiple channels can be routed via a single lightweight Ethernet cable. Dante also allows for more convenient redundant connectivity, greatly improving system reliability for a worry-free operating experience.
3. Portable Live Sound (Small)
For speech applications and live performances in outdoor event spaces, multipurpose rooms, and other environments without audio equipment or an experienced engineer to operate it, Yamaha's STAGEPAS series portable PA systems are the ideal choice. The all-in-one STAGEPAS 1K mkII and STAGEPAS 200 are comprised of powered speakers, a 5-channel mixer equipped with a variety of effects, and auxiliary functions such as a priority ducker that automatically adjusts the volume of background music.