Content Production & Streaming
Content Production & Streaming
Yamaha offers a diverse lineup of recording, production, and streaming products ideal for online content creators that put a premium on sound quality and flexible configuration and operation. Due to their pure, uncolored, natural sound, our expansive lineup of mixing consoles are used by aspiring musicians, professional engineers, and more recently live streamers trying to connect with and inspire a global audience. Used in tandem with Steinberg audio production software, hobbyist's and experienced streamers alike can configure professional online broadcast stations to share music or dialogue-driven productions, and even gaming or video content, to an international audience.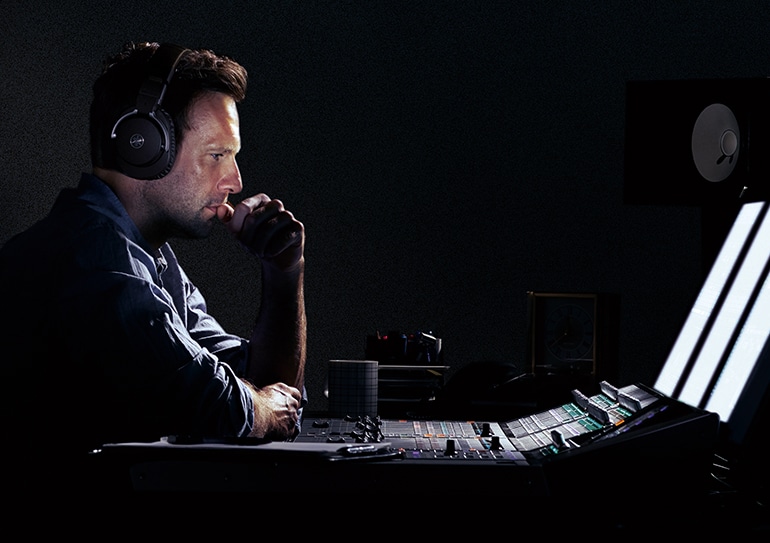 Natural, high-quality sound
Yamaha's sonic philosophy is centered on our dedication to achieving the most natural, or "transparent" sound possible to serve as a foundation to build upon during the mixing process. With such a pure reproduction of the original signal it is possible to clearly distinguish even between different microphones, giving users creative control from the input stage through to their final broadcast sound shaped by the comprehensive tools and effects of their Yamaha digital mixer and Steinberg DAW software.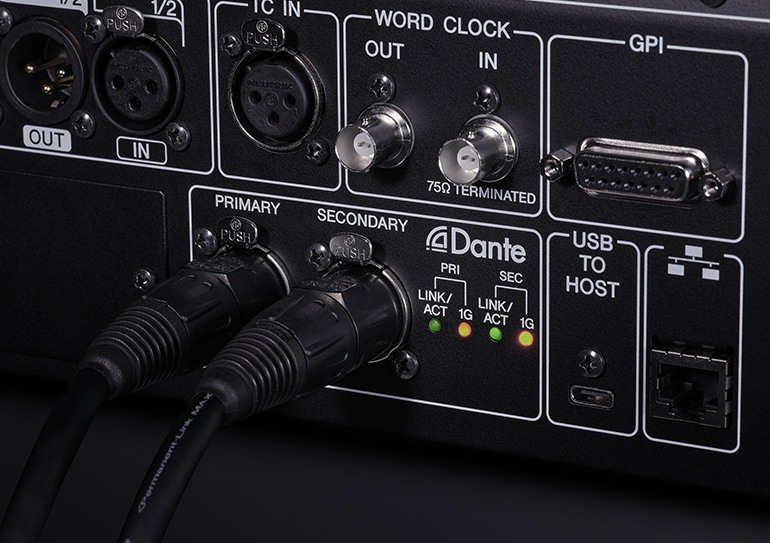 Flexible system configuration
With such a wide range of streaming and related products available, users have an extremely flexible range of setup options, from a single microphone to PC recording/streaming system, to multi-channel recording with multiple inputs and sophisticated streaming capabilities that require audio switching and routing. Systems utilizing Dante audio networking can transmit multi-channel audio via Ethernet cables, allowing for flexible, easy setup of more complex systems, while a wide variety of I/O variations allow compatibility with professional audio transmission standards such as MADI and SDI signals.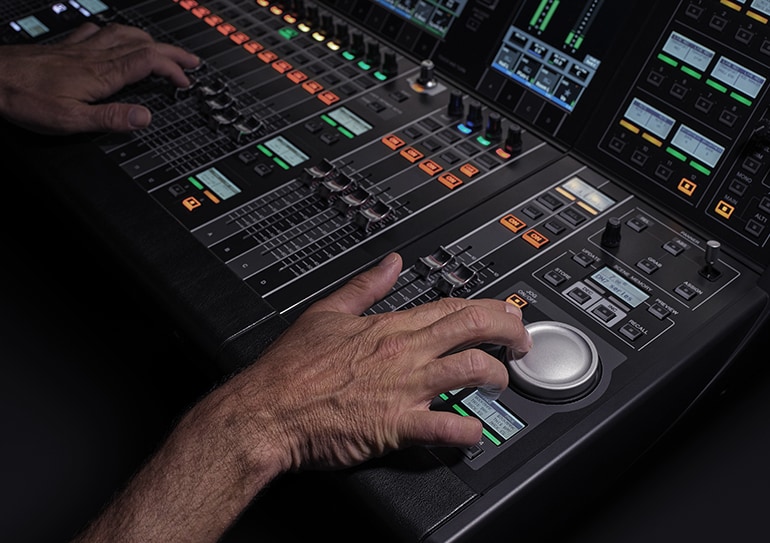 Superior system stability and reliability
Yamaha audio gear is renowned not only for outstanding sound and flexibility, but also for its outstanding reliability, earning renown from top professionals in the industry. Due to the nature of online streaming, live productions demand an extremely high level of reliability, making system stability a huge consideration when we design our products. Compact Yamaha systems are also highly portable and can easily be integrated into smaller environments, and in broadcast relay vehicles as well.
Audio Production
This is a system for music and voice recording. From single microphone setups to simultaneous recording of dozens of channels, Yamaha equipment and software allow you to configure a system that ideally suits your objectives, scale, and budget. By utilizing an audio network such as Dante, wiring can be simplified significantly without sacrificing sound quality.
Video Production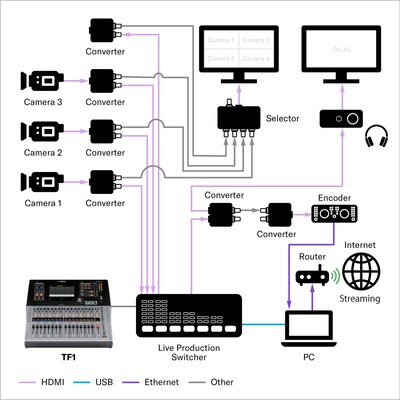 This is a system for audio recording in video productions. By incorporating this system into the video recording environment, audio from video equipment and other sound sources can be capably mixed and edited. It also supports voice-over and post recording applications. Additionally, multiple mixes for recording and streaming can be performed simultaneously.
Broadcast
This system is designed for audio recording in broadcast studios and can directly input and output signals from audio networks and various audio formats. This also enables highly reliable redundant connections, making audio recording, mixing, and streaming stress free and comfortable, thus allowing users to focus on getting the most out of their streaming experience.
Content Production & Streaming