Yamaha quality and sound in a simple, modern design
LOOK GOOD. FEEL GOOD. SOUND GREAT.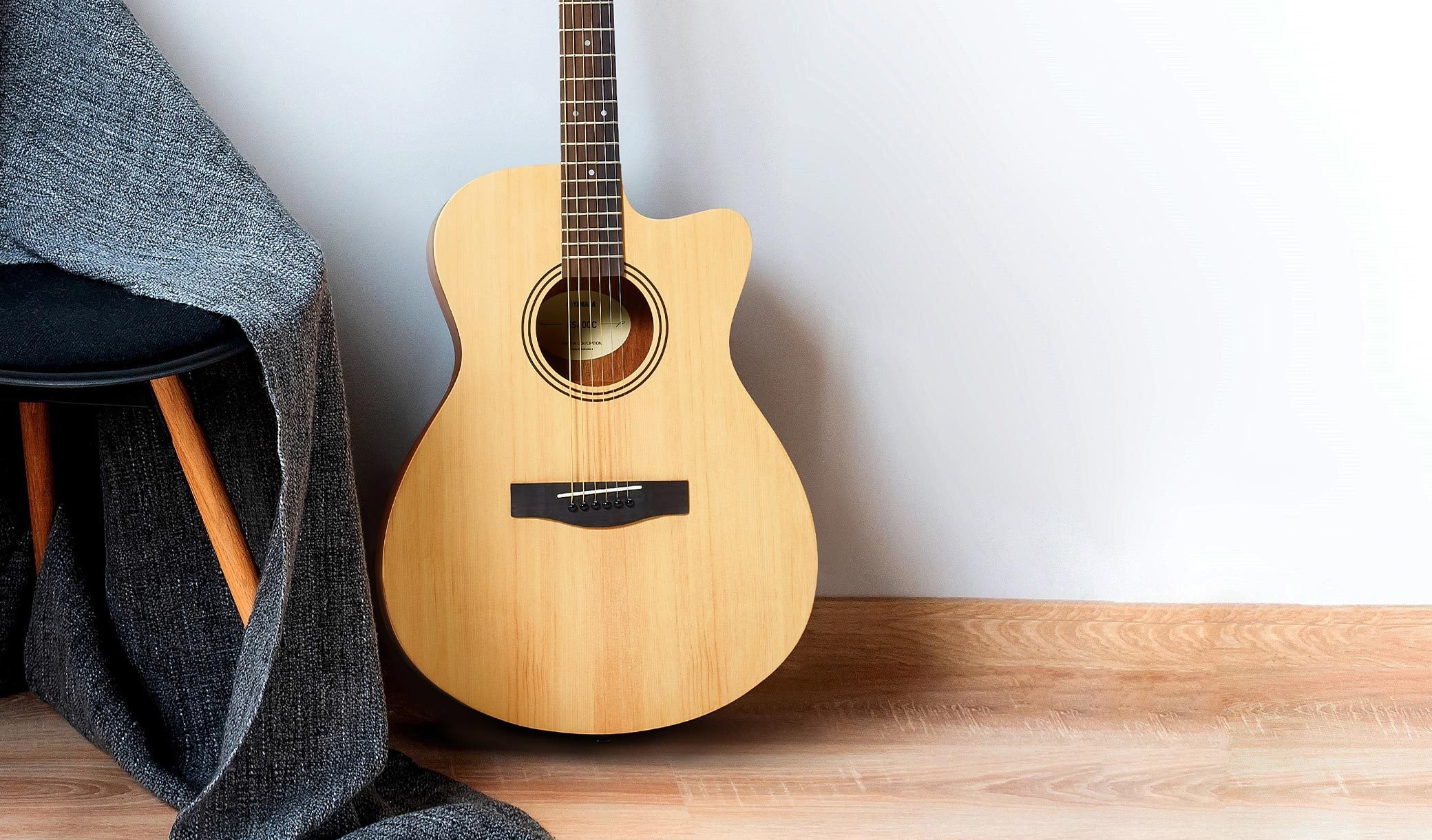 Style and playability from one of the most trusted names in music.
DESIGN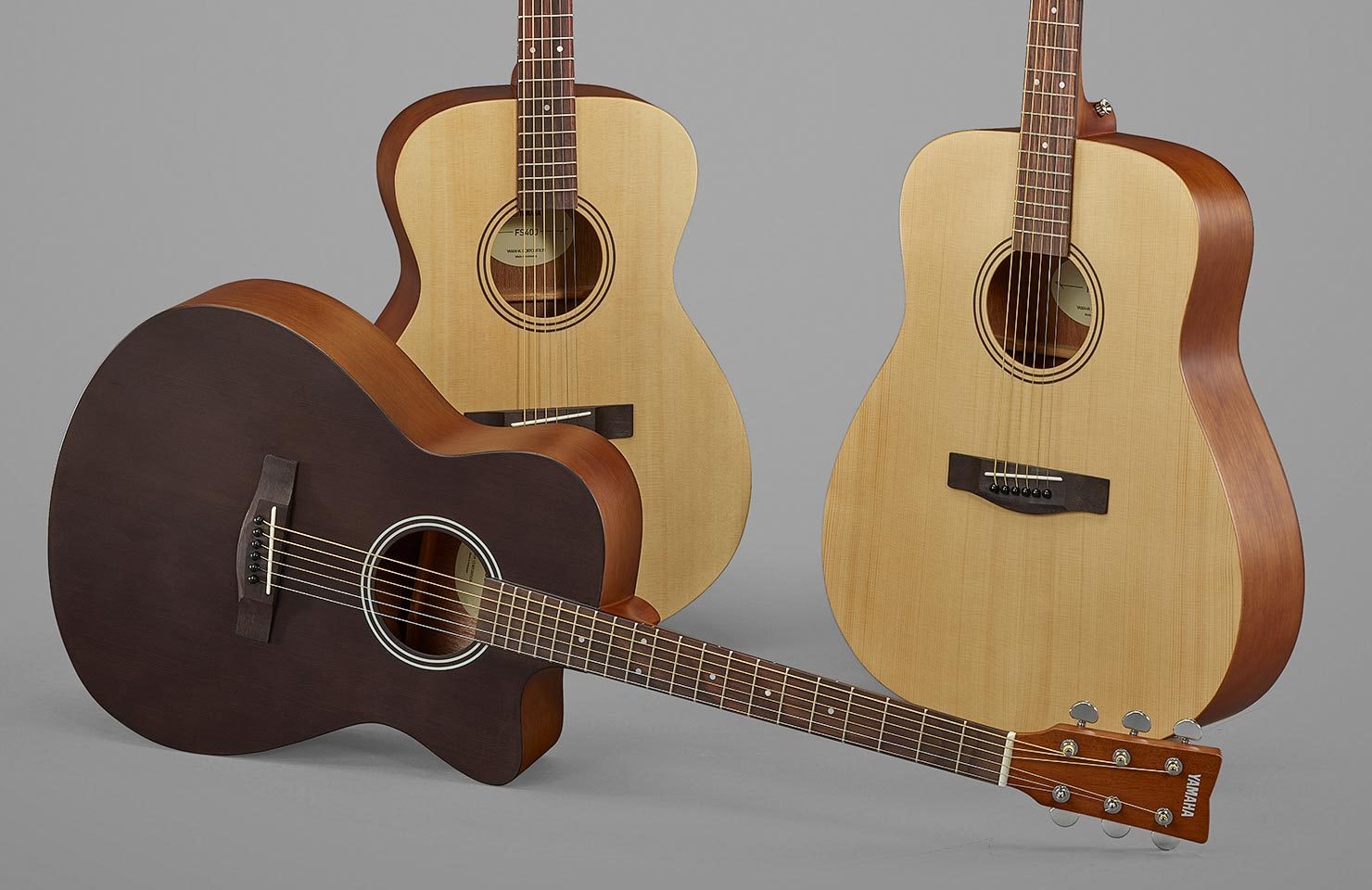 The simple lines and understated aesthetic of a classic acoustic guitar design, available in three different bodies to suit your playing style. Lightweight yet durable, these guitars offer the quality, performance, and sound that Yamaha instruments are renowned for.
TEXTURE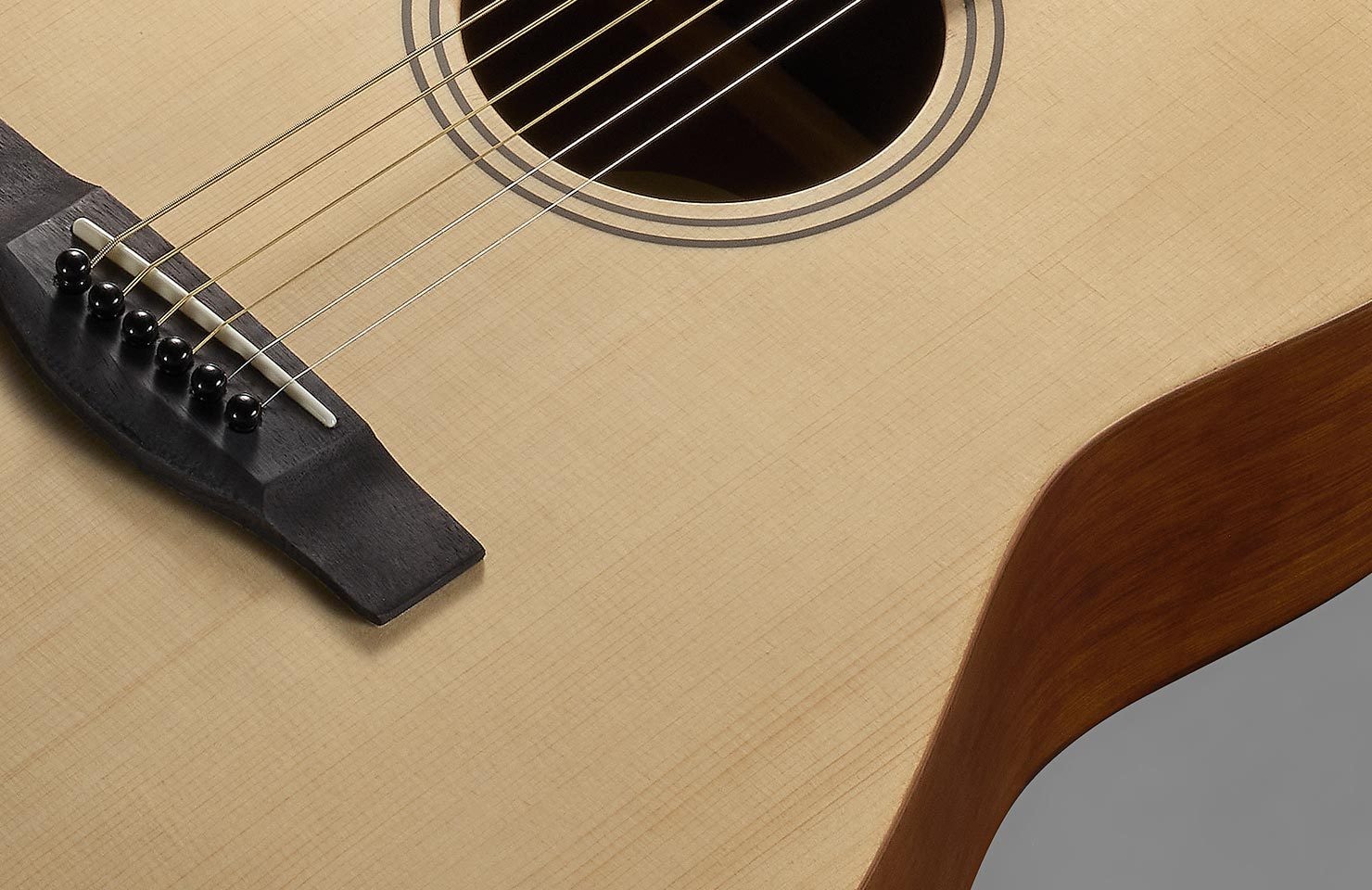 Available in either natural woodgrain or black matte finish, each model in the F400 Series looks as good in your living room as it does in your hands. The well-balanced feel and smooth contours ensure a playing experience that is sure to impress and inspire you to play for hours on end.
SOUND AND PLAYABILITY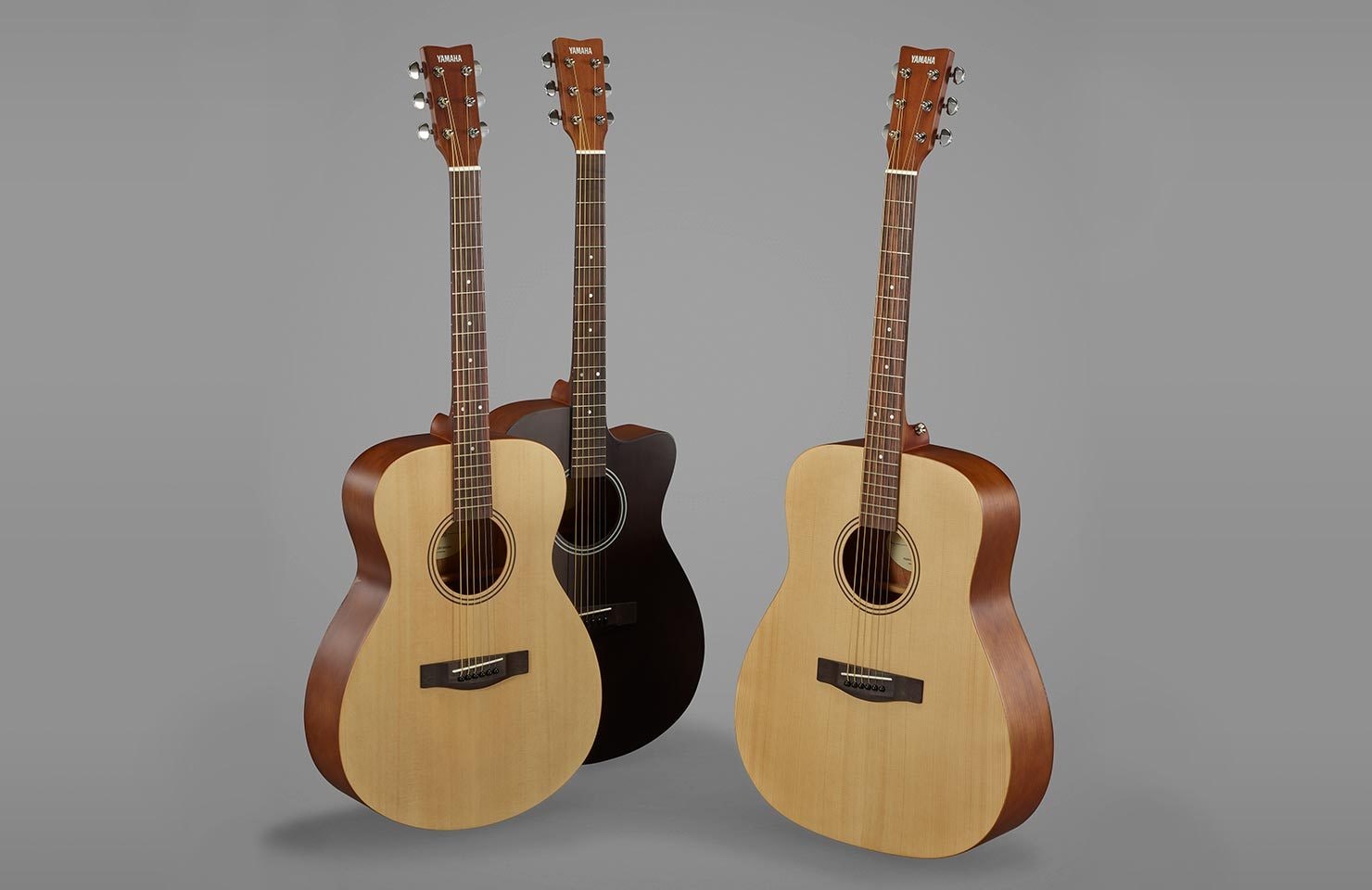 F400 Series guitars feature compact, lightweight bodies, shorter string length, and fast action that make them easy for anyone to play. Combining unmistakable Yamaha tone and craftsmanship, these guitars deliver rich resonant sound that lasts.
F400
F400
Features a traditional western body for a full, rich sound, ideal for flatpicking and strumming.
FS400
FS400
The compact concert body of the FS400 is easy to take anywhere and ideal for younger players or players of smaller stature, as well as more experienced finger-picking style guitarists.
FS400C
FS400C
Features a compact concert body with a cutaway that ensures maximum playability and performance, particularly for melodic passages and lead playing.