Perfectly complementing the NS-3000 are the SPS-3000 stands. Engineered to exclusively match with the NS-3000, they enable optimal speaker placement for absolute purity of music.
Designed specifically for the NS-3000
Engineered as the perfect base for the NS-3000 is a thick 6 mm metal plate sitting atop the MDF and rubber wood stand. The SPS-3000 provides the ideal surface upon which the speaker should sit for optimal performance.
After painstaking design and engineering of the speaker cabinet rigidity, the speaker stand must not compromise this. The vibration-isolating feet of the SPS-3000 safeguard against any negative impact of vibrations thus maintaining the accuracy of the audio.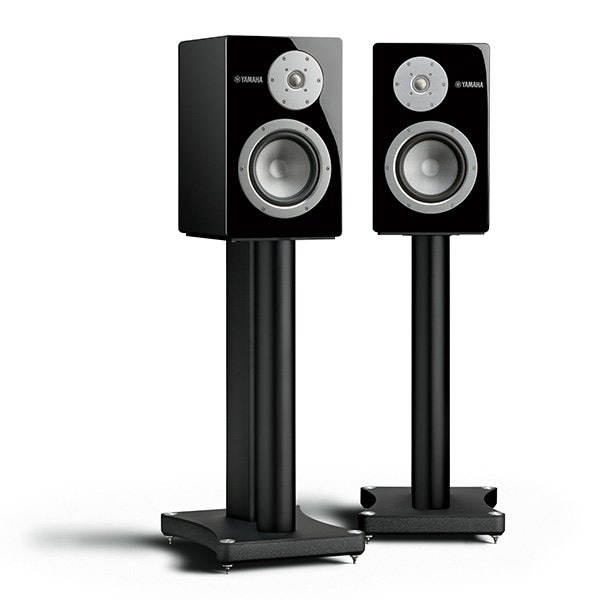 The colors and finishes shown may vary from those on the actual products.