The MUSIC TIME PROGRAM is project collaboration between Yamaha Music Malaysia and the Malaysia Ministry of Education since 2016 and have grown from 20 public schools to 404 schools in 2019.
The impact of the MUSIC TIME PROGRAM has been remarkable as we see first-rate cooperation between school administration, teachers and parents for the betterment of students nationwide.
The MUSIC TIME PROGRAM has brought an upsurge of interest among many school children for music and we are confident this "Yamaha Wave" can sweep us forward to a joyful life through music here, in Malaysia and throughout the world.
This program is part of Yamaha Corporation Japan "School Project" and is a promotional activity to contribute to sustainability of music culture by spreading the joy of playing musical instruments to children. We strongly believe that music has a good influence on children's brain and mentality, and enriches their life.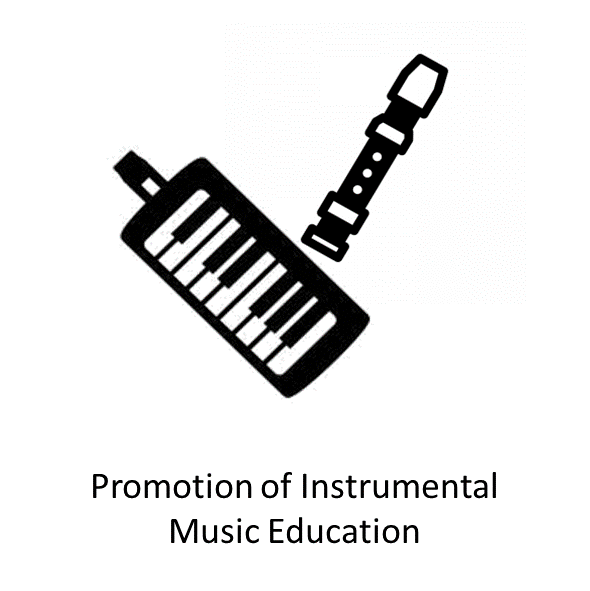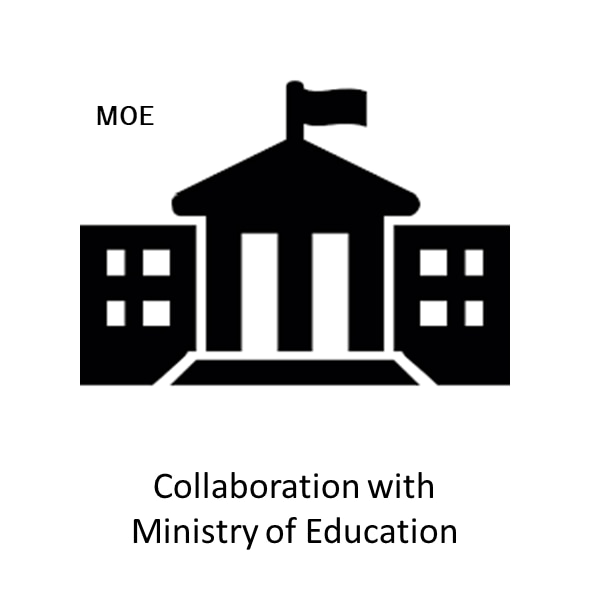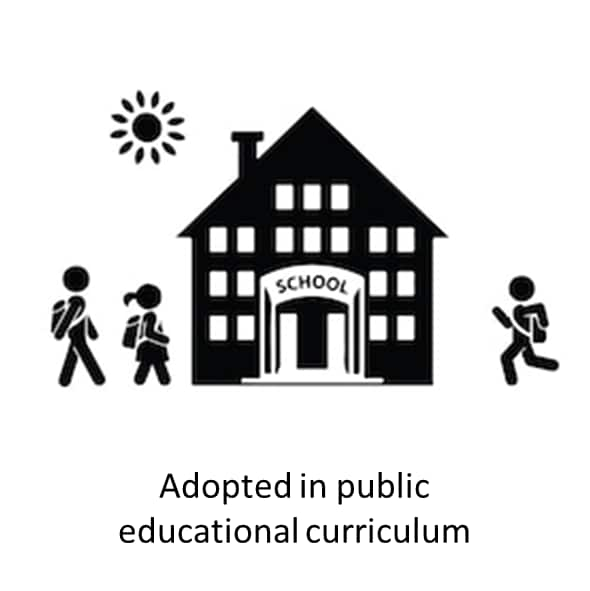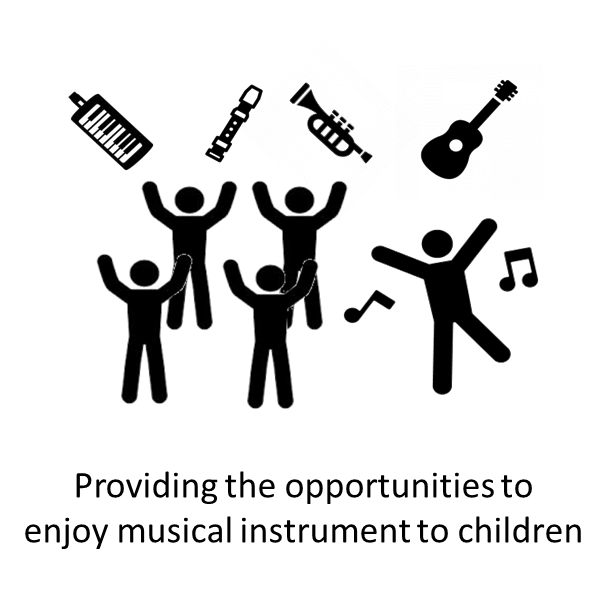 Join Our Music Time Program Today!
Thank you for your interest in our Music Time Program. We appreciate your submission.
Kindly fill-up all information below and we will contact you soon.