Biography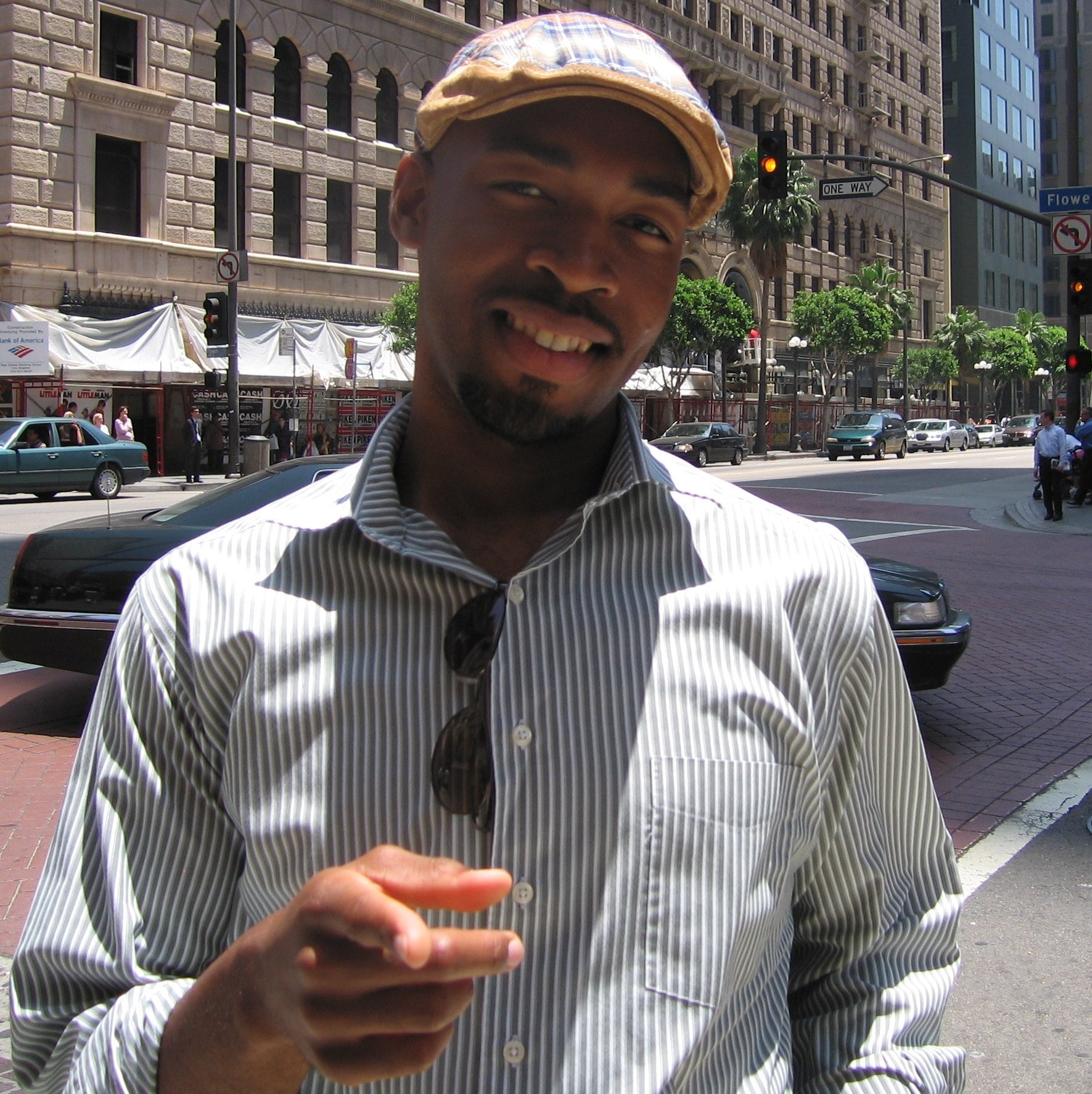 Eric Du'sean Harland, composer and drummer, is a native of Houston, Texas who currently resides on the east coast. He began his professional career in 1993 playing locally as he finished high school at The High School for the Performing and Visual Arts. Eric won first chair in 1992-93 with the Regional and All State Jazz Band. He received a special Citation for Outstanding Musicianship in 1994 from the International Association of Jazz Educators. During a workshop in high school, Wynton Marsalis discovered him and encouraged him to study in New York City. Therefore, after graduation, Eric went on to Manhattan School of Music with a full scholarship in their music program. After music school Eric went on to study Theology at Houston Baptist University (College of Biblical Studies) to become an ordained Minister.
Eric has recorded over 26 recordings with various artists. Among these recordings, Let's Get Lost & Wandering Moon (Terence Blanchard on Sony Classical), and Black Action Figure (Stefon Harris on Blue Note) were nominated for Grammy Awards. Other recordings include artist McCoy Tyner, Kenny Garrett, Ravi Coltrane, and Greg Osby to name a few. With Terence Blanchard, Eric has played on 18 motion picture movie scores such as Bo Jangles (with Gregory Hines), Caveman's Valentine (with Samuel Jackson), Original Sin (with Antonio Banderas and Angelina Jolie) and two movies not yet released, People I Know (with Al Pacino and Kim Basinger) and Dark Blue (with Kirk Russell). Performing live is one of Eric's greatest joys and he has had numerous opportunities to play with the greats in the jazz industry. Some of these artists include the late, great Betty Carter, Joe Henderson, Charles Lloyd, Joshua Redman, Wynton Marsalis, Terence Blanchard, McCoy Tyner, and John Patitucci. Eric has ventured out into modeling for LLumo Vogue and the New Yorker Magazine by world-renowned photographer Arthur Elgort. In 'Down Beat's, 65th Annual Readers Poll', Eric made it on the short list of world recognized drummers along with Elvin Jones and Roy Haynes. The New York Times printed an article featuring Eric Harland stating that he is "...setting the rhythm of jazz's future." Eric has also been featured in the Sept. 2002 issue of Modern Drummer. Eric would also love to give thanks to God for his nurturing and understanding that keeps him inspired in every moment.
Eric is currently endorsed by Yamaha Drums, Zildjian Cymbals, and Vic Firth Sticks.