NO MATTER WHERE YOU ARE IN YOUR MUSICAL JOURNEY, YAMAHA GIVES YOU THE POWER TO MAKE WAVES WITH YOUR SOUND AND HELP THE WORLD KEEP PLAYING.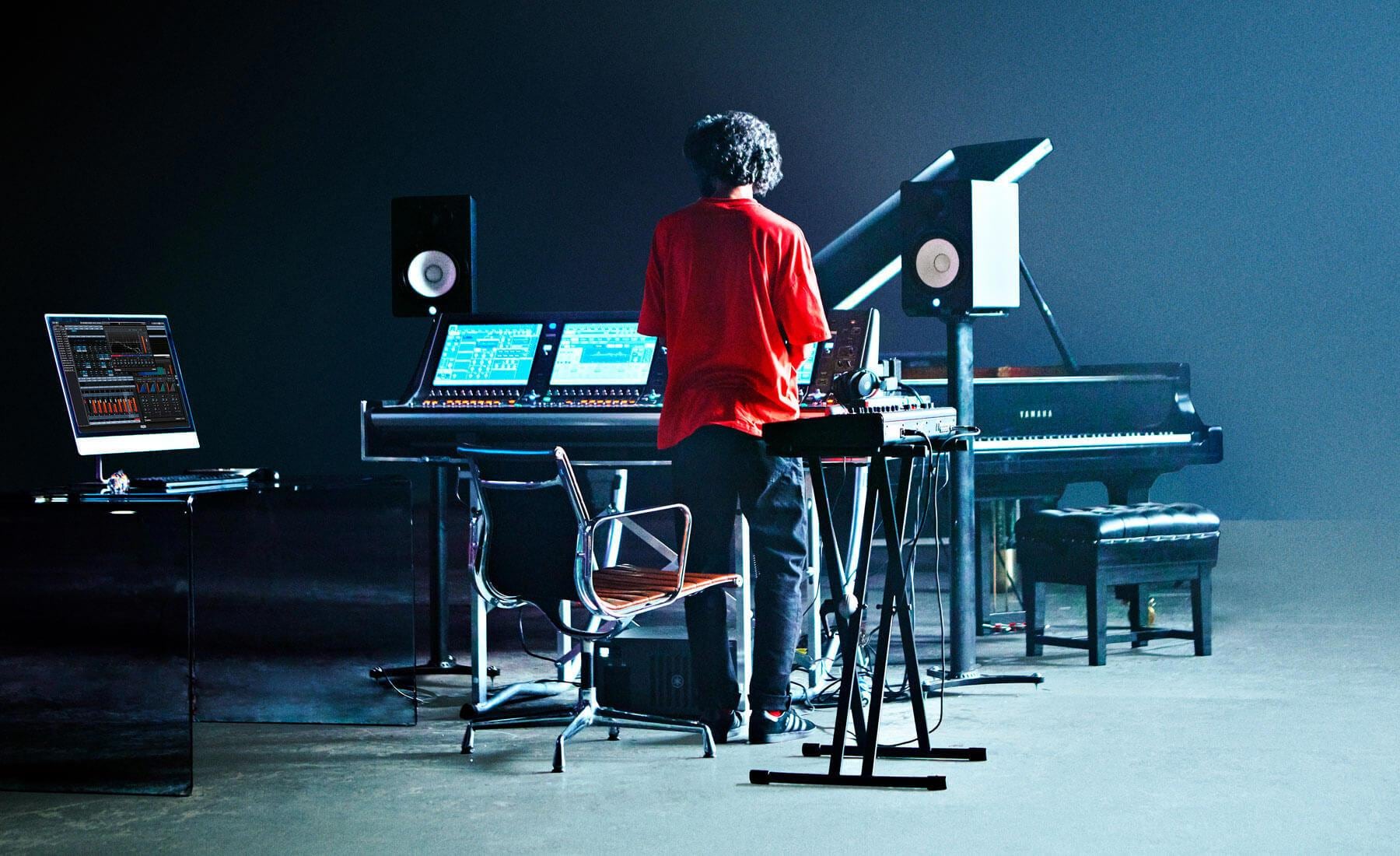 Making music is a superpower. Whether you're a composer, a producer, or just a passionate piano player, Yamaha can bring your sound to life the moment inspiration strikes.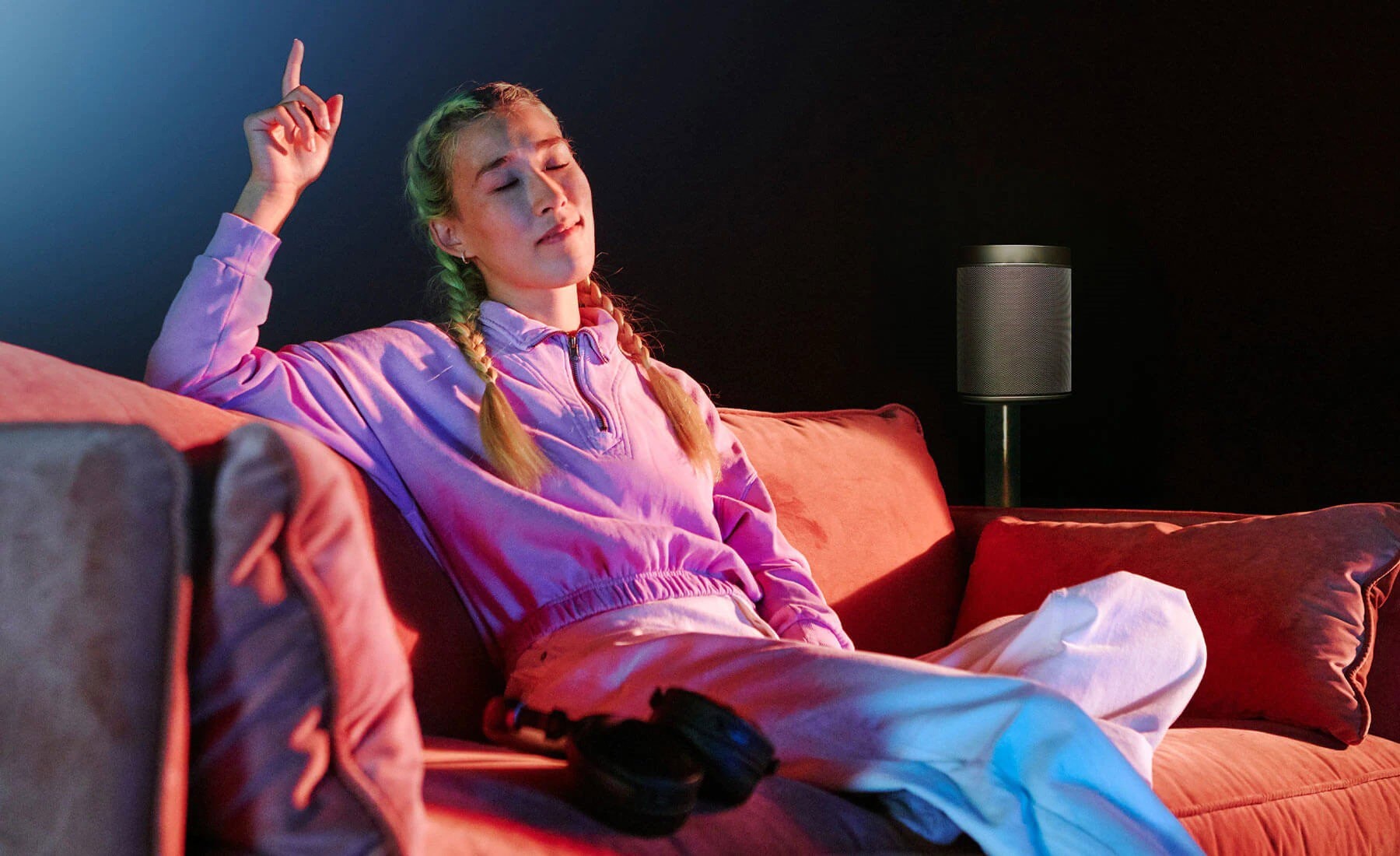 Let the sound surround you. Hear music, movies and games just as the creators intended with Yamaha's True Sound – designed to produce unbeatable quality at home or on the go.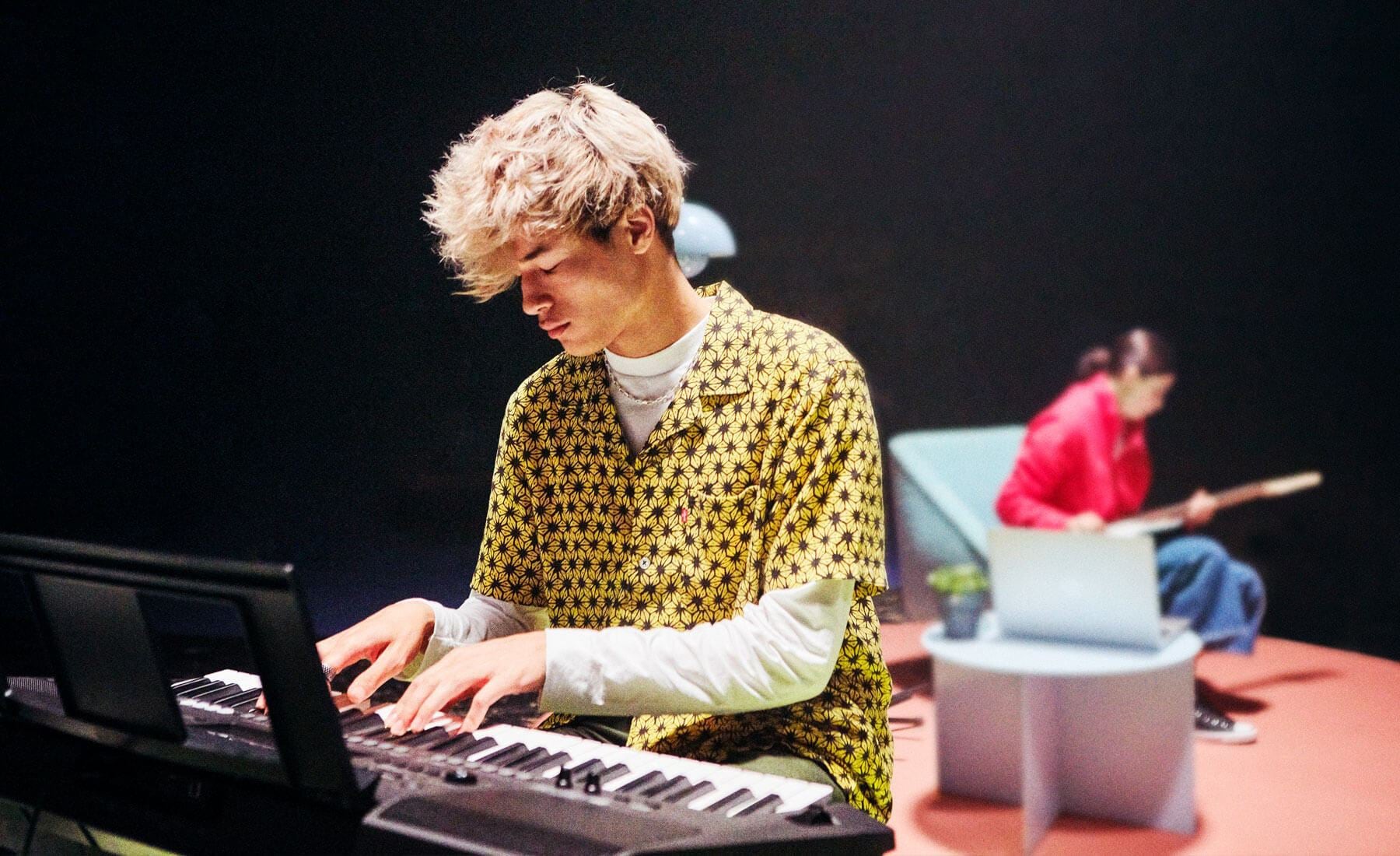 No one forgets the first time they connected with an instrument. Take the first steps into a world of music and discover how much fun you can create. No work; just play.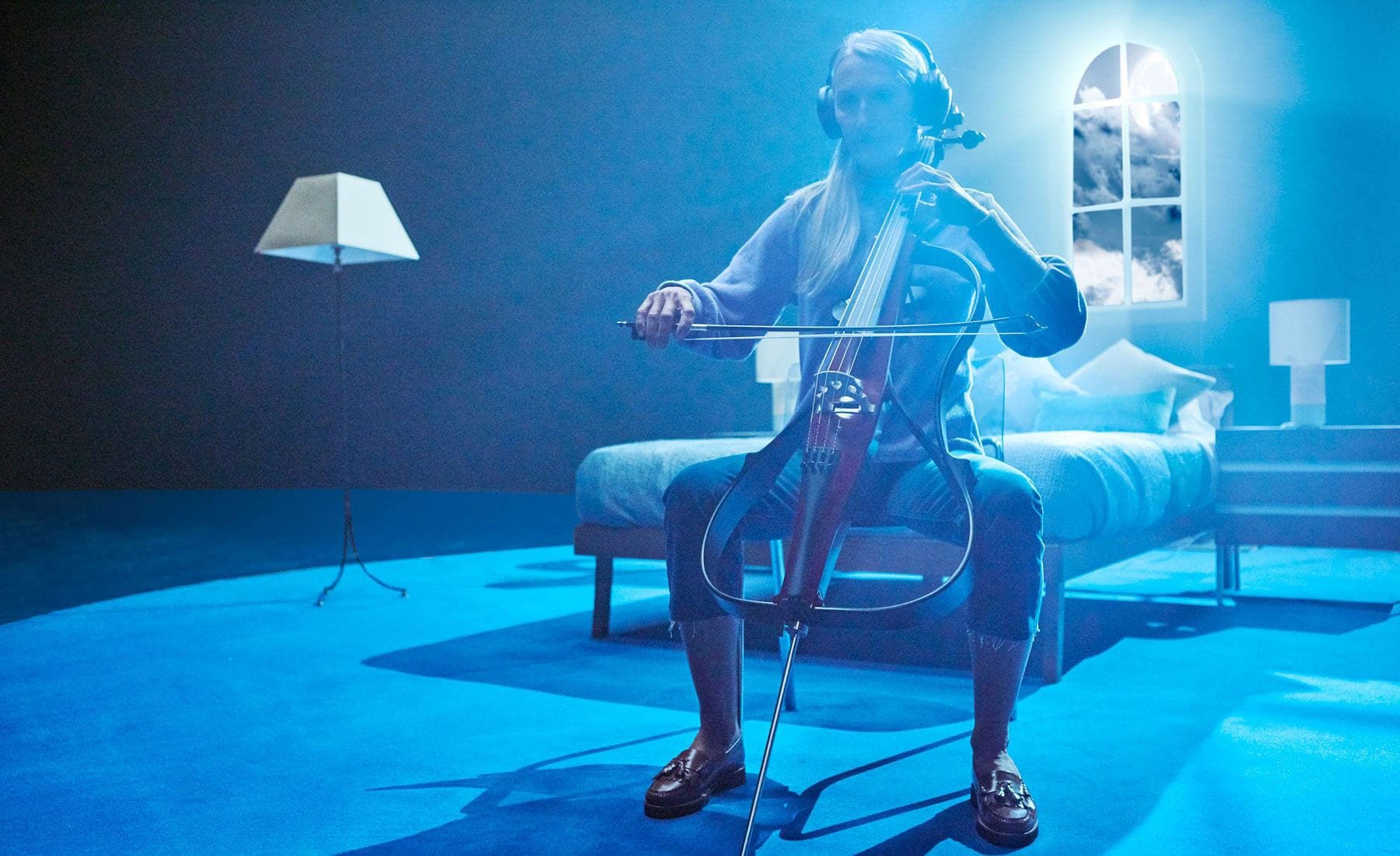 Music has no boundaries – and neither should your creativity. Embrace the freedom of playing without limits, day or night, with our revolutionary instruments – meaning next time inspiration strikes, there's officially nothing holding you back.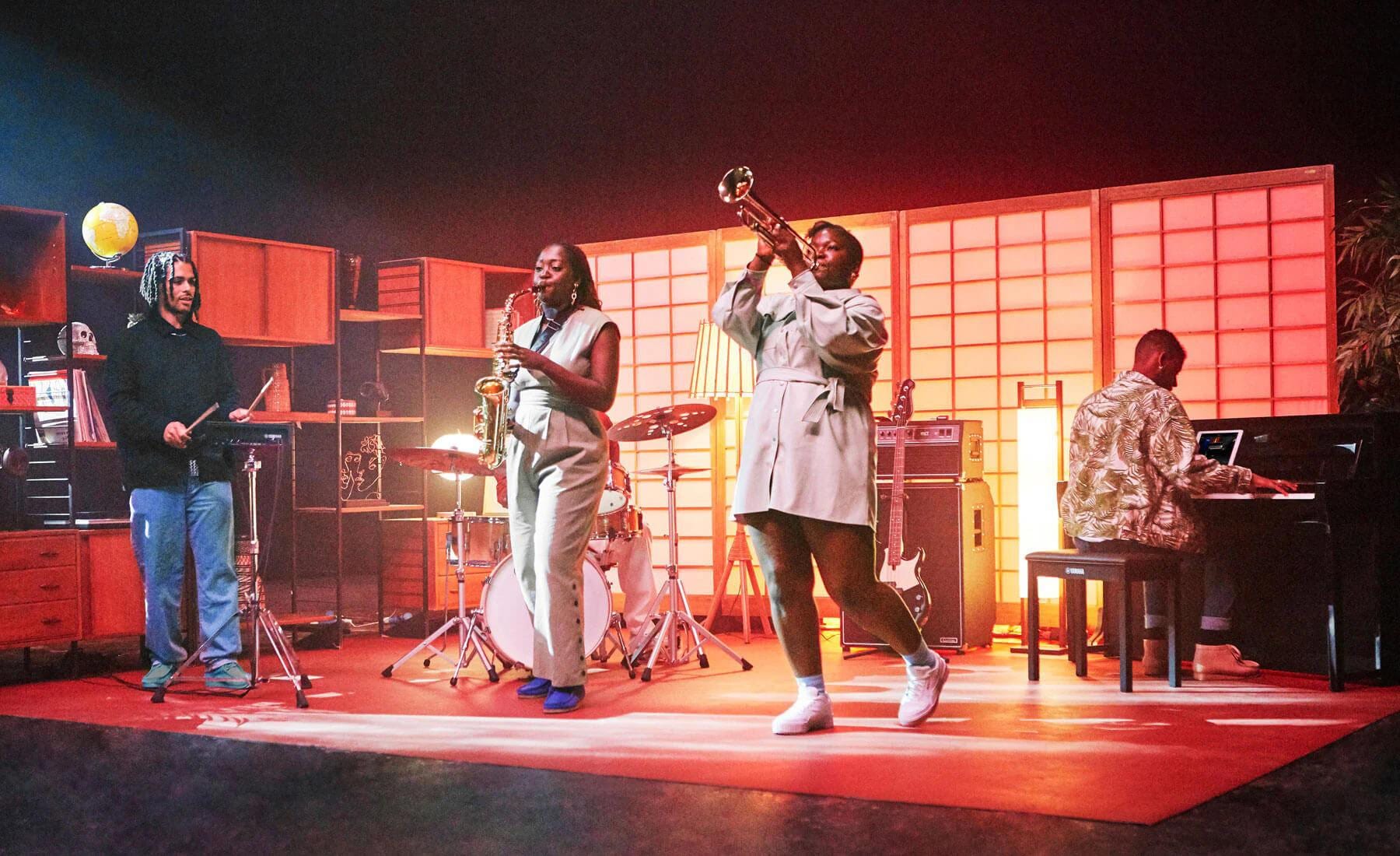 If you get your kicks from jamming with like minded people, you've come to the right place.
DISCOVER OUR PRODUCTS
Take a closer look at our products which empowers you to make waves with your sound and music.
MAKE WAVES STORIES
Explore how emerging and established artists make waves with their music.