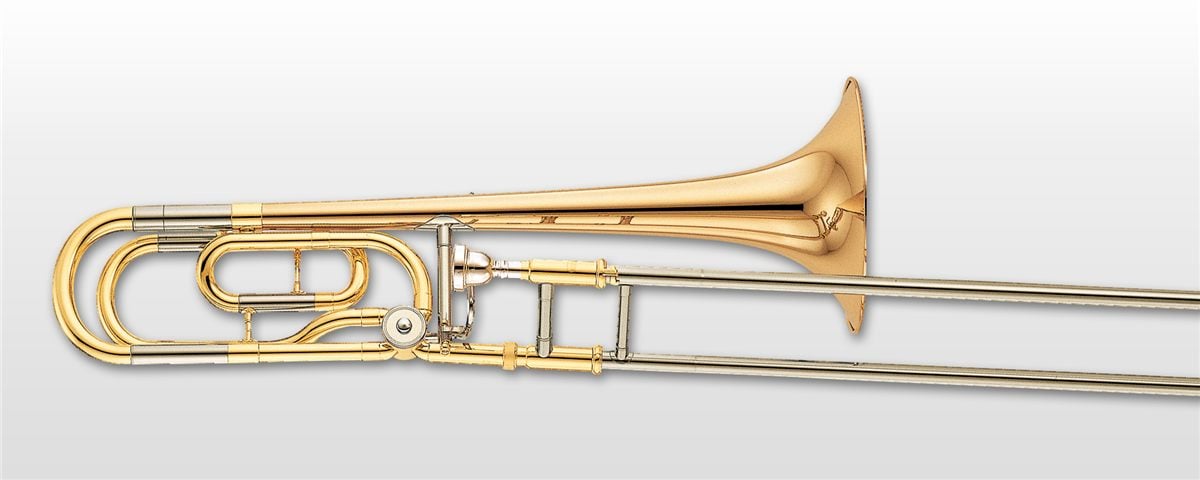 YSL-446G/448G
Tenor Trombones with F Attachment
The YSL-446G is medium large bore models for versatility in almost any playing situation, while the YSL-448G offer a large orchestral bore for powerful sound projection. The YSL-446G and 448G feature Yamaha's original wrap for the F-attachment for an open, free-blowing response.
YSL-448G
RSP RM11,450 (West Malaysia) RSP RM12,595 (East Malaysia)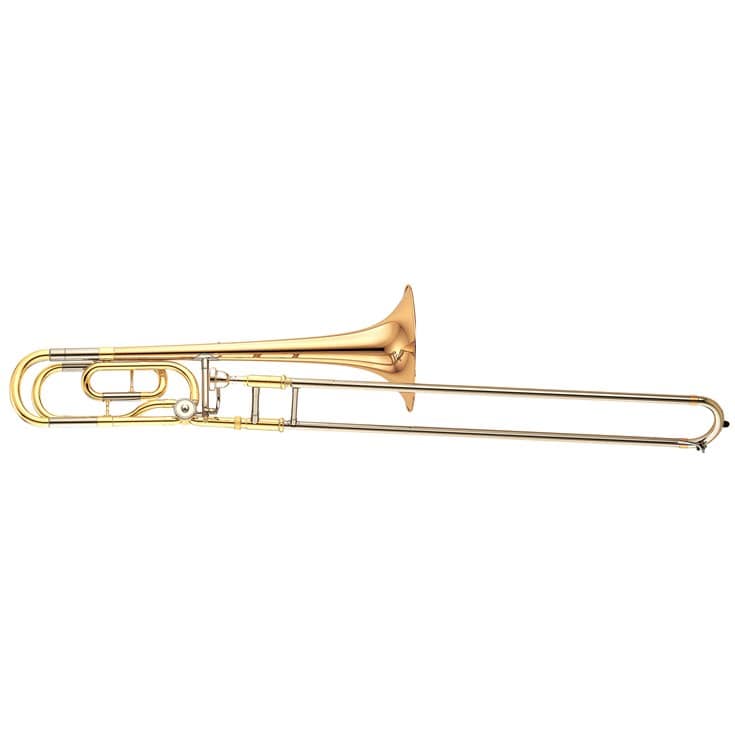 Bell: Gold brass, Finish: Gold lacquer
The colors and finishes shown may vary from those on the actual products.