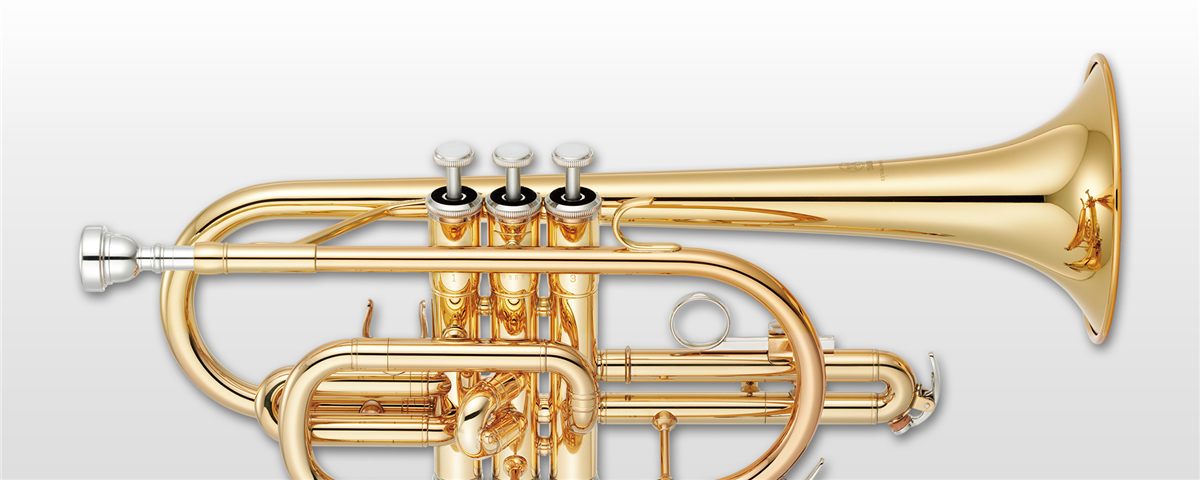 The YCR-2310III is an excellent introductory model that features a rounded leadpipe and ML (medium-large) bore for smooth and light response with a soft, warm tone. An adjustable third valve trigger accommodates different sized hands helping the player develop proper playing technique.
YCR-2310Slll
RSP RM6,500 (West Malaysia) RSP RM7,150 (East Malaysia)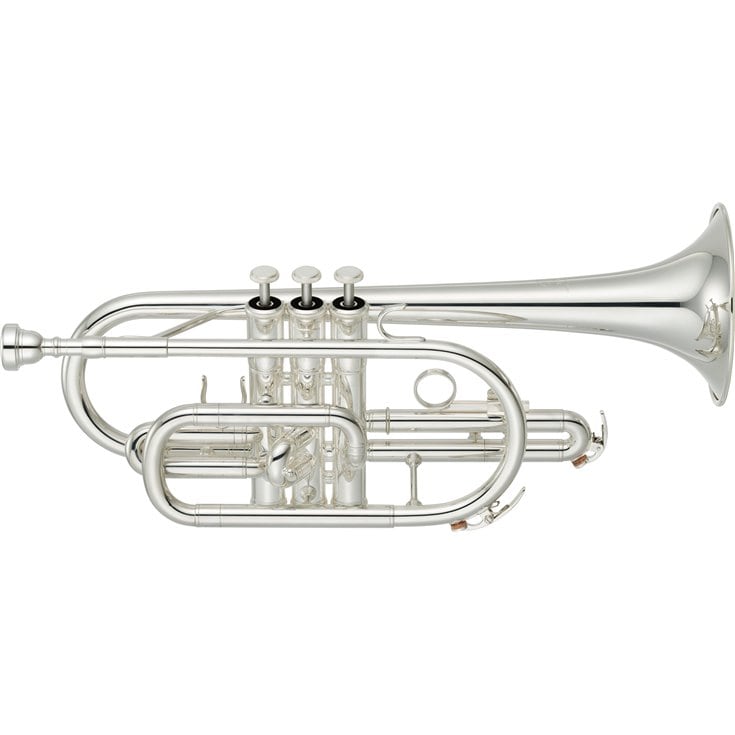 Bell: Yellow brass, Finish: Silver-plated
The colors and finishes shown may vary from those on the actual products.