Recording & Share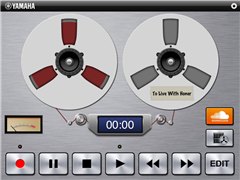 Record the sound of musical instruments to your iOS devices via the built-in microphone.
Each recording max is 30 minutes. (Wav, 44.1KHz, 16bit)
Share it on SoundCloud.
Copy&Paste audio files between iOS apps (AudioCopy)
Wave Edit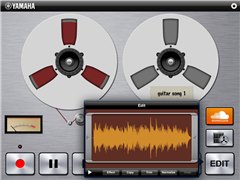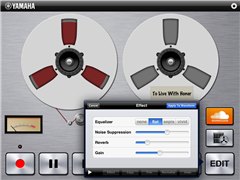 Easy wave editing function (trimming, normalizing)
Signal processing is available. (Equalizer, Noise Suppression, Reverb, Gain)
Undo function.
Note
To register SoundCloud, please see the URL.
 http://soundcloud.com/