Wise Words - Yamaha Brings A New Sound To The Poetry Café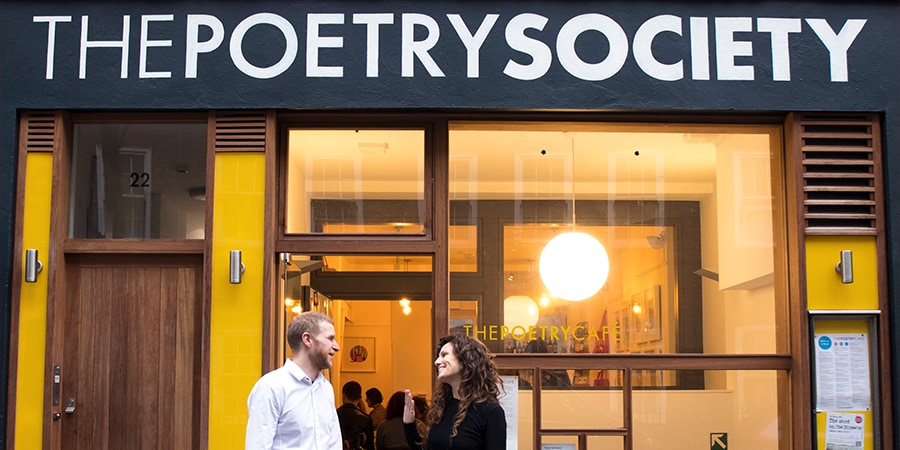 Located in London's iconic Covent Garden, the Poetry Café is a cafe and events space for poetry and literature recitals, music, community groups, interdisciplinary arts, craft and much more. A recent refurbishment project has seen a Yamaha audio installation satisfy a diverse client brief.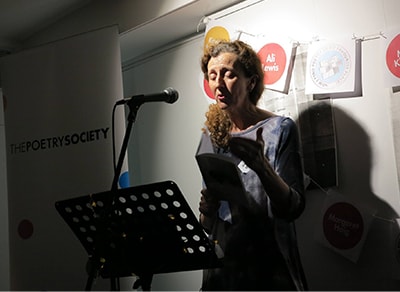 The Poetry Café is run by the Poetry Society, now over a century old and described as 'the heart and hands of poetry in the UK'. The venue caters for all ages and demographics, attracting both independent and corporate groups by day and night. A recent major refurbishment included replacing its ageing AV system. Surrey-based systems integrator Flipside was tasked with delivering a solution that was high quality and versatile, but came within the limited budget of a small venue.
"After finishing a modern but cosy refurbishment, we were without any sound. The equipment we had been using was clumsy, difficult, unreliable and very unattractive for our corporate users," says manager Olissa Francisco.
"Our task was to provide maximum utility and quality, but without a huge price tag," adds Flipside managing director James Cooper. "The space has a clean aesthetic and is a blank canvas for exhibitions and events, yet still has a quirky character and warmth. Above all, usability was key. Not only would the system need to be operated by staff throughout the day, but outside organisations and individuals hiring the space also had to be able to use it without a 'crash course' in its operation."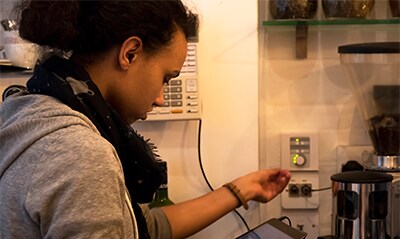 After carefully looking at all possible options, Flipside chose a Yamaha system, comprising four white VXS3F low profile speakers for the upstairs café space, with four white VXS5 for the downstairs events space and gallery. An MA2030a and MA2120 mixing amplifier power the system, which is controlled by a surface mount DCP1V4S controller in each area.
"The Yamaha solution exceeded all of the venue's requirements for a really reasonable unit cost," says James. "The VXS5s sound great and are compact enough to be unobtrusive, while the tiny VXS3Fs look perfect on the whitewashed brick walls of the upstairs café.
"The MA amplifiers provide all the inputs needed for a pre-set system configuration, allowing any event to be hosted without the need for separate mixers or additional equipment. The user can easily select from various room modes and the inputs are automatically selected. In addition, using the DCP wall panels means that neither the staff nor clients ever need to access the equipment rack."
"Flipside delivered what was promised, within budget and I'm really pleased with the high quality equipment that is easy to use, works really well and is easy to manage," adds Olissa. "I couldn't have asked for a better experience and end result."