Yamaha International Highlight Concert Archives
Yamaha International Highlight Concert Archives
Yamaha International Highlight Concert 2021 Online Premiere
YIHC 2021 Online Premiere is an online concert performed by 13 groups selected from over 150,000 students of Yamaha Music Schools in over 40 countries and regions around the world.
For the final of the concert, students, parents, teachers and staffs from Yamaha Music Schools around the world will sing the song "Rebuild the World with Hope" composed by a Yamaha student from Singapore.
Date
December 5, 2021 19:00 MST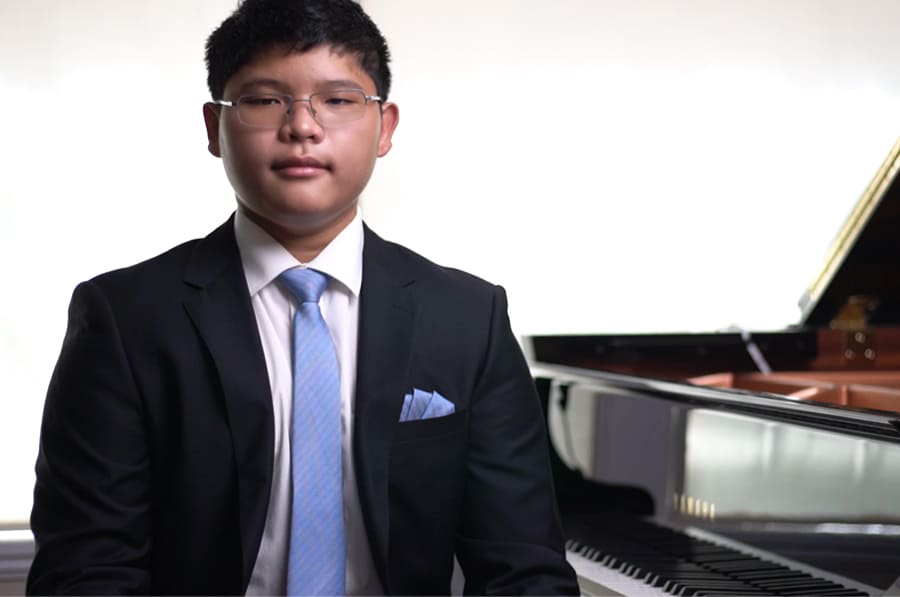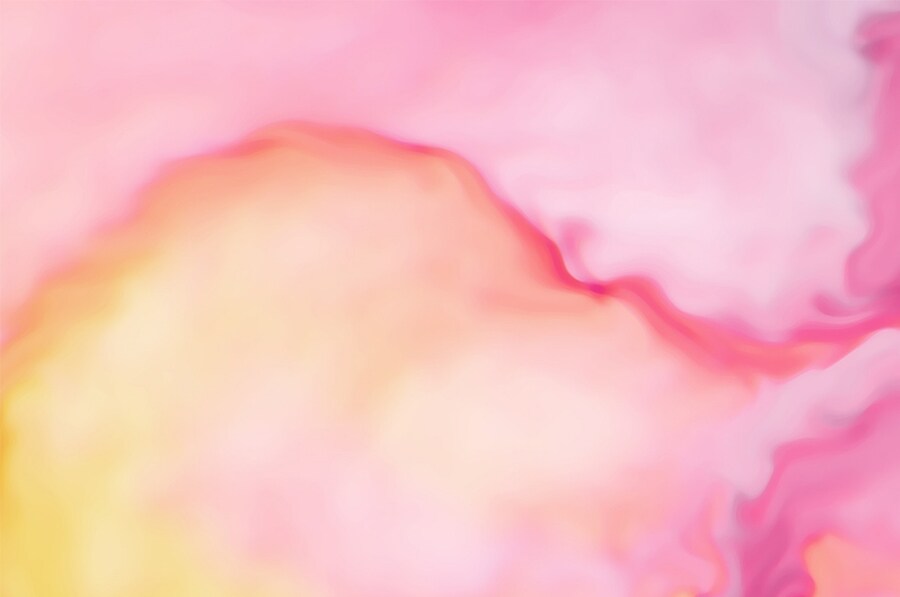 Tristan Lu (14) / USA
Espionage! (Composed by Tristan Lu) / JOC / Ensemble
"Espionage!" tells a story of two enemy spies who fall in love with each other. After doing some research, I realized that the accordion would be the perfect instrument to help express the excitement and passion that I wanted to showcase in my composition. I was blown away by how powerful and beautiful the live accordion sounded and I hope you enjoy my piece.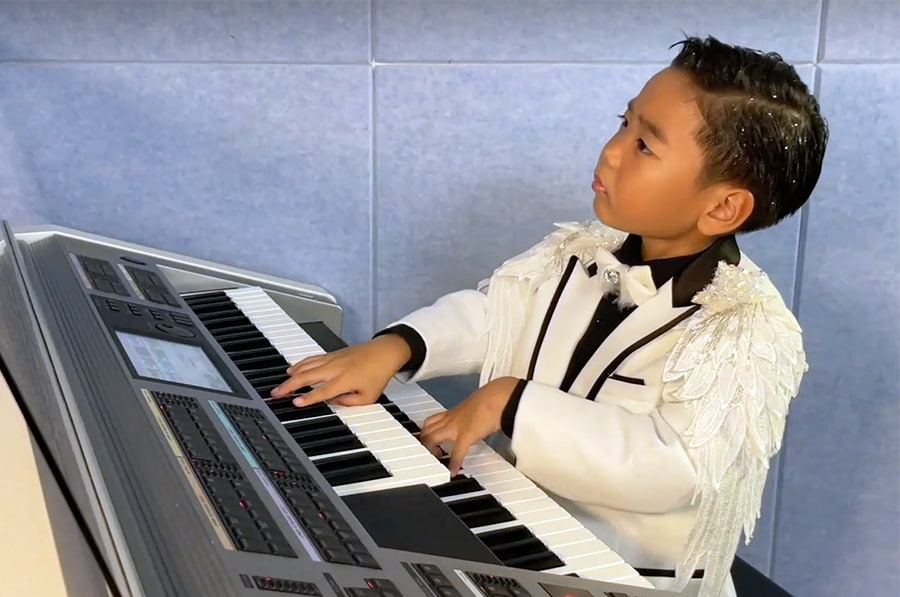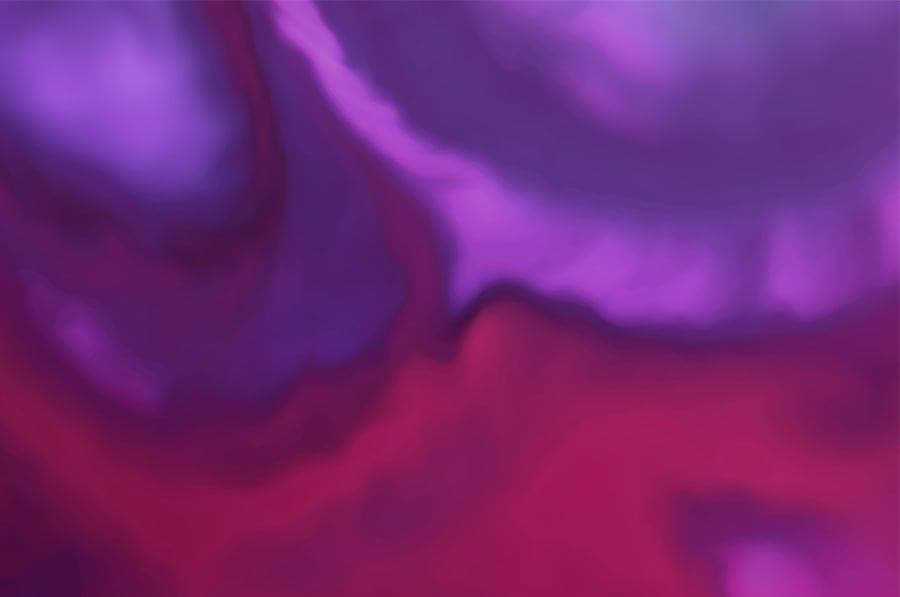 Feng Moxi (7) / China
The Dream of Heaven (Composed by Feng Moxi) / JOC / Electone Solo
I am a child who loves to dream. One day in a dream, I flew to heaven and saw a white majestic light sparkling. There was a gorgeous rainbow with houses and floors made of pure gold. I was running and having fun with my toy named Jerry. When I awoke, I wanted to use music to describe what I saw in that beautiful heaven. That is how I got the name, The Dream of Heaven.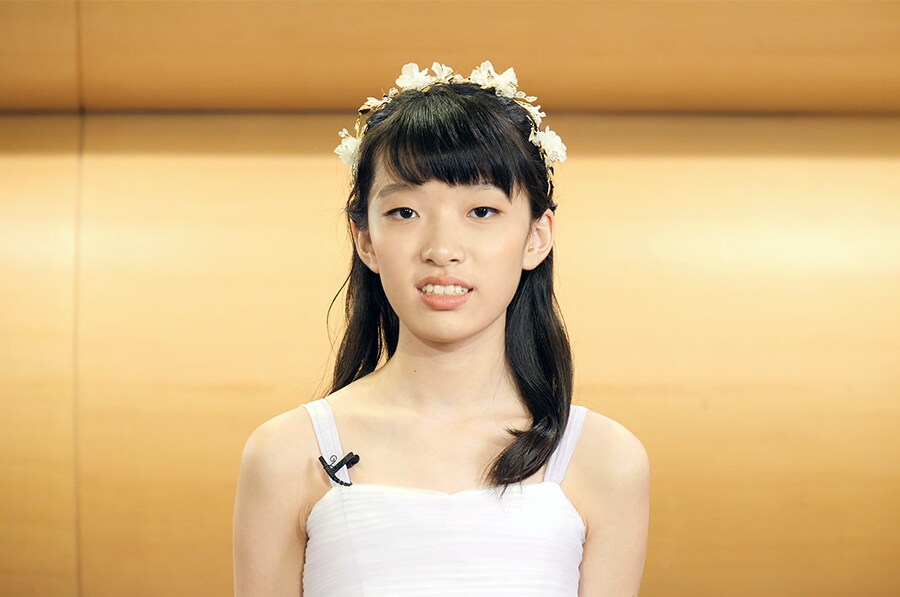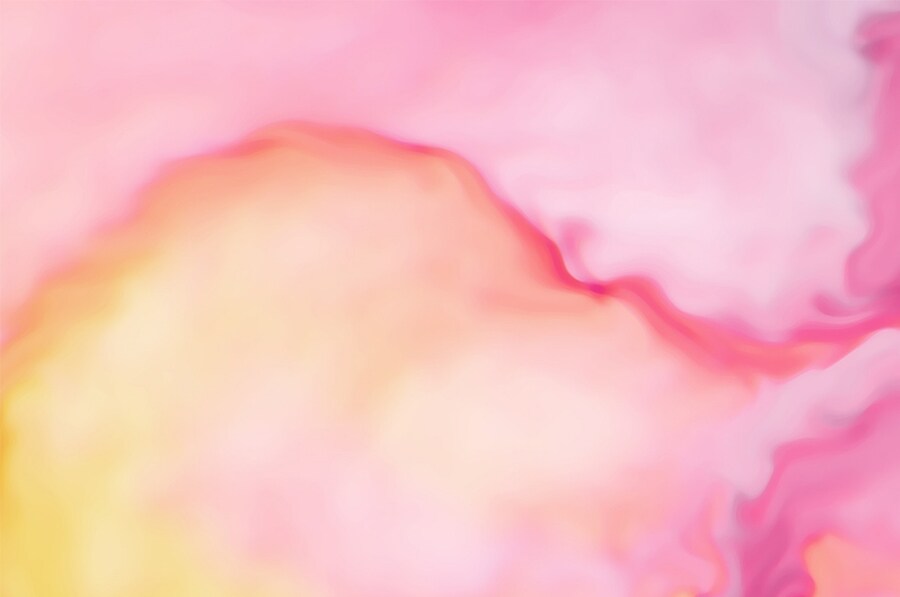 Pin Ying Chen (12) / Taiwan
Those Years, Beautiful Memories (Composed by Pin Ying Chen) / JOC / Piano Solo
Like an arrow, time flies. In a brink, I've graduated from the elementary school. Yes! Time passes surprisingly quickly. Though I am reluctant to leave the familiar place, I urge myself to set out on an unknown journey with courage.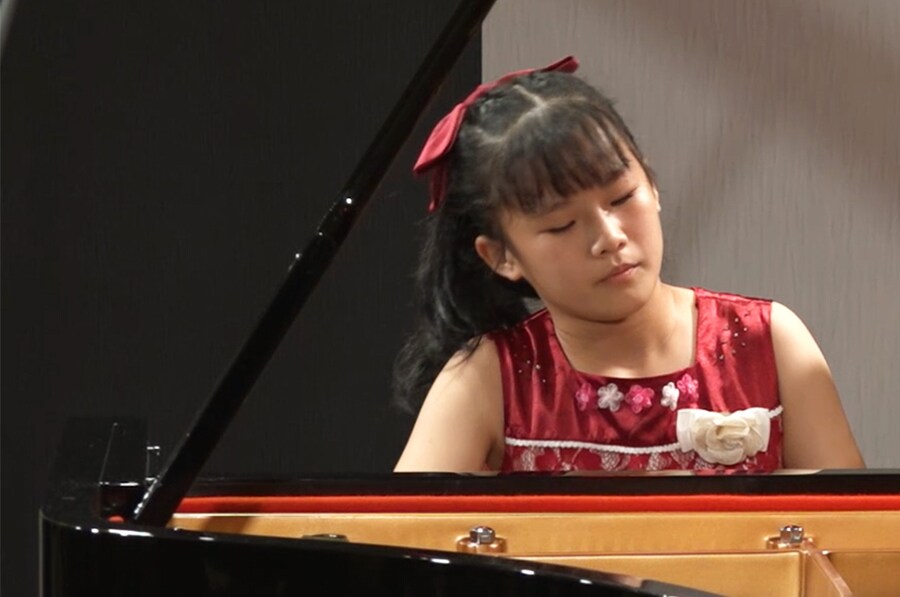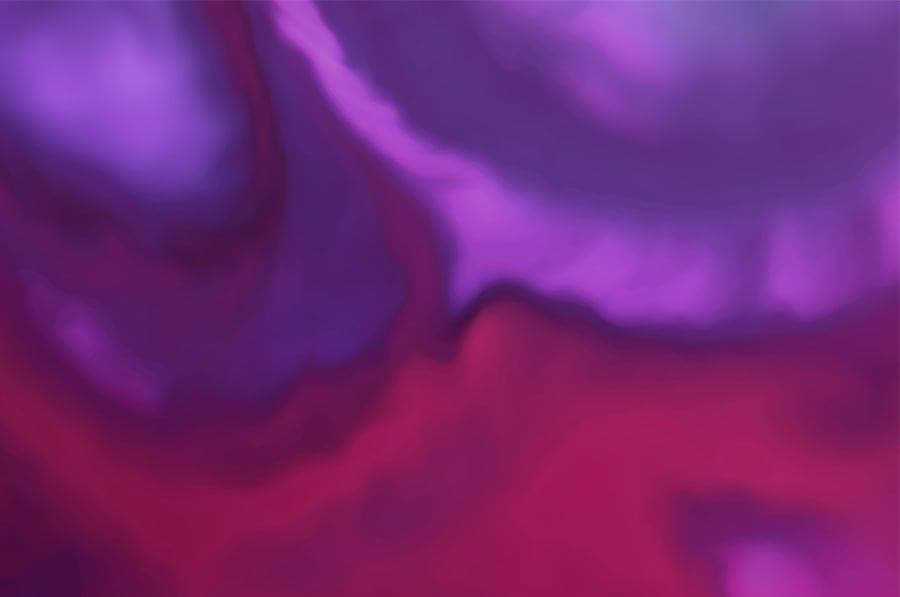 Aine Sowa (10) / Japan
The Adventure of a Mischievious Kitten (Composed by Aine Sowa) / JOC / Piano Duet
Tora the kitten living with my grandma loves playing around so much. One day, Tora explores in a dark, and bumps into a big dog. Then a dog chases Tora all the way through. I tried to express how Tora's desperate run away goes and Tora's meow.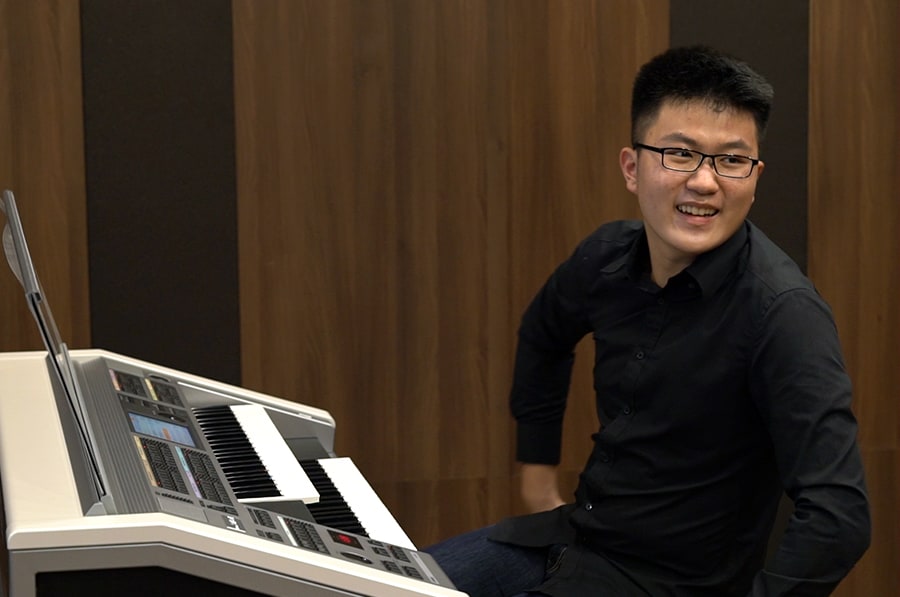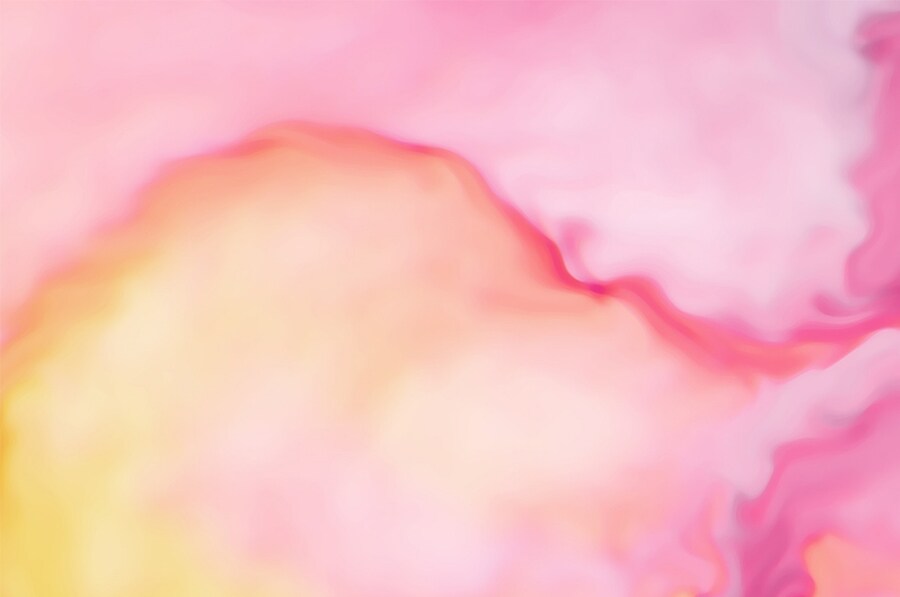 Qian Zihan (15) / Singapore
Dance Off! (Composed by Qian Zihan) / JOC / Electone Solo
This is the last composition I will be submitting to SJOC (Singapore JOC), so I would like to try an entirely different style. I moved into EDM-pop music, one of my favourite genres,which I have listened to quite frequently but have never tried composing. EDM is also very popular in today's pop songs, so this spurred me on to experiment with techniques I heard in pop songs and put them together in my composition.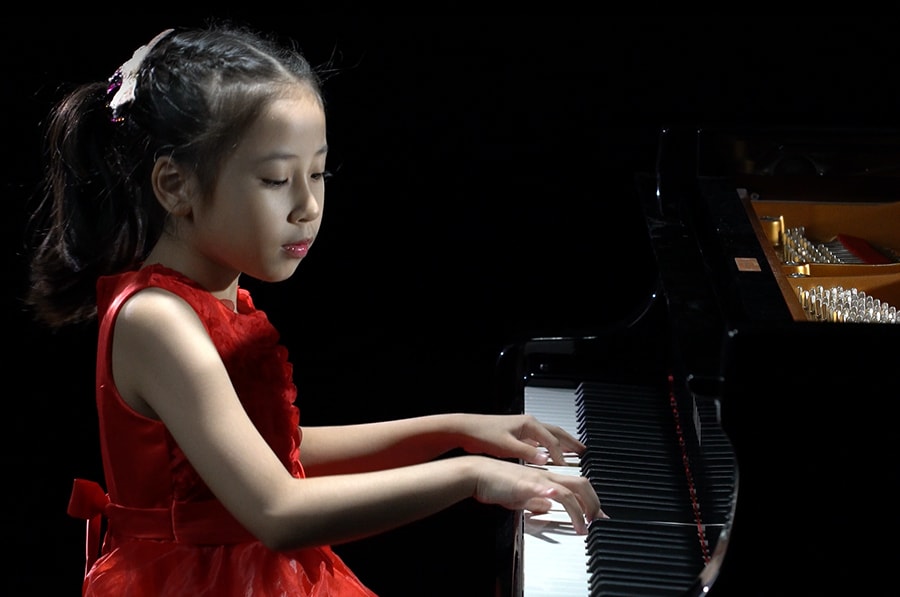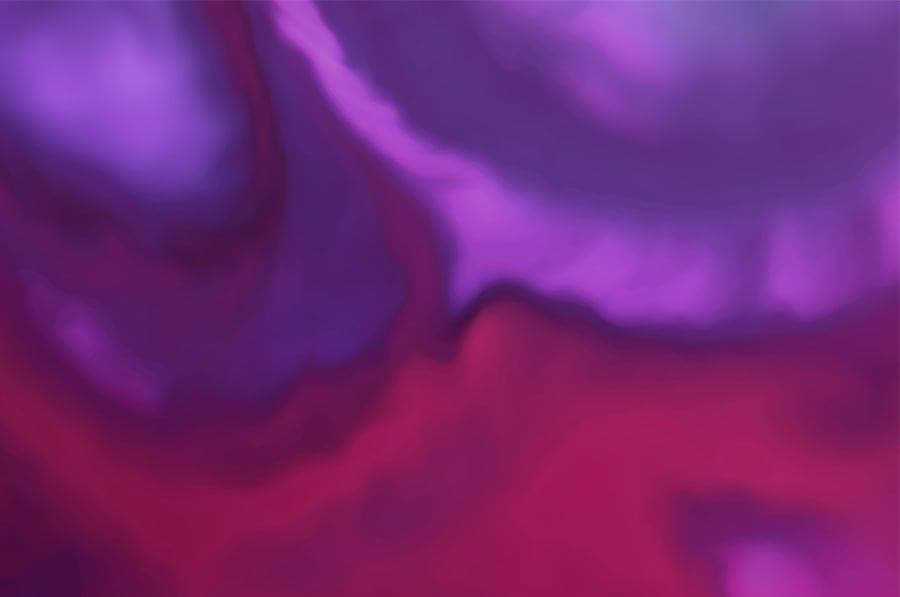 Yee Vaine Lim (7) / Malaysia
Dark Unicorn (Composed by Yee Vaine Lim) / JOC / Piano Solo
A continuation of the magic unicorn story, in another faraway land, there was Dark Unicorn. He was a strong and proud creature, and he likes to dance. He was soaring in the sky and met the magic unicorn and they played together before he returned to his palace.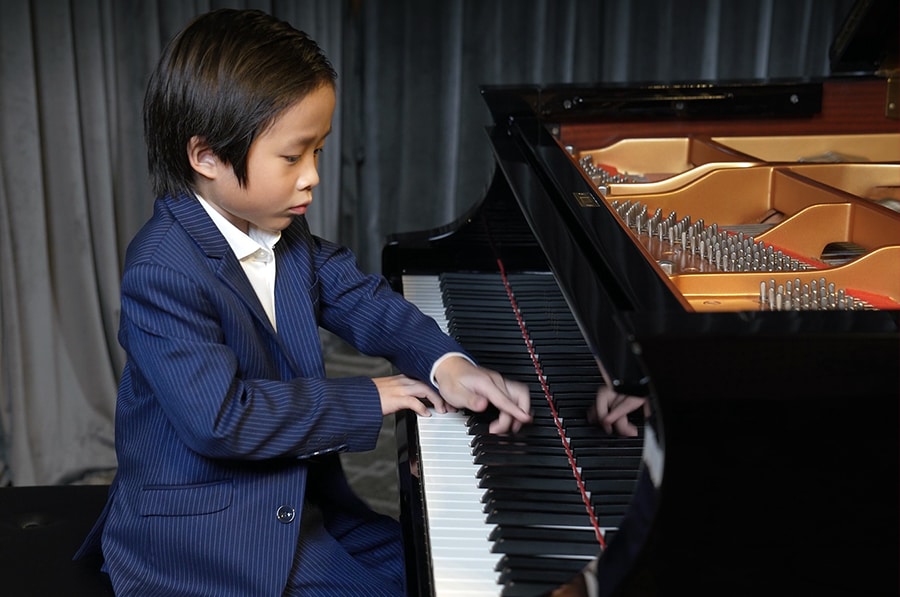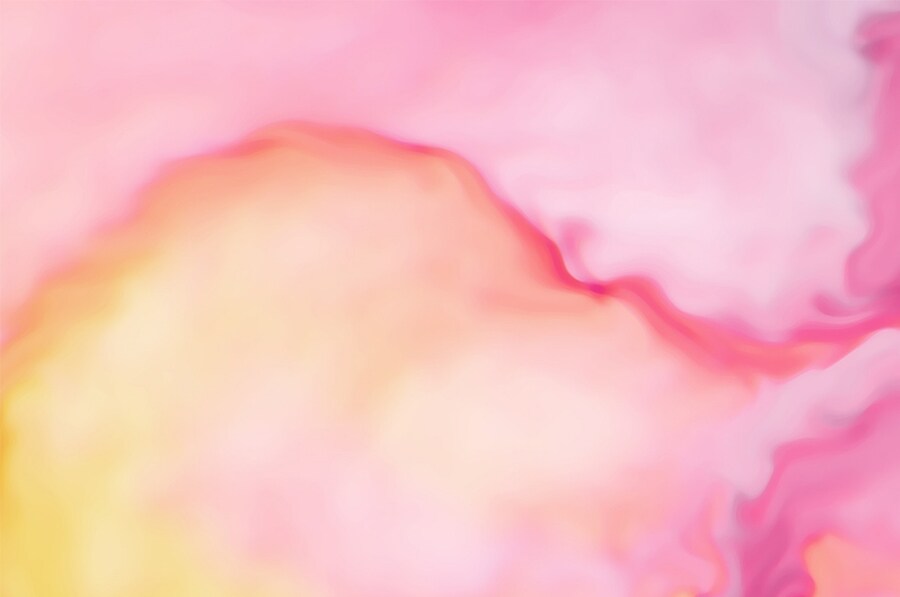 Suppakrit Payackso (7) / Thailand
Doctor Gradus ad Parnassum (Composed by Claude Debussy) / YJPC / Piano Solo
Valse Etude truly represents William Gillock's talent. This music is very tender and lively while it moves more slowly and expressively in the middle section. His rich melodies and rhythmic vitality are very fascinating. Please enjoy my show.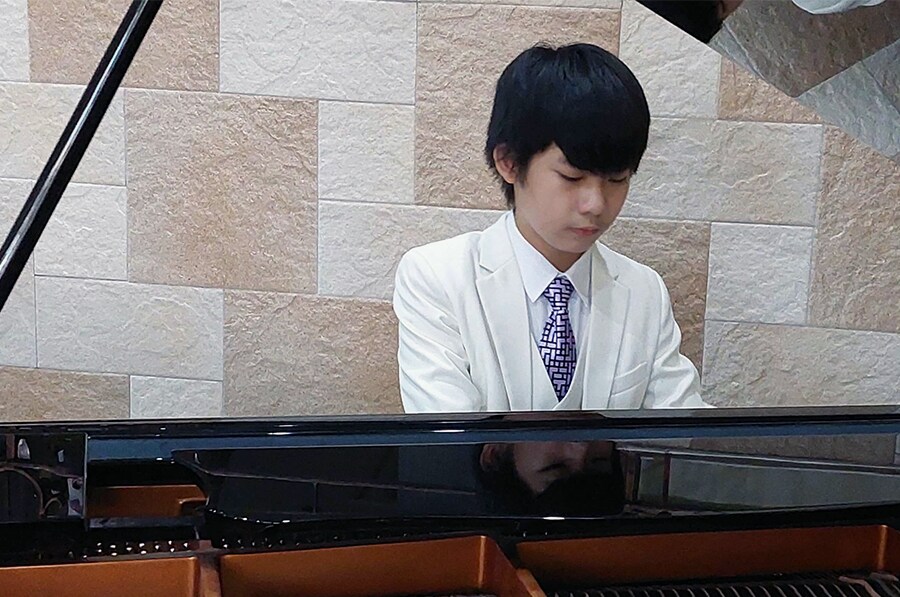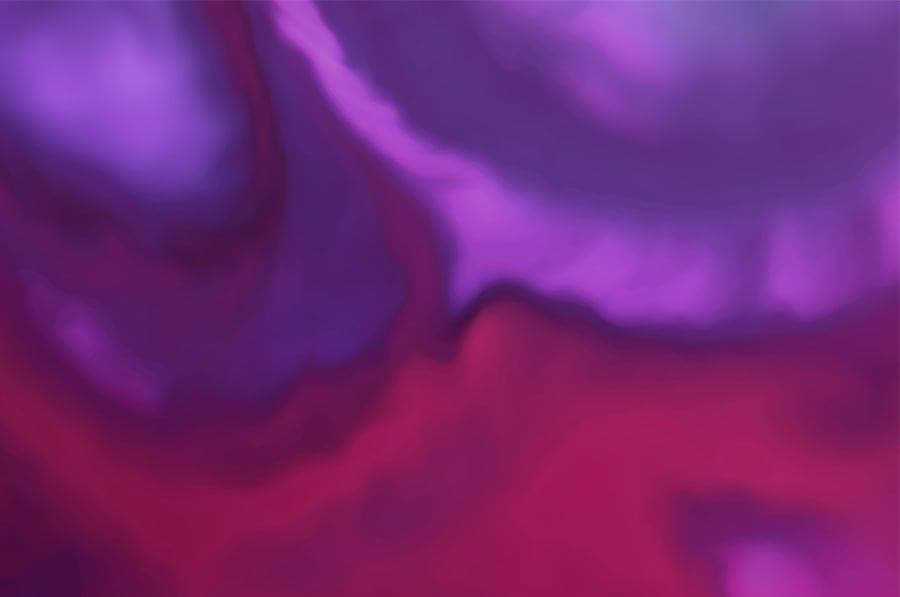 Christian Jonathan (13) / Indonesia
Estampes – III. Jardin sous la pluie (Composed by Claude Debussy) / YJPC / Piano Solo
Composed in 1903, Jardins sous la pluie ("Gardens in the rain") is the last movement of a three-movement piano suite Estampes. In this piece, Debussy captures and evokes a vivid sense of the nature scene - a characteristic of his Impressionism - of the town of Orbec in France. Orbec has a temperate marine climate, therefore, it is a humid and rainy place. Debussy conveys the scene of light and heavy raindrops, thunder, sunshine, and a rainbow after the rain throughout the piece.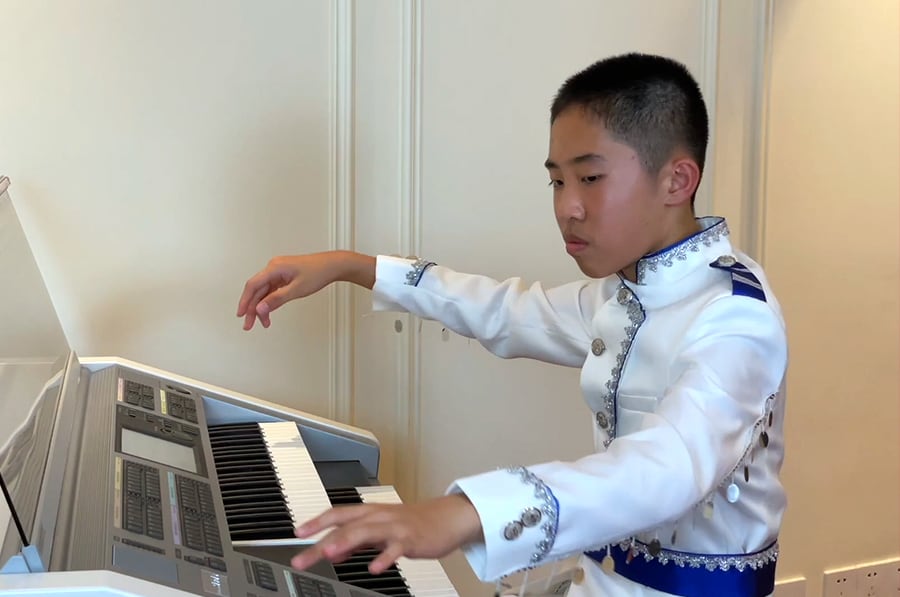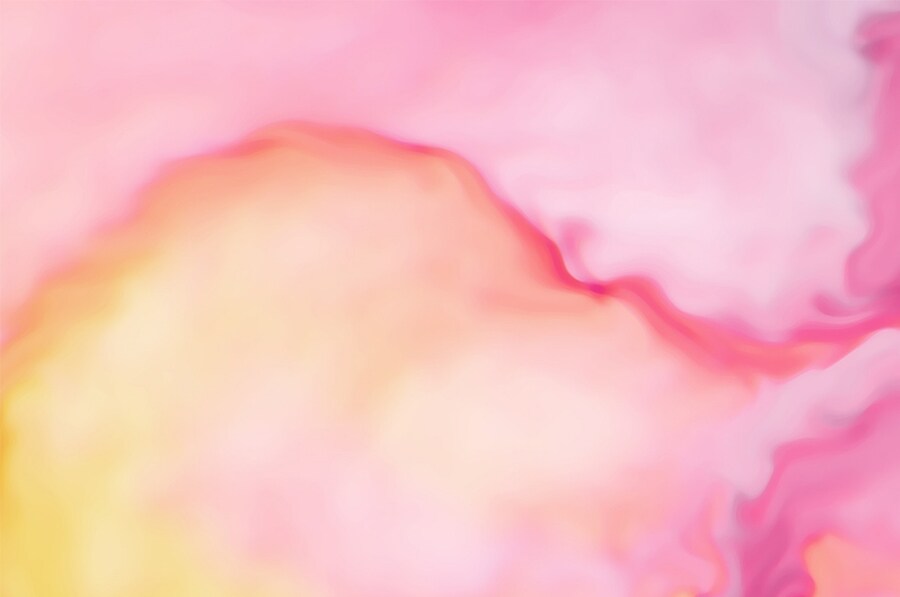 Jin Yongxiang (13) / China
Please call me Nemo (Composed by Jin Yongxiang) / YEF / Electone Solo
After reading "Twenty Thousand Miles Under the Sea", the Captain Nemo, accompanied with professor team, drives the Nautilus to appreciate the bizarre underwater world. I was deeply attracted by Captain Nemo, who is cold in face, loving and chivalrous in heart. I hope everyone will follow my music and join Captain Nemo in the fantasy journey.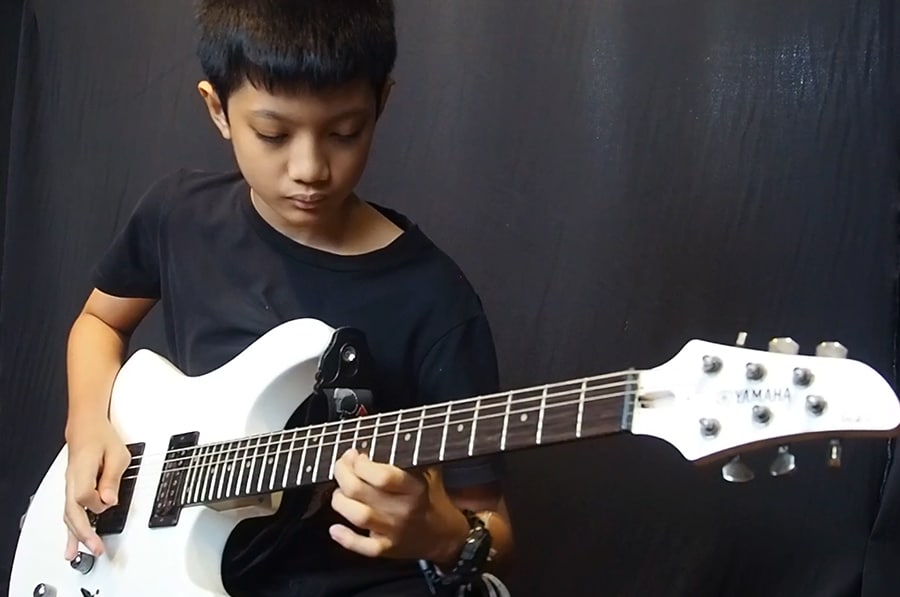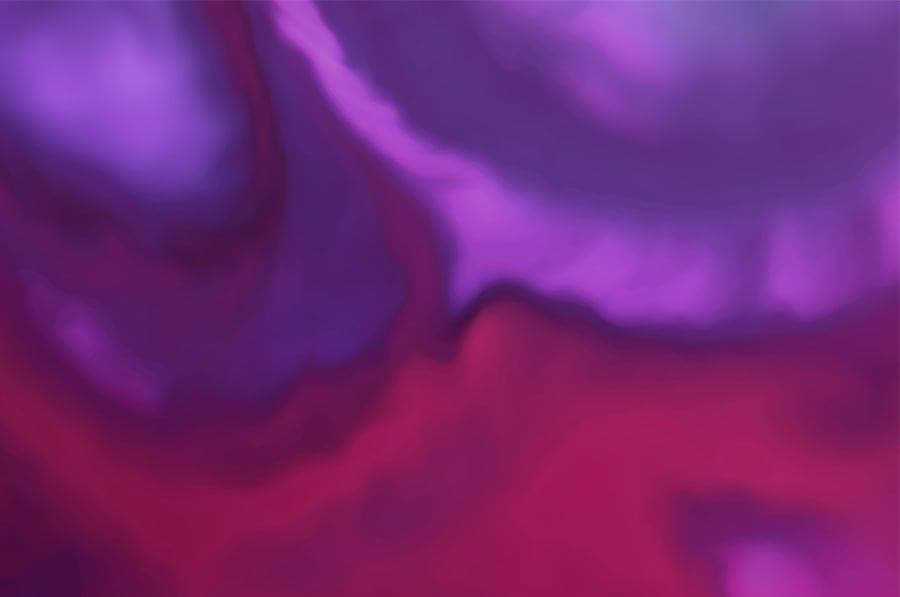 Posarin Chunphan (12) / Thailand
On the Way (Composed by Jack Thammarat) / PMC / Electric Guitar Solo
In the music contest stage, in addition to getting new experiences, also allows us to meet new friends who love music as well. And will know the potential of your own music playing. Also, various suggestions from the contest that I can take to improve and improve myself.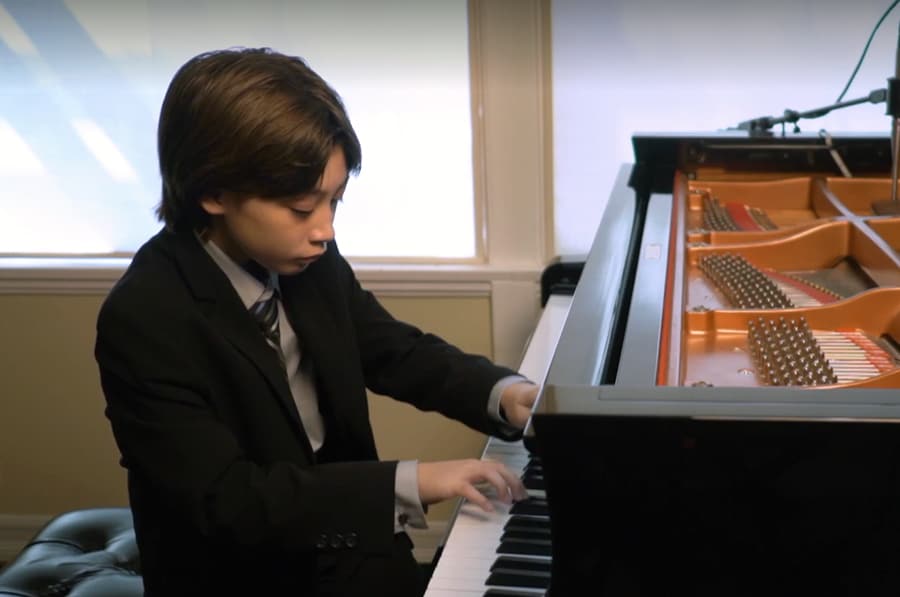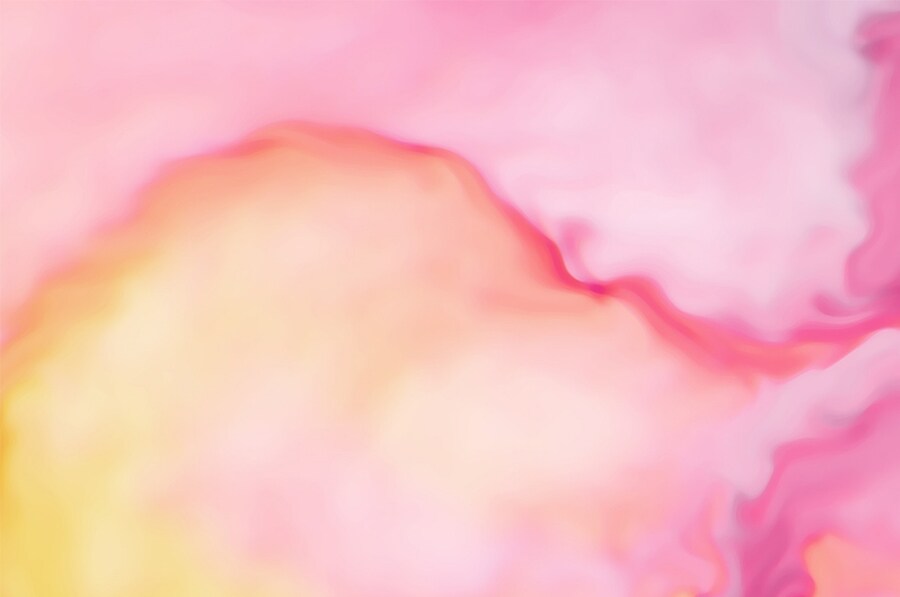 Landon Kroon (10) / USA
Sonatina (I. Allegro, II. Andante misterioso, III. Allegro vivace)(Composed by Landon Kroon) / JOC / Piano Solo
Originally, I wanted to compose an ensemble piece but when Covid 19 quarantine started, I realized switching to writing a solo piece would be a better choice. It was also a great opportunity to study the Sonatina form, which I like very much. I wanted to stay as true to the classical style and form as much as I could while also including aspects that could show my own personality and style.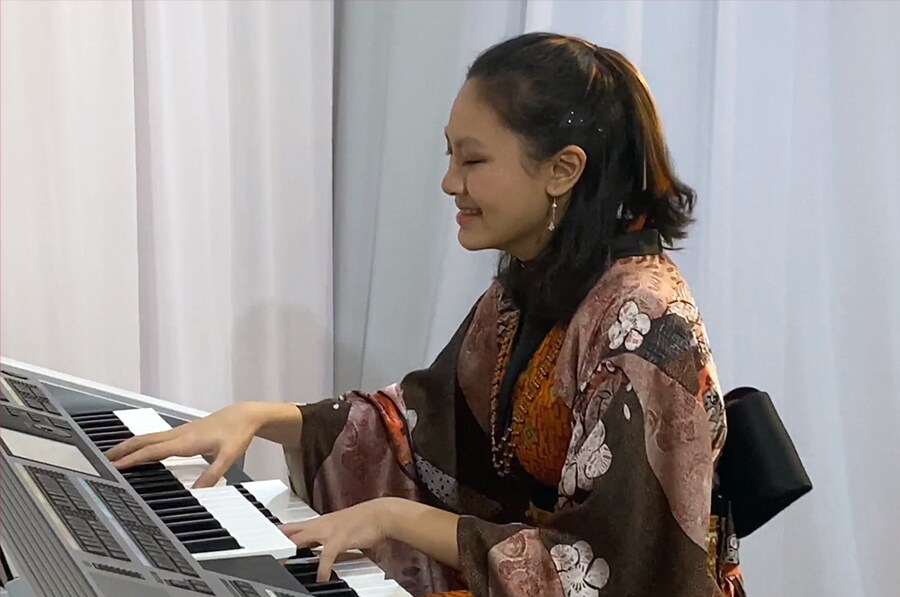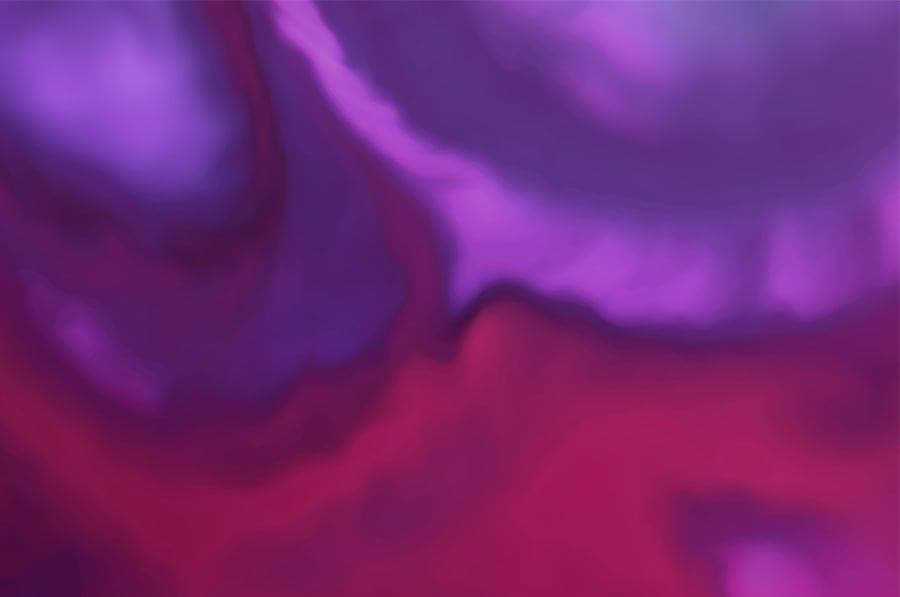 Gisella Bertha Amran (14) / Indonesia
Taiyo no hi (Sun's Fire)(Composed by Gisella Bertha Amran) / JOC / Electone Solo
This is the epic story of the forest's guardian with her dragon who helped an unknown warrior lady who lost and fell down into the cliff. Started with a misunderstanding between them, but ended up with the guardian and her dragon saved the lady flew out of the forest. This piece shows courage, never give up spirit and peaceful ending.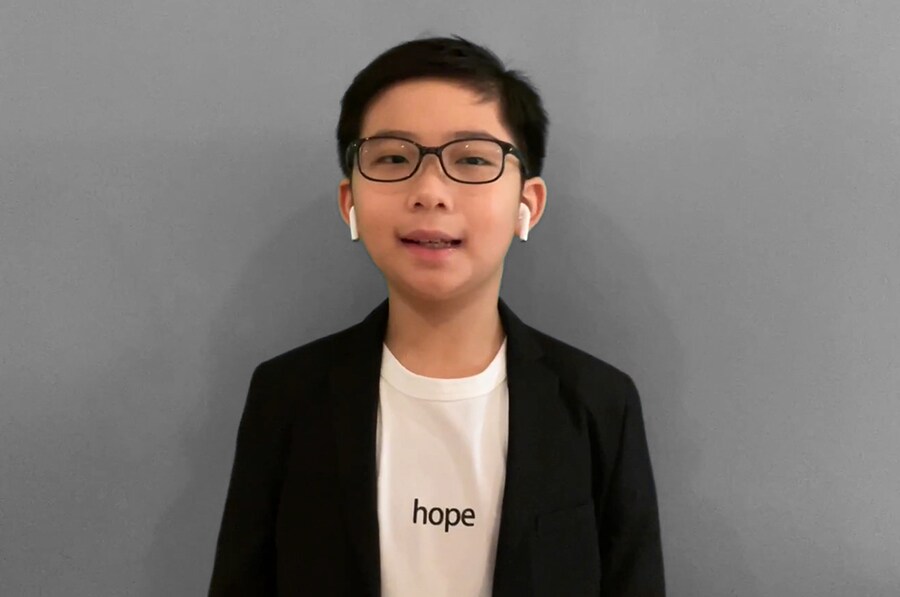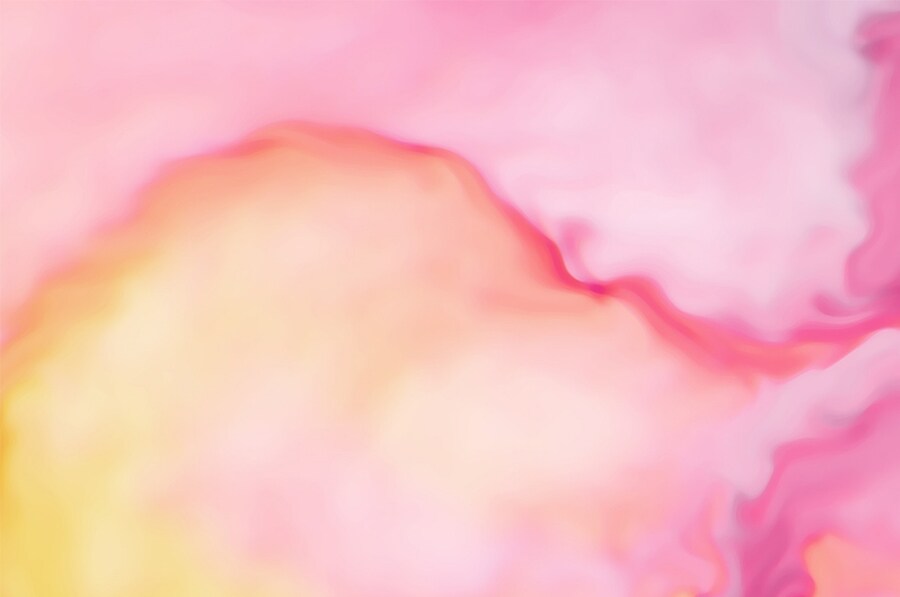 Yee Hong Shyan (9) / Singapore
Rebuild Our World With Hope (Composed by Yee Hong Shyan) / JOC / Choir
I felt strongly, during the COVID-19 pandemic, that we can do something to help our families and help others. I was inspired from watching and reading stories of courage and kindness. I also felt that we must really help to save our world from the current challenge. I hope this song can encourage us to stay strong!
Yamaha International Highlight Concert 2021 Selection
Yamaha International Highlight Concert Selection is a complilation of the performances that we couldn't show you in YIHC online premiere. Please enjoy the various performances coming from countries and regions around the world.
Wang Junzhe / China
Forbidden City Fantasies
Wang Zixuan / China
Refresh
Gisela Anindya Renata / Indonesia
The Warrior Lady and the Guardian of the Forest
Yedija Kurniawidi / Indonesia
Revitalize
Oriana Aisha Fredlina / Indonesia
Fantasy Adventure
Ashley Jane Rae En Chan / Malaysia
The Water Princess
Chai Rou Sze / Malaysia
Something Strange
Ang Yu Xuan / Singapore
Expedition
Weng Chen Yu / Taiwan
Magical Forest
Thannapas Luanpitpong / Thailand
Mirror
Kaya Baird / USA
Prelude and Dance to the Glorious Sunrise
Katie Chen / USA
The Playground Suite (I. Hide and Seek II. On the Swing III. Playing Tag)
Devin Lu / USA
Wednesday Afternoon
Nathan Soeng / USA
An Adventure with a Dragon
Kyle Aiden Yeung / USA
The Heroic Tale of Hercules and The Monstrous Hydra
Jihoon Kim / Korea
The Year of 2020
Florencia Máxima Soliño / Argentina
El Bosque de los Sueños
Audrey Lu / Canada
Happy Sailing on the Sea
Ngo Chit Ng / HongKong
Annoymous
Jeanne Alexandra / Indonesia
The East Wanderer
Tian Yu Tammy Ye / USA
The Cat and the Mouse
Puri Puengpipattrakul / Thailand
Tarantella in A minor
Gracia Priscilla Djajaputra / Indonesia
Amazing Grace (Traditional Song)
Sophia Martinez-Amistad / Venezuela
AMISTAD
Nachaphon Lertsinkajorn / Thailand
I Want You (Polycat)
Ratanon Khamrong / Thailand
Variations on the theme of Long Maeping (Traditional Song)
Tailah Thongchana / Thailand
Cinderella (Tattoo Color)
Yamaha International Highlight Concert Archives