A Legacy of Passion Transcending Space and Time — Development Story of Xeno Series Trumpets
Chapter Four: Taking Development Local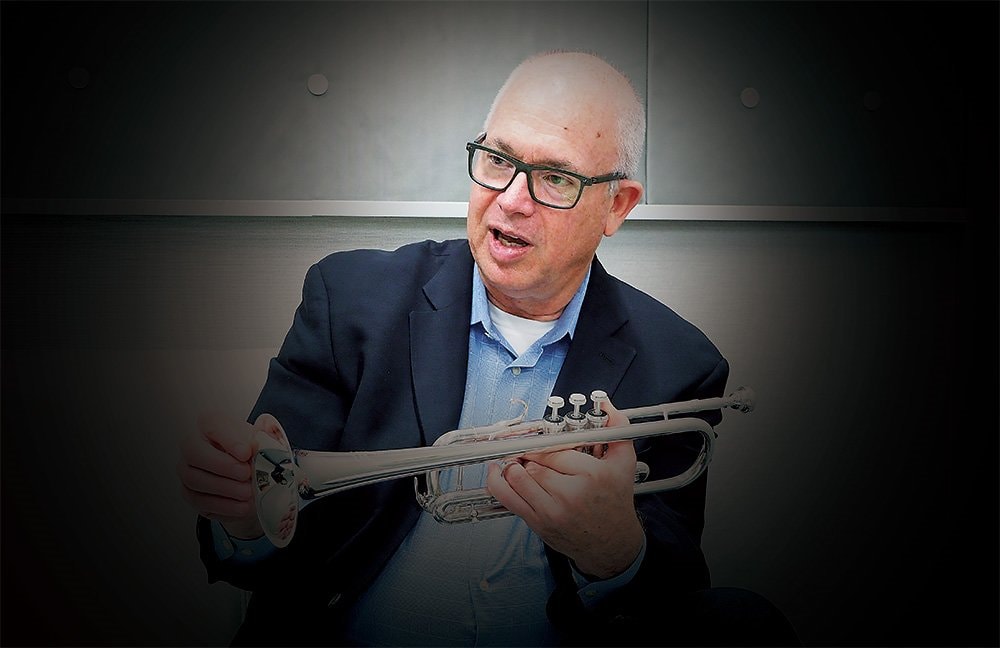 This rotating method still had one issue, though. Because employees would return to Japan after several years, they would end up leaving behind players with whom they had just built a relationship. There were also language-barrier limitations. With these factors in mind, Kawasaki decided to approach Bob Malone, a brass instrument technician who lived just outside of Los Angeles. On the performance side, Malone had been a student of Thomas Stevens, and he had recently begun taking trumpet design seriously as well. Malone used his extensive knowledge of trumpet repair to customize the long-established brand's instruments for many players, improving the intonation and playability while maintaining the original sound and feel, and the "Malone" leadpipe he developed had gained numerous fans.
In 1988, Kawasaki visited Malone's workshop and was impressed by his sincere desire to meet player demands. Malone also felt that his values and passions aligned with those of Kawasaki and Yamaha—to "pursue perfection" for the sake of the player—and so he accepted the request to become a contracted technical partner with Yamaha. In 2001, Malone turned down a competitor's offer and instead officially joined Yamaha Corporation of America. This would ultimately be a major turning point.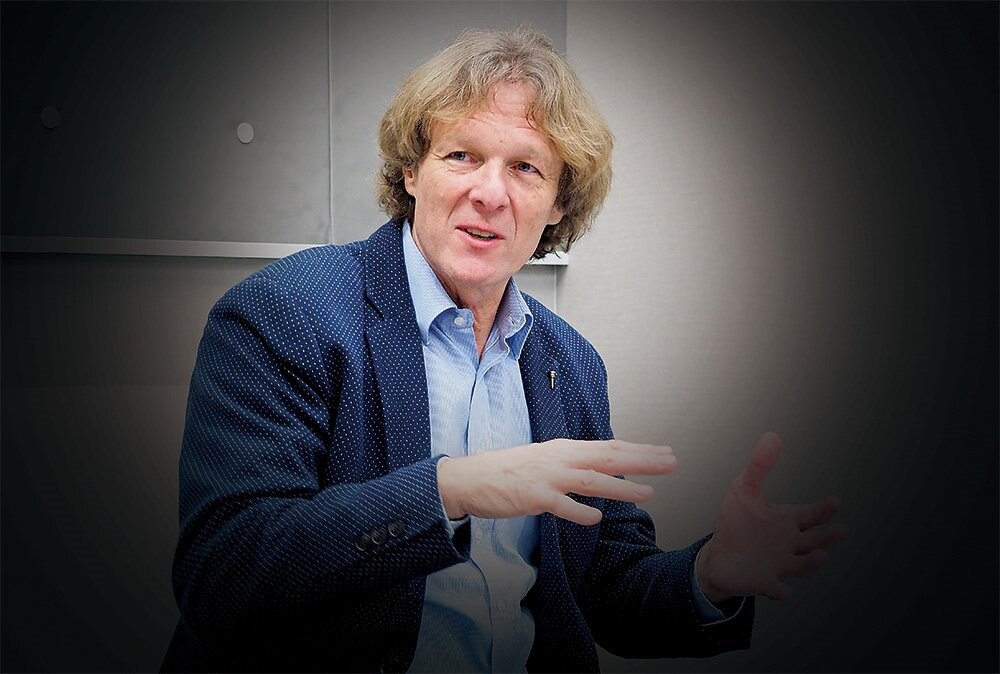 Meanwhile in Europe, Thomas Lubitz, who held the Meister qualification*2 for brass instrument design, joined Yamaha Atelier Frankfurt in 1991. Lubitz already had extensive design experience with instruments of other manufacturers, and when he found out Yamaha Europe (now Yamaha Music Europe) was searching for someone to handle development and artist relations, he applied for the position without hesitation.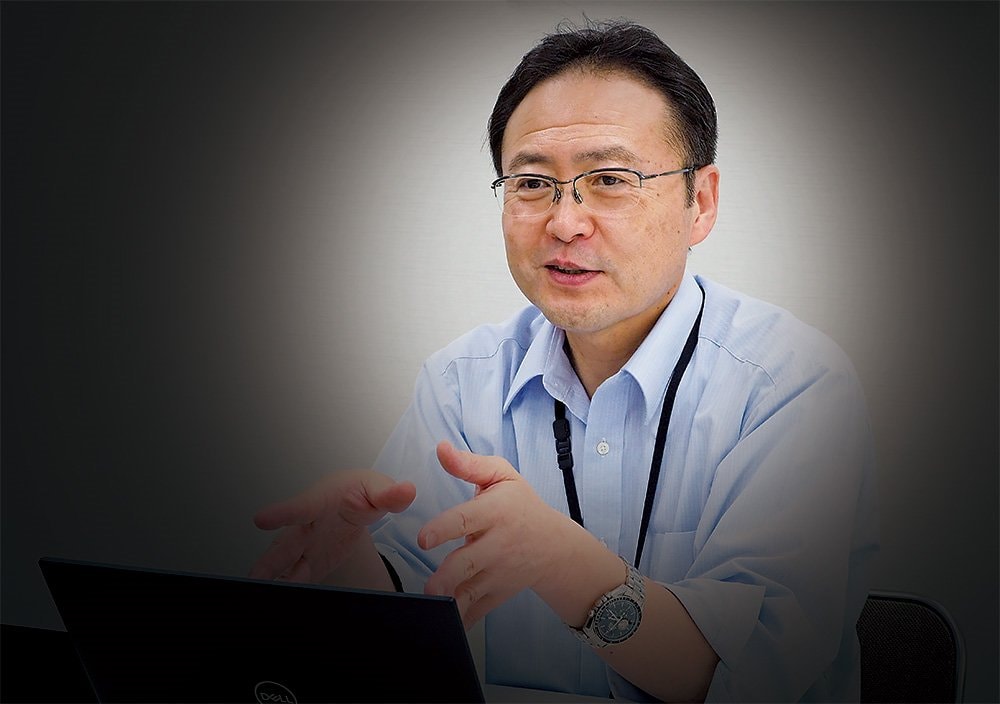 And so in 2001, conditions were ripe, and development of the next model began. It had been ten years since the debut of the first-generation Xeno, and while the instrument had garnered a certain amount of respect, it still didn't meet the standards required to be chosen by many top artists. The team began working to build the ultimate trumpet which would satisfy top orchestra players around the world. From the time he joined Yamaha, Malone was passionate about working with top artists to redesign Xeno from the ground up, and so he approached Chicago Symphony Orchestra trumpeter John Hagstrom about collaborating. Malone thought Hagstrom would be the perfect partner because of his passion for the trumpet and uncompromising standards. With Hagstrom's help, Malone, Lubitz , Niwata, and the others set out to conquer their new challenge.
Yamaha trumpets had gained a reputation of being "unremarkable" and "ordinary, for better or worse." Niwata was passionate about transforming this image by creating the kind of instruments trumpet players really wanted, but he faced one struggle after another. Niwata received exacting demands on a near-daily basis from an enthusiastic Malone, who wanted to do whatever it took to build an instrument which would satisfy Hagstrom. Their greatest obstacle was to create a French-style bell bead*3, like that of the famous French trumpets. Malone insisted that a French-style bell bead was essential for a fuller, warmer sound. While Niwata resisted initially, claiming that mass production would be too difficult, he eventually gave in to Malone's ardent persistence. As a technician himself, he also didn't want to admit defeat, so he asked prototype designer Suzuki to help produce the French-style bell bead. But no matter how much time they devoted to the process, they were lucky to succeed with two out of ten bells. They thought mass production would be impossible. But the prototype designers, production technicians, and all departments involved in the project put their heads together, and in 2004, they finally managed to successfully commercialize a product.
The resulting new Xeno Artist Model Chicago Series received unprecedented high praise from top trumpet players. The implementation of a French-style bell bead and the team's success in its mass production were revolutionary and sent shockwaves through the industry. Malone noted that, while nothing about the project was easy, the team came together in an effort to meet Hagstrom's standards, unified by the common value to "provide the best musical instruments to the artists possible in order to let them make the world better through music." Following the Chicago Series, the Xeno Artist Model New York Series was released in 2006.
Lubitz had been working with the team by interfacing with European players such as London Symphony Orchestra Principal Trumpet Rod Franks, who had become a key player in the development of the Xeno. Through his interaction with such players, Lubitz had grown confident in being able to "approach top players of all genres, whether orchestra, big band, jazz, pop, or otherwise. Yamaha is the only manufacturer in the world who can do this." He added, "In ateliers at Yamaha, we don't see players as sales customers but as musicians. Yamaha was the first company to connect directly with professional musicians."
*2 "Meister" is a state-approved qualification in Germany which denotes a master craftsperson and is regulated by the Crafts and Trades Regulation Code. In the case of wind instrument design, receiving the qualification requires actual experience in the field, and one must also pass examinations in four subject areas, including law, musical instrument production skills, etc.
*3 "French-style bell bead" refers to a sophisticated method of bell construction that uses a wire which is flat on one side and rounded on the other to shape the bell rather than the standard completely rounded wire.