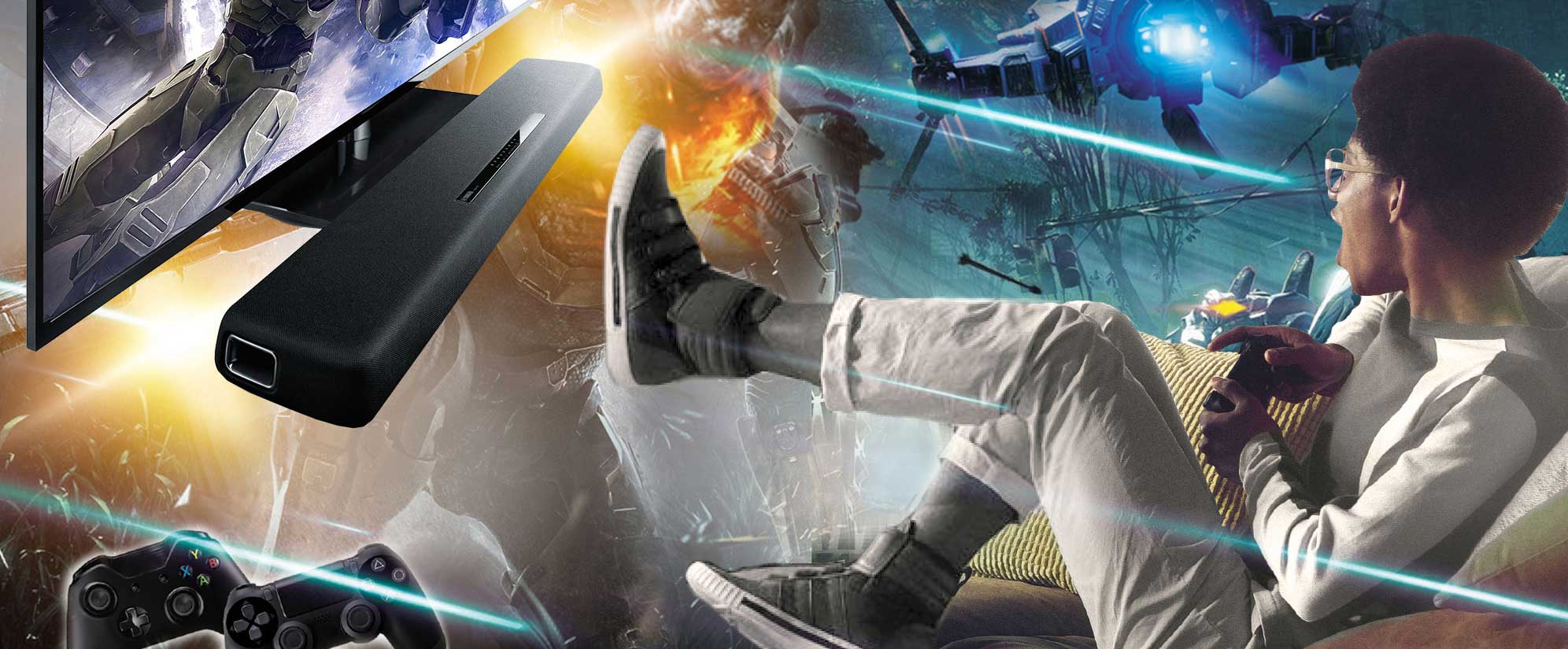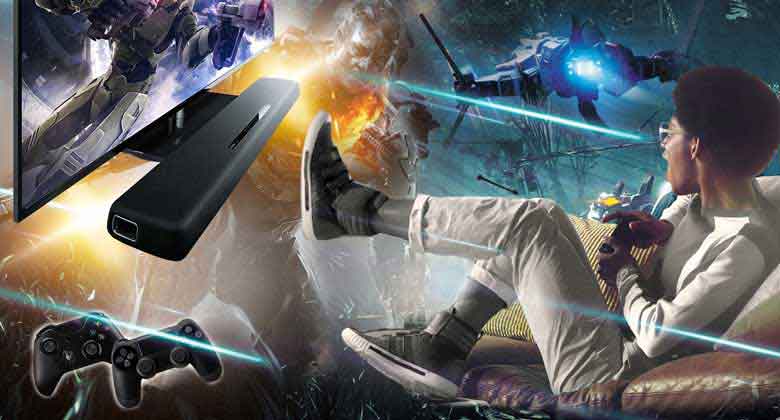 Gaming has never been so REAL
Gaming sound is designed for players to HEAR every movement and FEEL every action.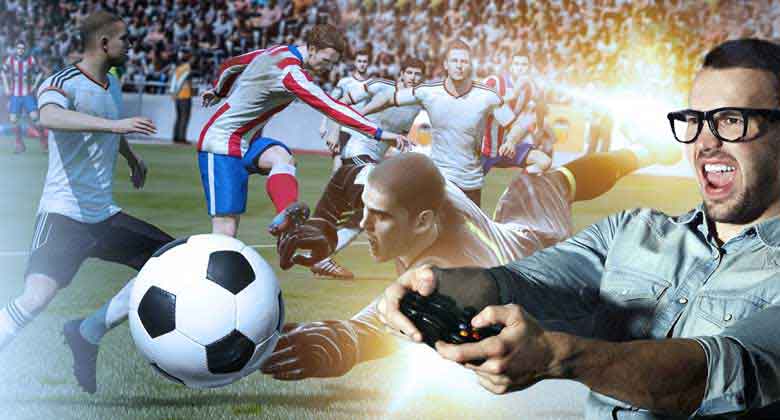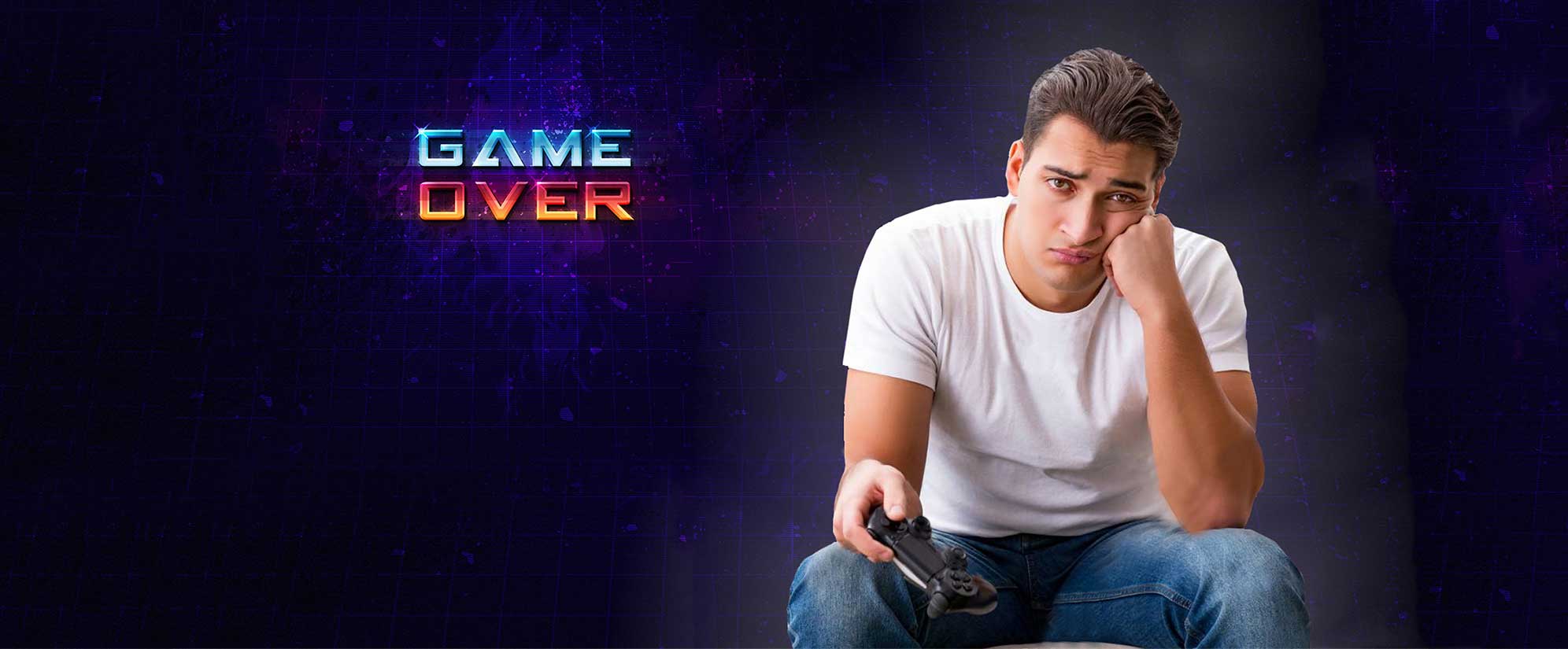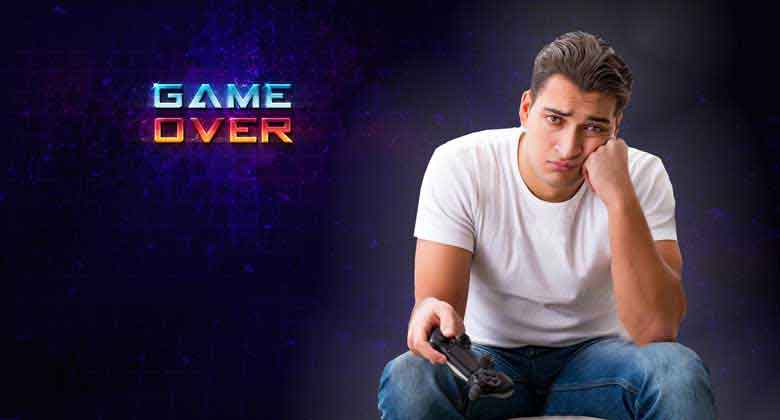 But there's one problem,
without a proper audio system
You can't hear enemies as they approach and the explosions don't correlate to the rumble intensity on your controller.The audible excitement level just doesn't seem to match what's on screen.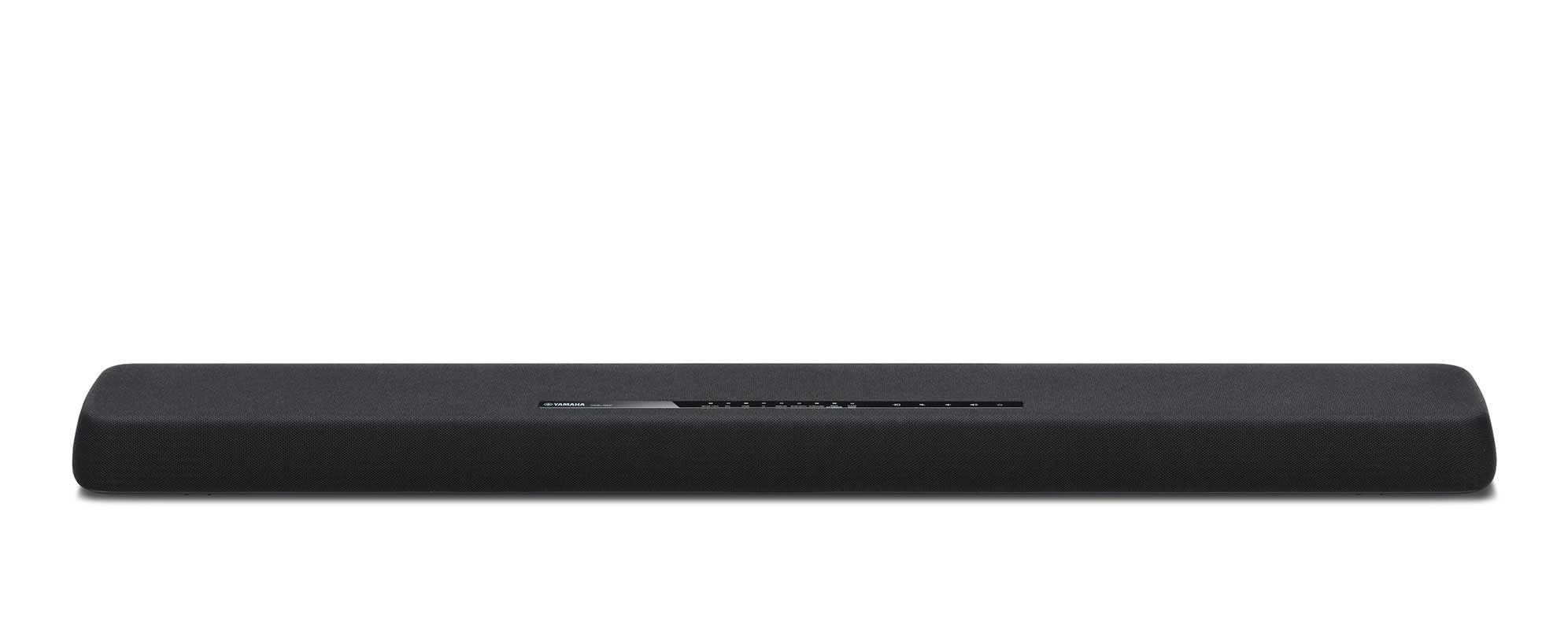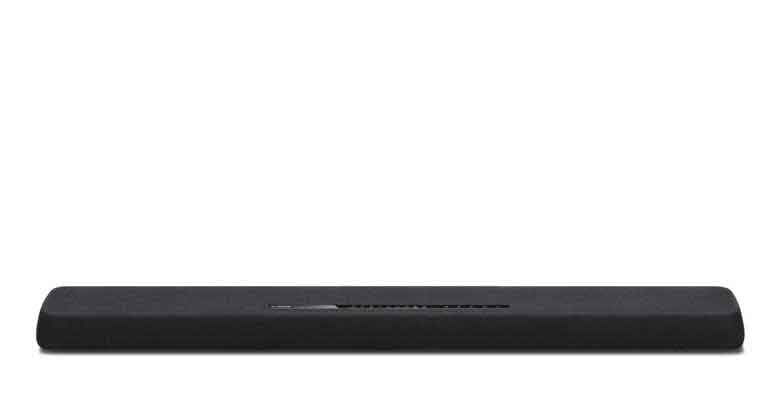 One Sound Bar is
ALL you need
Details you don't want to miss.
A surround sound system is important for hearing clear dialogue, background music, ambient noise and sound effects, especially when the sound sweeps across your room, back and forth or left to right. How else can you hear an enemy sneaking up behind you? Fighting and survival horror games benefit from surround sound as well, letting you hear character subtleties like breathing or creepy laughter coming from all around you.
Cinematic experience.
Games are like movies now, so if you want to experience the game the way it was designed, you'll need to listen to the dialog and sound effects on a powerful audio system in addition to viewing the video on a high-resolution big-screen TV.
Modern video games also give you the option of hearing back the audio soundtrack on a 5.1-channel surround sound system, often with Dolby Digital support.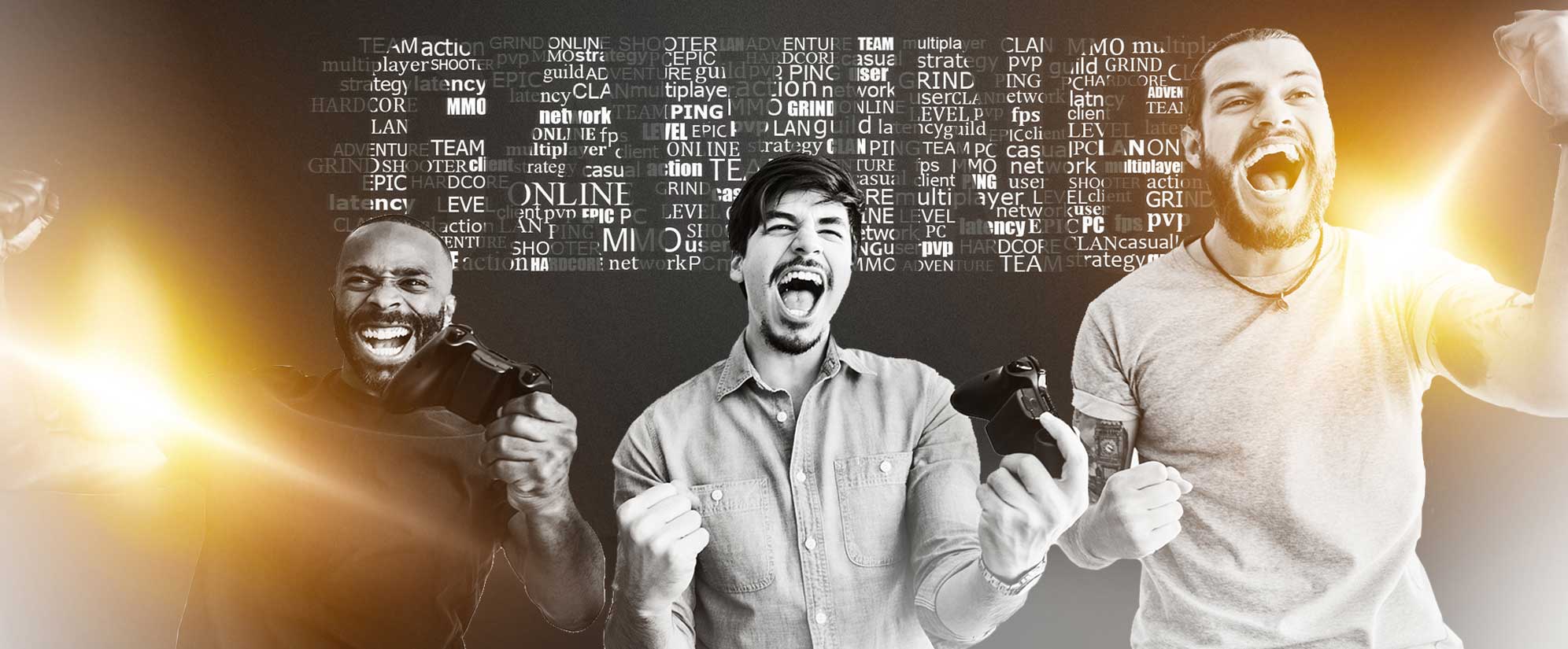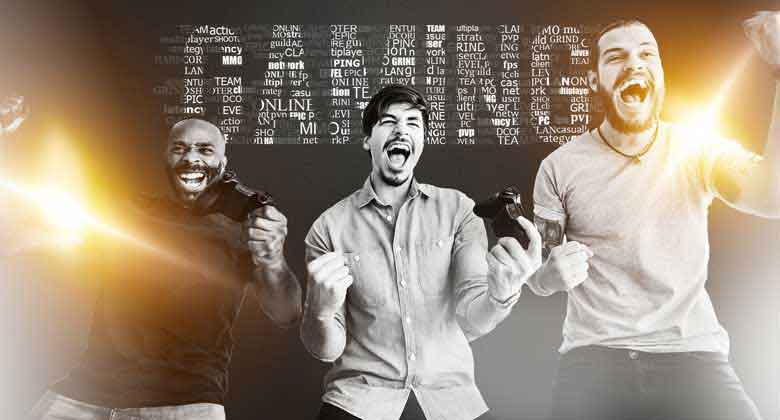 Yamaha YAS-107
"One Sound Bar to Rule Them All"
3D Sound
Just this one device gives you sound coming down from the ceiling ― like rainfall from the sky or a spaceship flying overhead. Soak in the immersive, stunning presence of your favourite video games ― as if you're really there!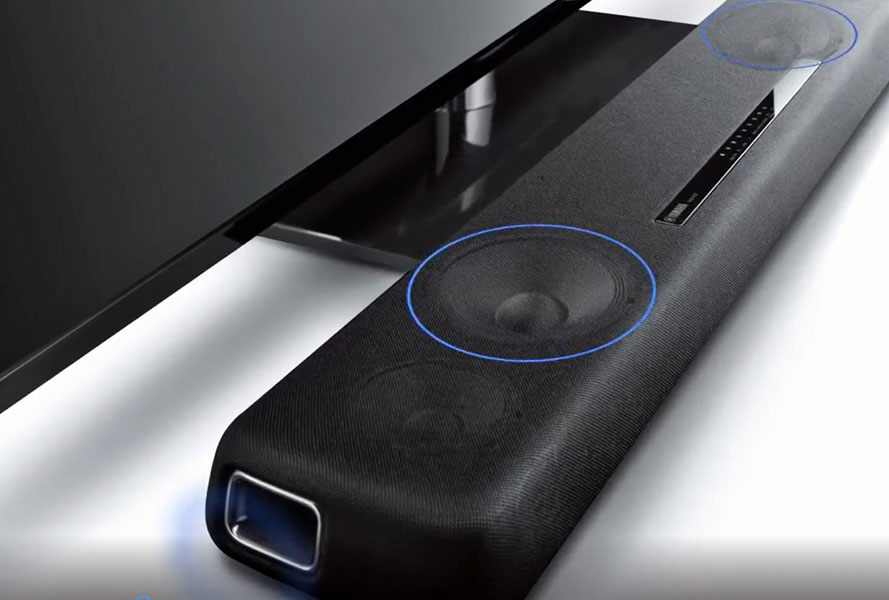 Small But Mighty
YAS-107 has 2 Built-in Subwoofer for added punch to your explosions and earth shattering bass.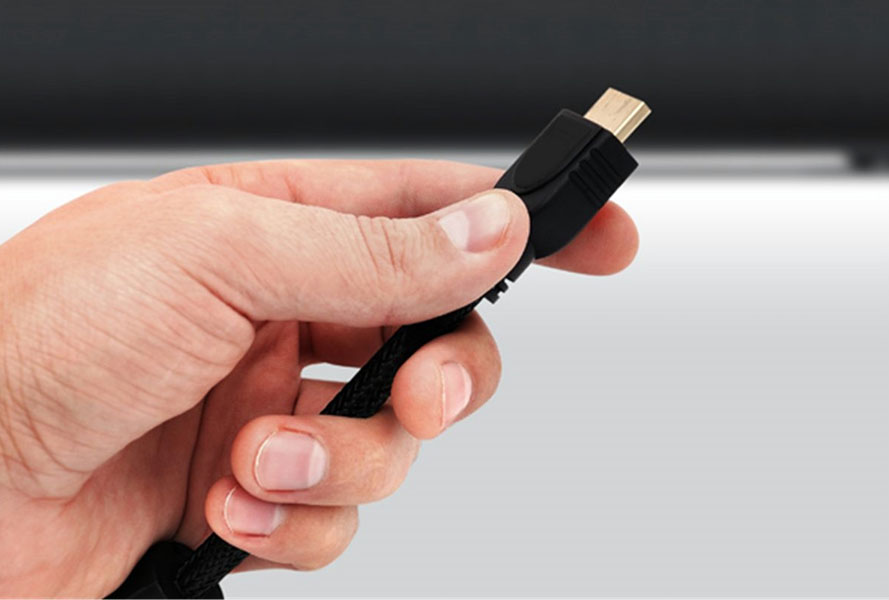 Just Plug It In
A simple HDMI connection is all you need for your TV and Gaming Console. Open the box, put the YAS-107 where you want, and connect the cables. Clean. Fast. Easy.
*HDMI cables sold separately.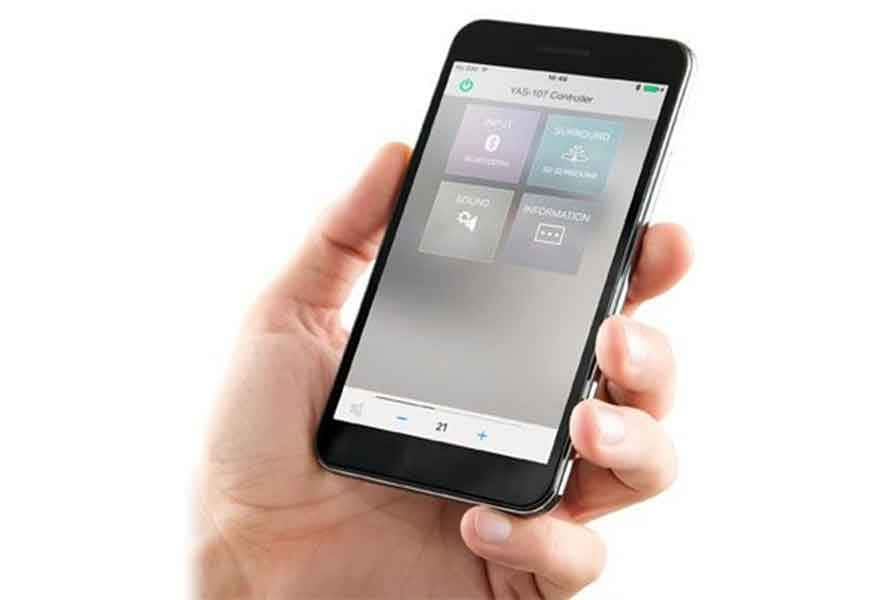 Fingertip Control
Control with your smartphone using the HOME THEATER CONTROLLER app, giving you smart operability in a beautiful, intuitive, and easy-to-understand design.
"It is truly outstanding how many quality drivers Yamaha was capable of packing into such a (relatively) tiny frame, complete with two punchy 30W subwoofers."
by www.gamingscan.com
"Delightful soundbar. Simplicity in its best form. For its price, it is a great buy. The sound does full the hall."
by L.V. Lazada Customer
"Sound ok....kalau ruang kecil, sesuai sgt... Kalau nak yg lg best, ambik yg ada external subwoofer...."
by M. Z. Lazada Customer
"I researched a lot on 2.1 soundbars (without woofers) to complement my Sony Bravia. The sound quality is very good and I'm satisfied with the quality improvement when compared to before when I only had the TV. Installation was easy, but make sure you measure your table top size if you are not wall mounting the unit.
Had a Yamaha home theater system for my PS2 years ago, and another now - Yamaha quality continues to impress!"
by E.R. Lazada Customer
"Easy to operate with built-in LED indicators and the surround sound effect is acceptable and enjoyable."
by L.W. Lazada Customer
"Package arrived swiftly and intact. Setup was a breeze and it sounds good just on its own, and even better hooked up to a powered sub like I did. Overall very happy with the purchase, price was good and seller was responsive. Will buy from again"
by Lazada Customer
"This speaker delivers plenty of bang for the buck. Highly intelligible dialog and great overallperformance make Yamaha's sound bar a top performer in its price class"
by www.techhive.com
Click here to Yamaha Music Malaysia Official Store