AV Receivers | Home Theatre Guide | Yamaha Music Malaysia
AV Receivers | Home Theatre Guide | Yamaha Music Malaysia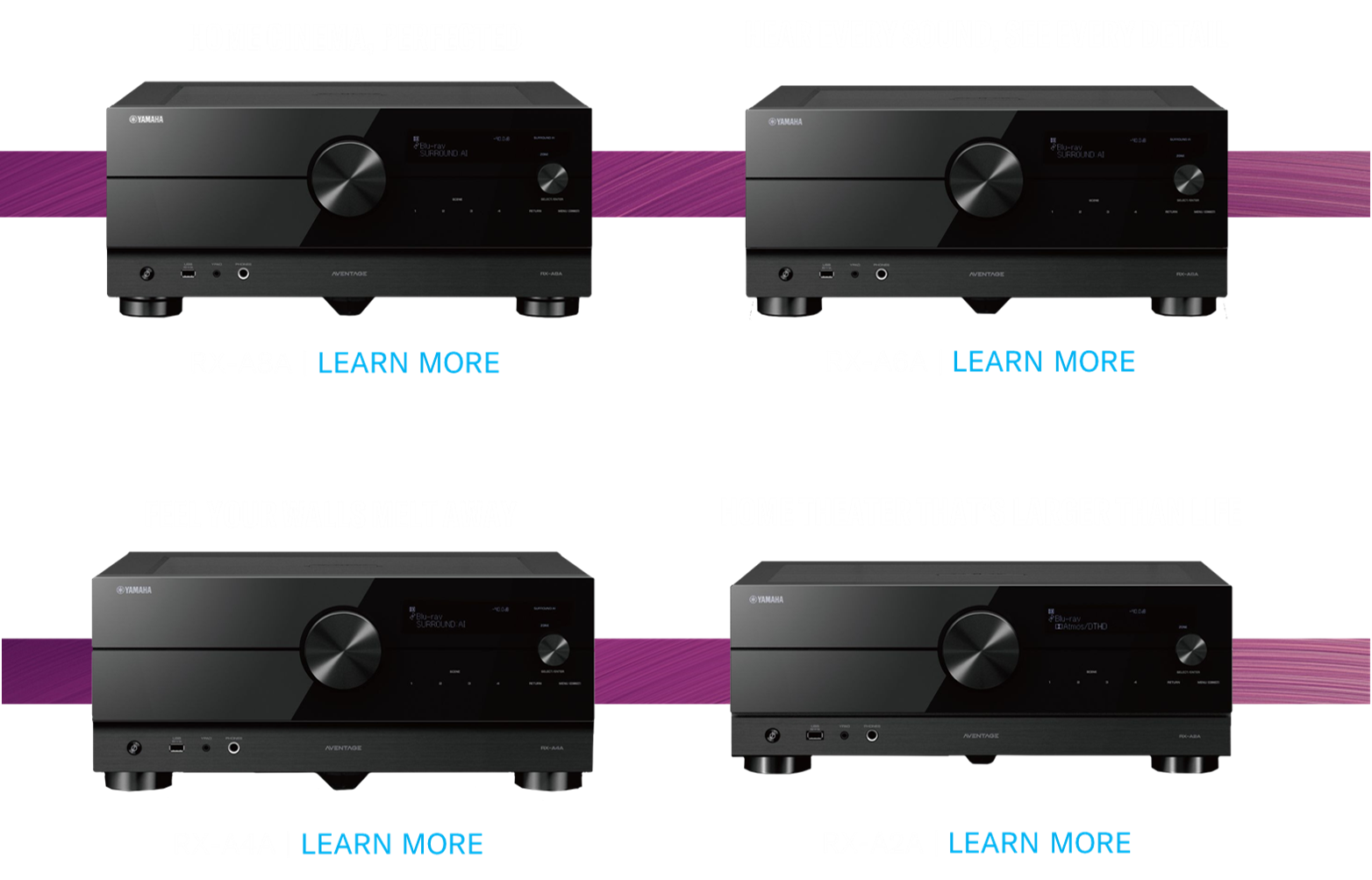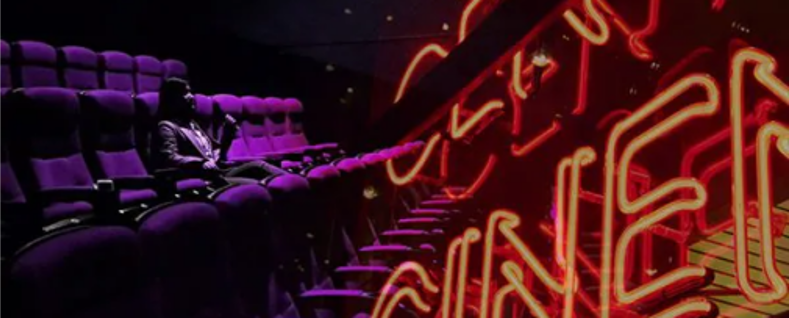 Dolby Atmos® with Height Virtualizer*
Puts you at the center of the action by positioning sounds to different points in your room, including from above. *This function is available via future update.
AURO-3D* (Except RXA2A)
Bring your entertainment experience to the next level with immersive audio that accurately reproduces 3D sound with superior effect across any content. Gain entry into a world where every breath-taking moment is not only heard but also felt.
*This function is available via firmware update.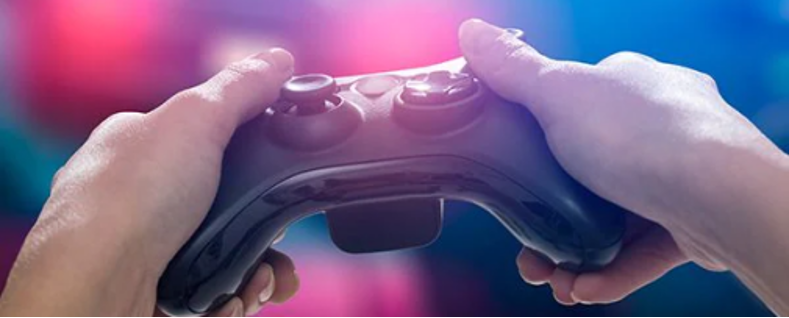 Enhanced Media and Gaming
Enhanced media and gaming features ensure an added level of smooth and seamless motion and transitions for gaming, movies and video.
A2A
A4A
A6A
A8A
Channels
7ch
7ch
9ch
11ch
Rated Output Power
(20Hz-20kHz, 2ch driven)
100 w
110 w
150 w
150 w
Zone
Zone 2
Zone 2
Zone 3
Zone 3
HDMI In/out
7/1
7/3
7/3
7/3
4K120AB, 81<60AB, HDRIO+
(via firmware update)
●
(8K60B only)
●
●
●
Dolby Atmos w/Height Virtualization
●
●
●
●
SURROUND:AI
-
●
●
●
Wireless Rear Speaker Capabilit
●
●
●
●
YPAO
●
(R.S.C/multipoint)
●
(3D/High Precision EQ/R.S.C/muItipoint)
●
(3D/High Precision EQ/R.S.C/muItipoint)
●
(3D/High Precision EQ/R.S.C/muItipoint)


AV Receivers | Home Theatre Guide | Yamaha Music Malaysia