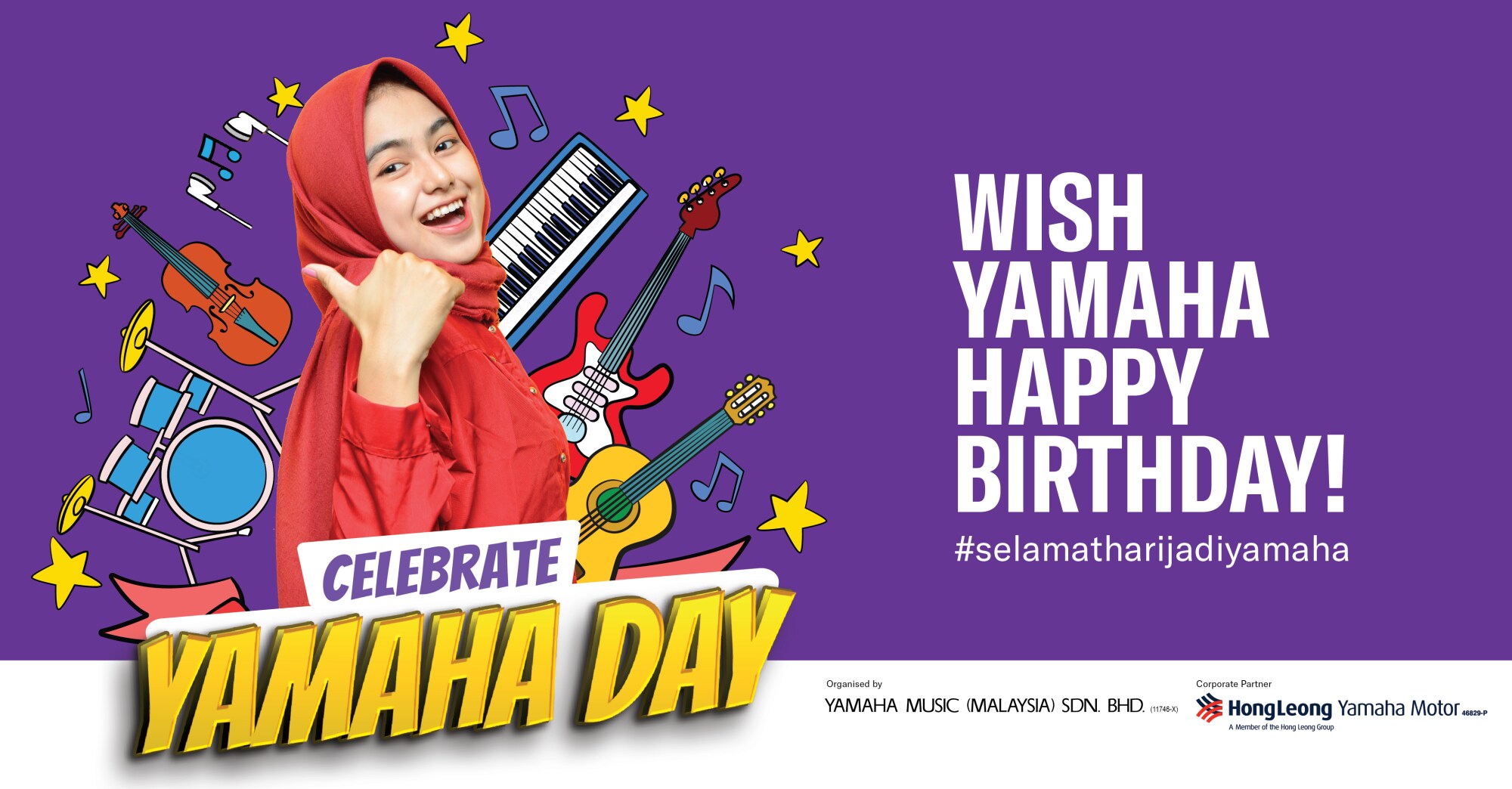 Share your most creative birthday wish and don't miss your chance to win great prizes in conjuction with our Yamaha Day Celebration!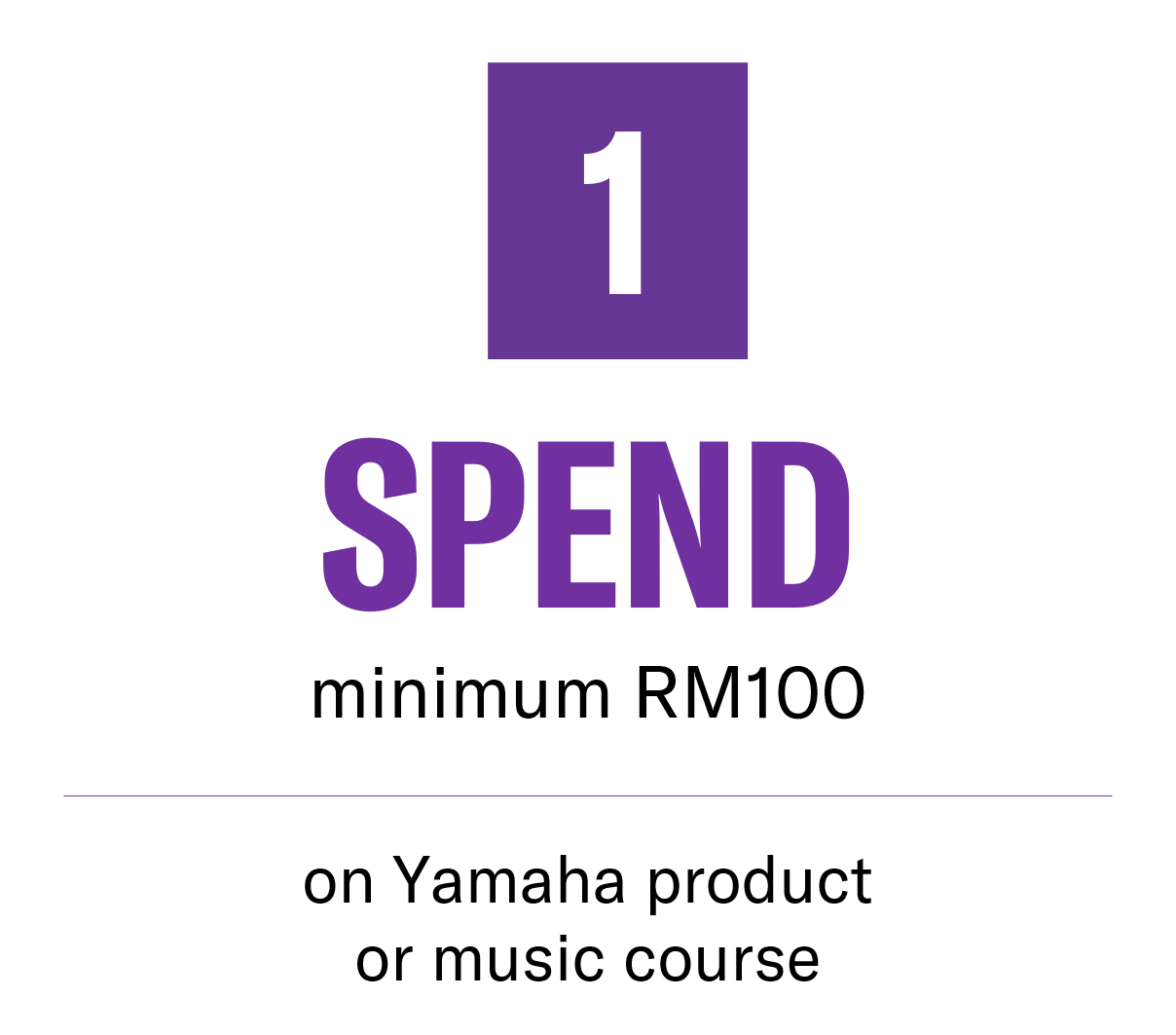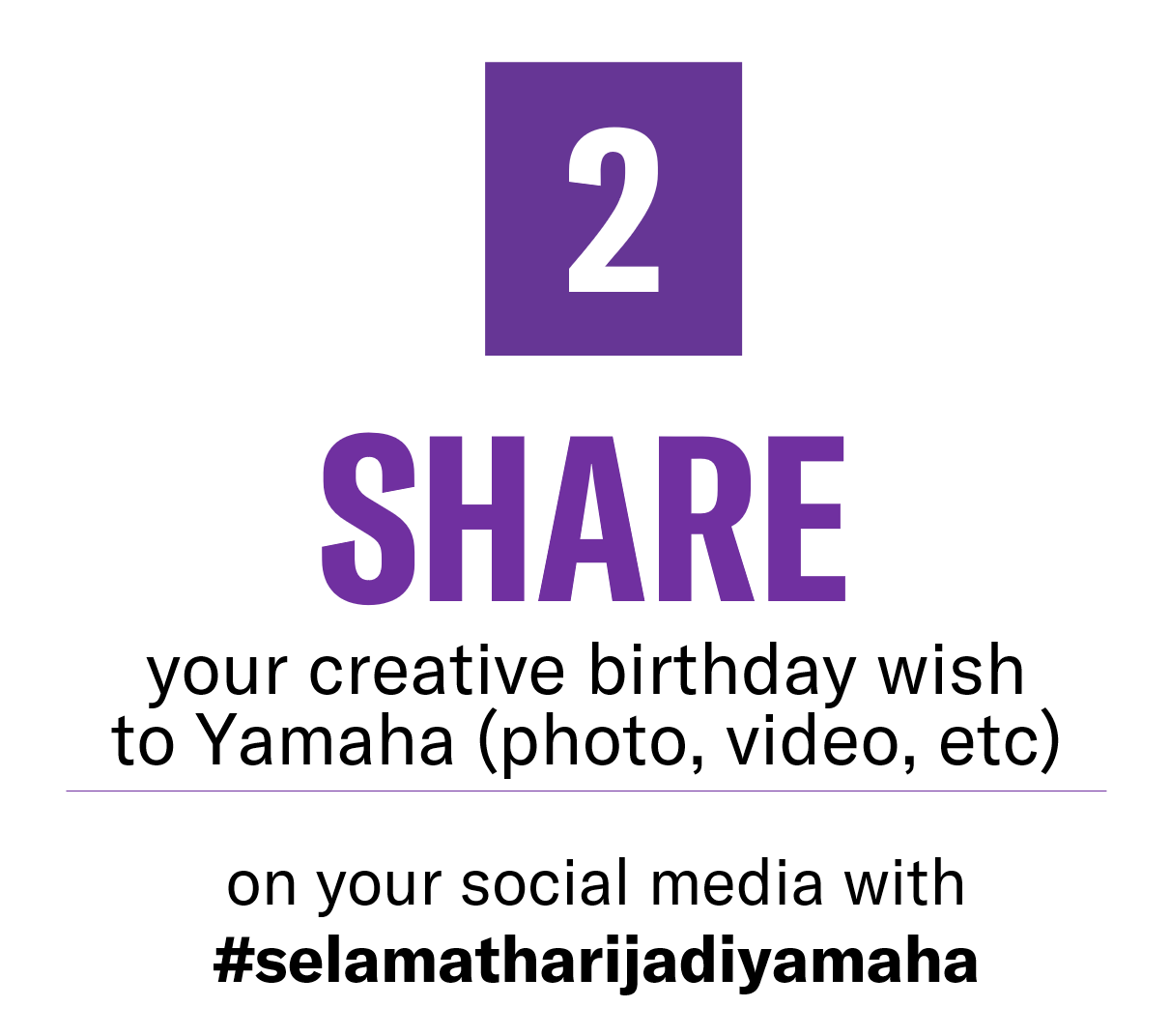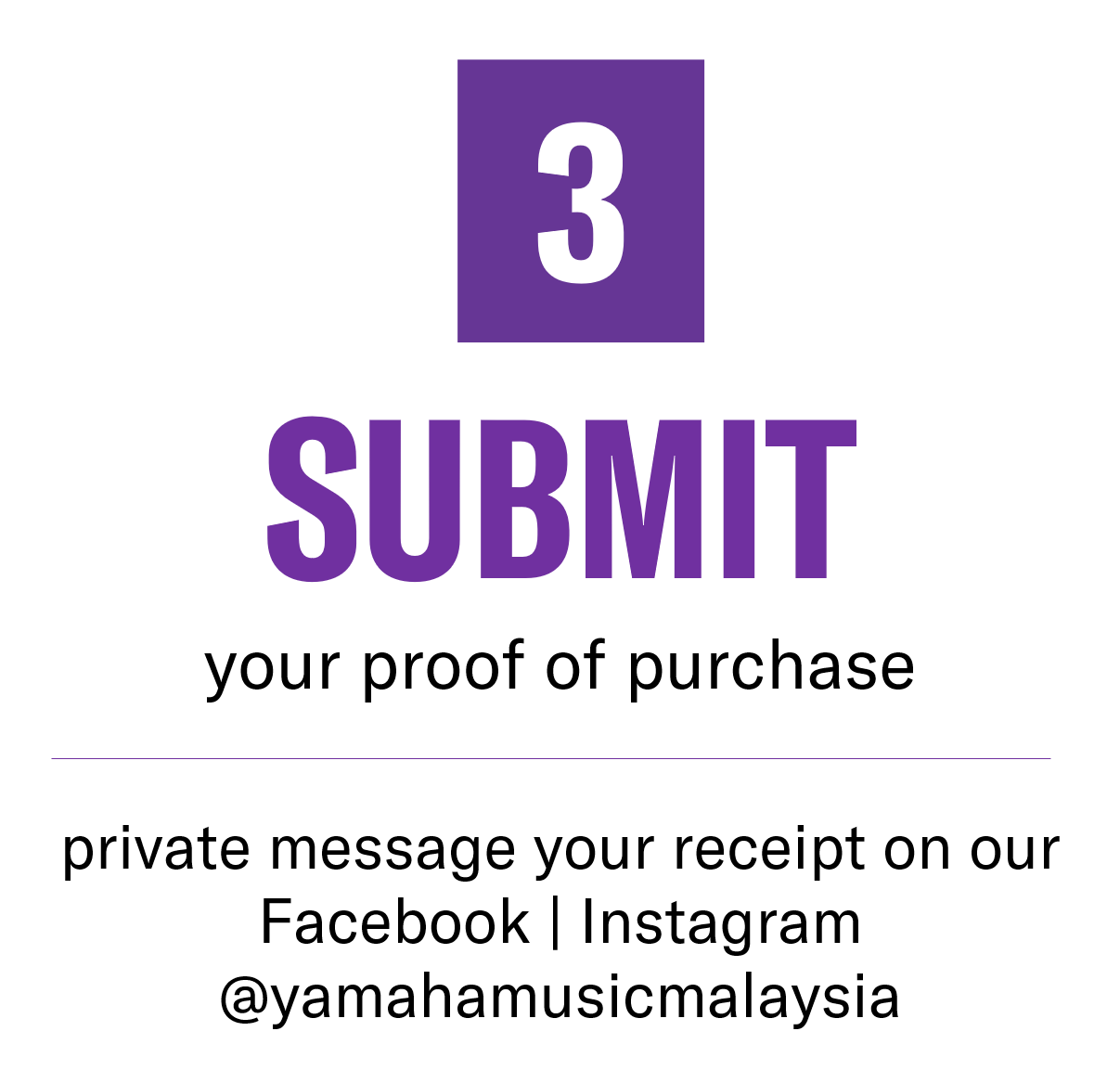 Yamaha Day is Yamaha's birthday!
July 1, which is the anniversary of the foundation of Yamaha Motor Co., Ltd., and October 12, which is the anniversary of the establishment of Yamaha Corporation, are designated as Yamaha Day.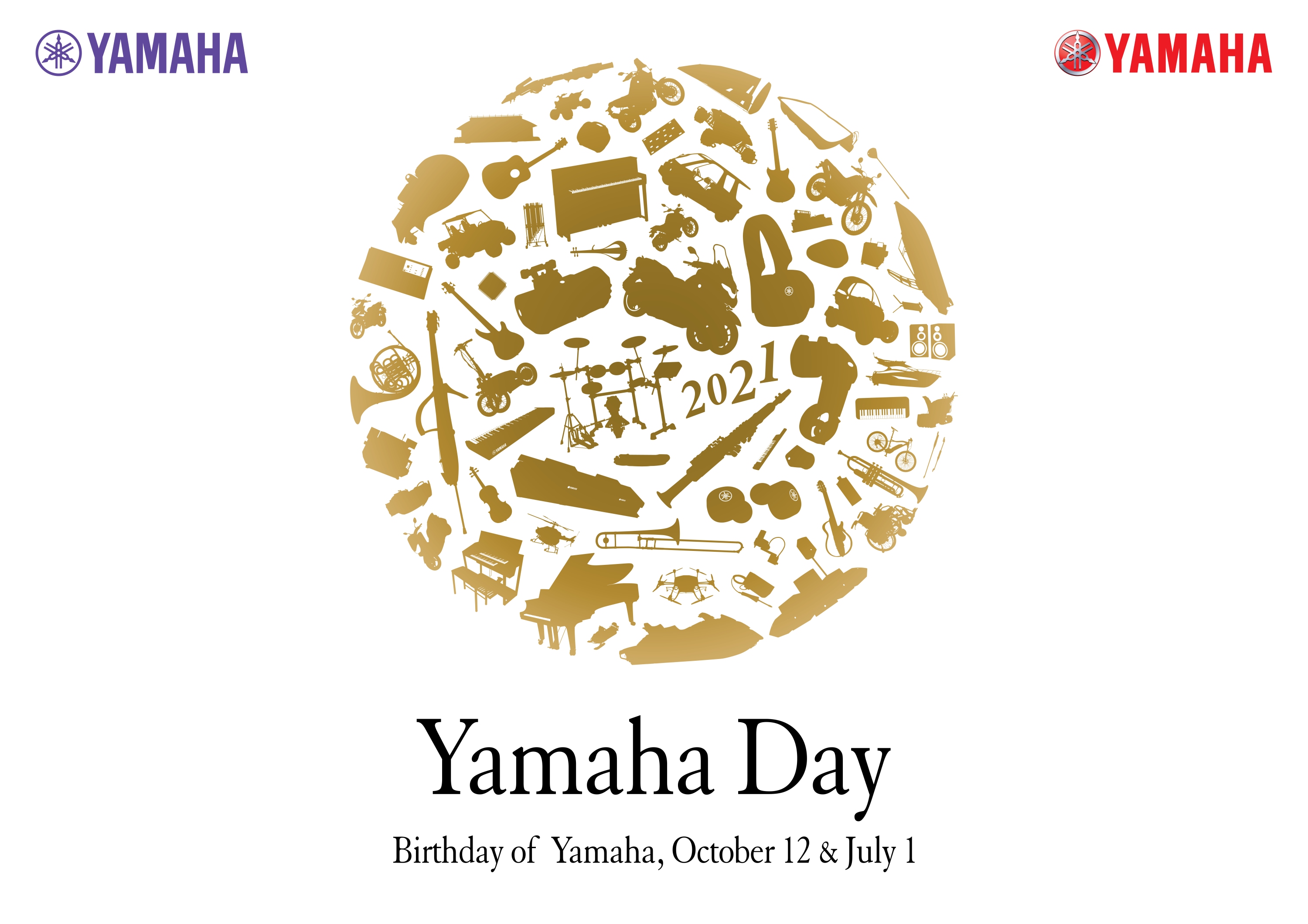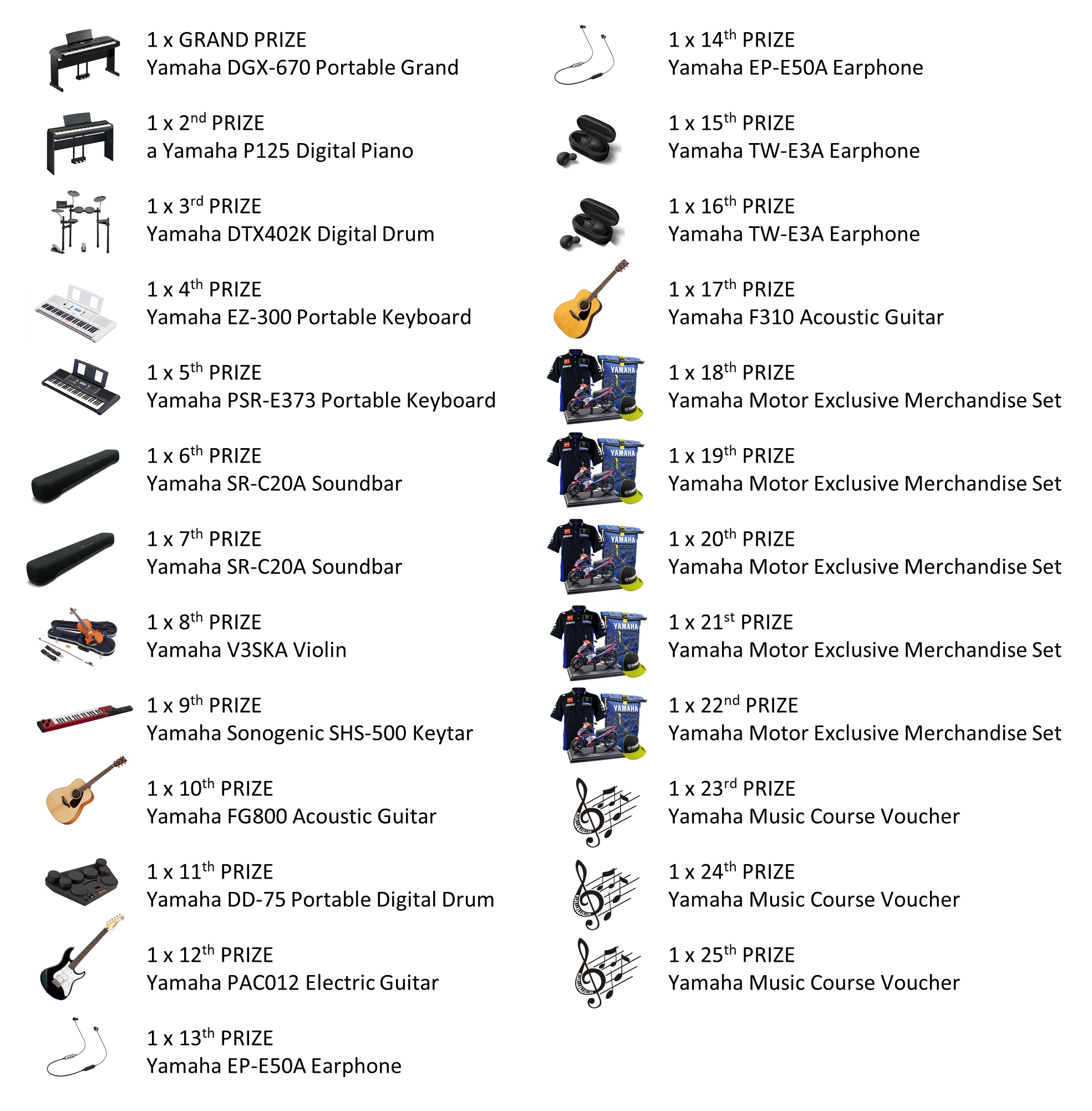 Event begins 15 July 2021
and ends at 6.00 pm, 4 October 2021.
Winners will be announced on
Yamaha Music Malaysia Facebook & Instagram Live
at 5.00pm, 12 October 2021.



Last year's 2020 Event