Bass / Electric / Acoustic Guitar
Bass / Electric / Acoustic Guitar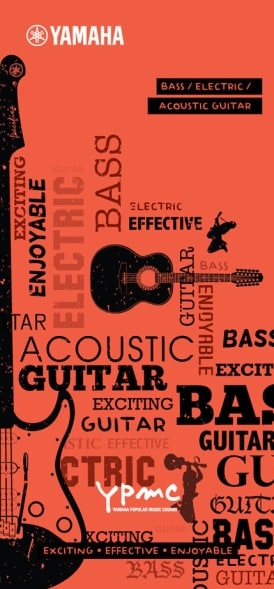 Electric / Acoustic Guitar
Age Group
6 years old and above
Lesson Duration
Group: 1 hour per week
Individual: 30 minutes per week
Bass
Age Group
10 years old and above
Lesson Duration
Group: 1 hour per week
Individual: 30 minutes per week
Swap your air-guitar for the real thing- NOW!
Learn various guitar playing techniques i.e. strumming, picking, plucking, etc.
Learn to compliment drumming patterns
Learn to utilize external factors to your advantage
Master various chord progressions for different genres of music through repertories and pop/ rock songs
Build up confidence to play in an ensemble/band and to complement each other
Understand the basic functions of the guitar
Persediaan pelajar dalam pelbagai kumpulan umur yang berbeza bagi membolehkan mereka untuk belajar muzik langkah demi langkah.
Memupuk pelajar mendapatkan imbingan menghayati muzik, teknik asas bermain gitar dan kemahiran untuk membaca nota muzik.
Keupayaan bermain secara berkumpulan atau individu.
Menguasai atau fasih bermain muzik dalam pelbagai gaya.
Menambah baik mekanisma dan ketangkasan jari.
Bass / Electric / Acoustic Guitar